Winter Weddings: Touching Ways To Blend The Holiday Spirit
By Joyce S October 2, 2023
---
Christmas, often dubbed the most wonderful time of the year, has a unique charm that instills warmth, joy, and a sense of togetherness. Imagine intertwining this enchantment with the sheer ecstasy of exchanging vows with the love of your life.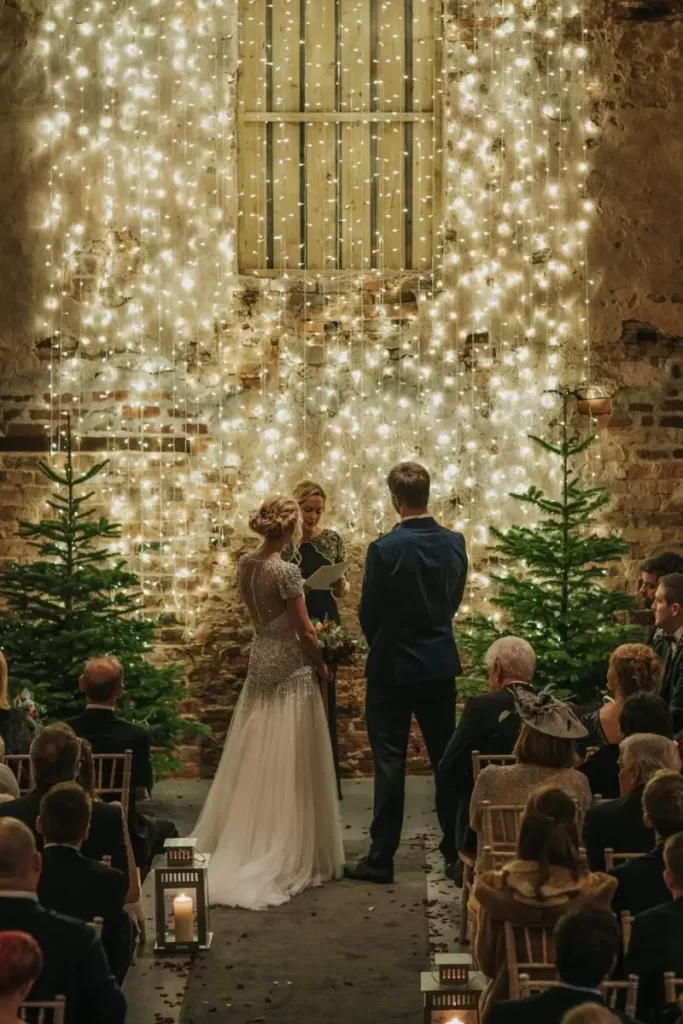 A Christmas wedding doesn't just commemorate the union of two souls, but it also encapsulates the spirit of giving, love, and celebration. Whether you dream of a quaint, rustic country wedding under the glimmer of fairy lights or you're swayed by the idea of a grand festivity in a town's picturesque venue, the essence of Christmas can elevate the magic of your special day. While the magnitude of the event plays its part, it's the little nuances, the intricate details, that truly etch these memories into the hearts of everyone present. As snowflakes gently touch the ground and carolers fill the air with joyous melodies, consider infusing the ambient charm of Christmas into your wedding theme.
The color palette of this season is vast and vibrant – from deep greens and bright reds to the shimmer of gold and silver. Use these seasonal yet traditional colors in your wedding party, floral design and bouquets, and table settings for a festive look.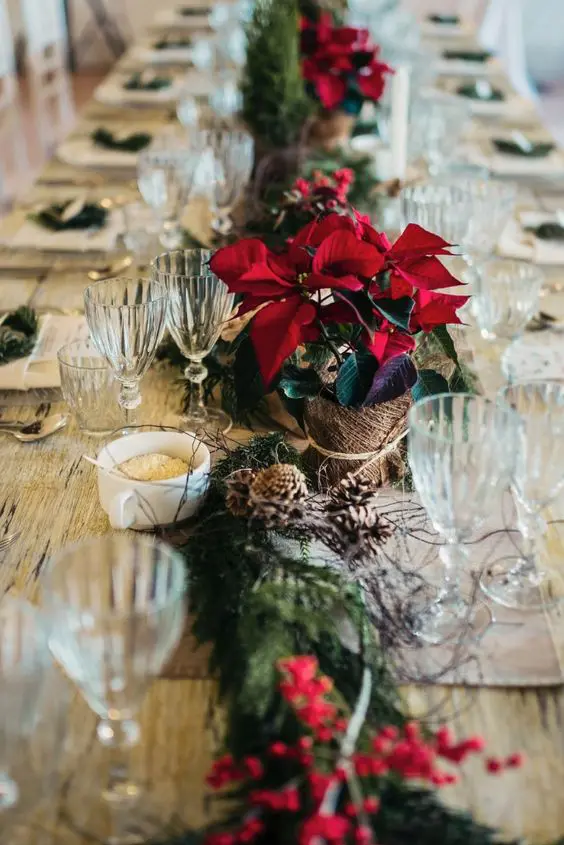 In terms of decorations, think of mistletoe arches under which you can share your first kiss as a married couple or Christmas wreaths adorning the entrance, welcoming guests with a festive embrace. The options are as limitless as your imagination. Consider utilizing delicate ornaments as table centerpieces or gifting guests with personalized Christmas baubles as wedding favors.
For more ideas for a winter wonderland wedding, click here for the full article.