Wishing To Save Money On The Wedding Cake: A Few Ways
By Divya G January 30, 2022
---
Absolutely, it is possible to have a gorgeous wedding cake, but the problem is the budget. Are there ways to save some funds when it comes to wedding cakes? Well, read through this article to find the exclusive ways to save some money.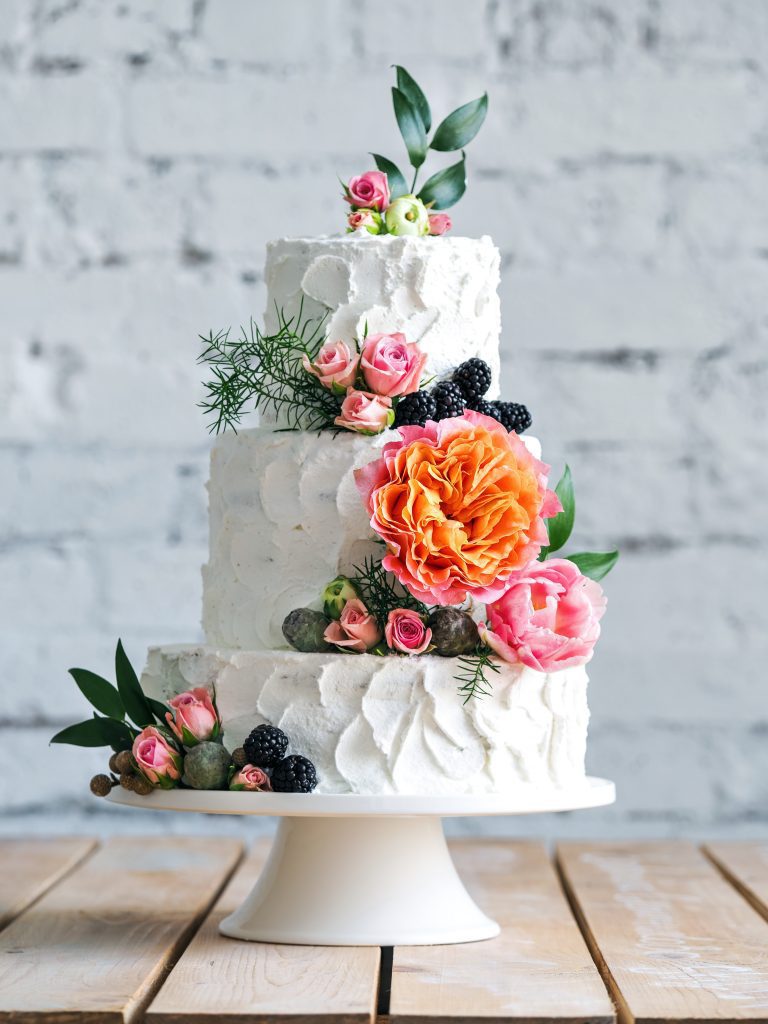 Avoid Elaborating Designs
You can avoid elaborating designs to reduce some expenses. The more elaborate you wish to design your cakes, the more money you have to pay. The design elements like fondant flowers, multiple tiers, hand painting, metallic detailing, or unique shapes can contribute to a steeper price point. So, you can minimize these things to reduce the expenses.
Go With Tiered Display Cake
If you want to save money on the wedding cake, the easiest way is to get a small tiered display cake. But you can serve sheet cake to the guests. It is ideal for getting a cake without breaking the bank.
While thinking about saving some funds on a wedding cake, preferring less is the best approach. It can be done by getting an unfrosted or a minimal confection, a frosted buttercream creation, etc. Couples can prefer opting for a minimal design with fresh florals.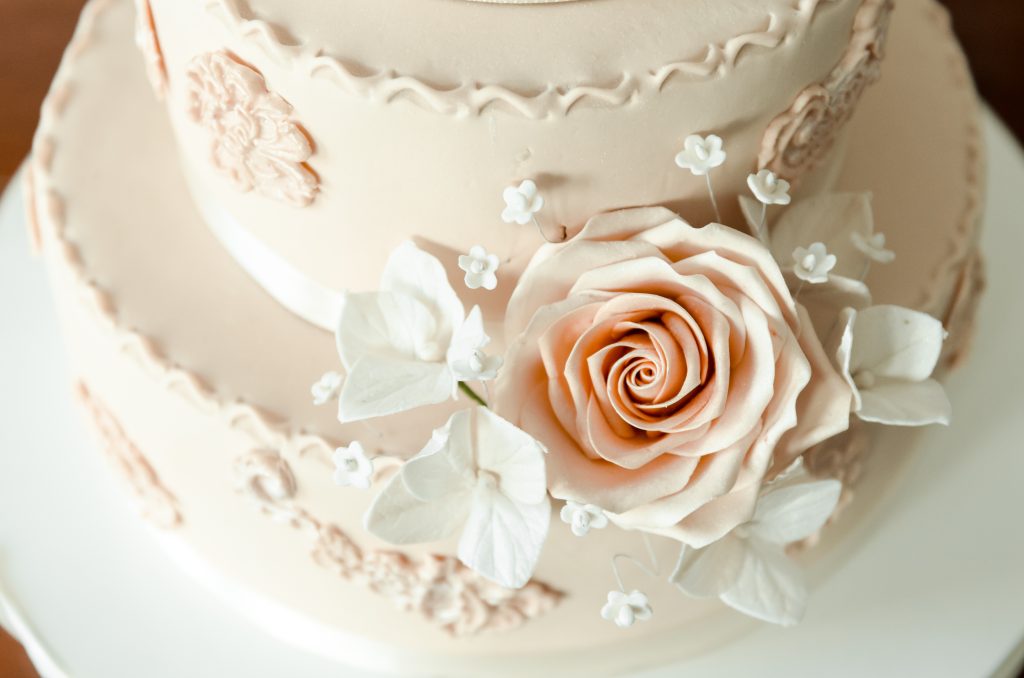 While baking the cake, you should consider the price of a pretty cake stand, cutting utensils, and a cake topper. The charge also varies with all these accessories, so you must inquire about it beforehand.
Well, Follow the ways through which you can save some money for the cake that you want on the wedding day.