Why Have Wedding Costs Risen In The Last Year?
By Fatime G October 31, 2021
---
Wedding bells are ringing, and pockets are bleeding. Quite frankly, most couples are usually mentally prepped for the not so affordable costs of weddings; however, this season is different. The cost of weddings has insanely shot up thanks to covid-19, and the outcry is not one-sided. With a cure for COVID far from the horizon, vendors and couples are learning to adjust to the new "normal." If you're in the midst of wedding planning, here are five reasons that'll have you coughing up more money than usual.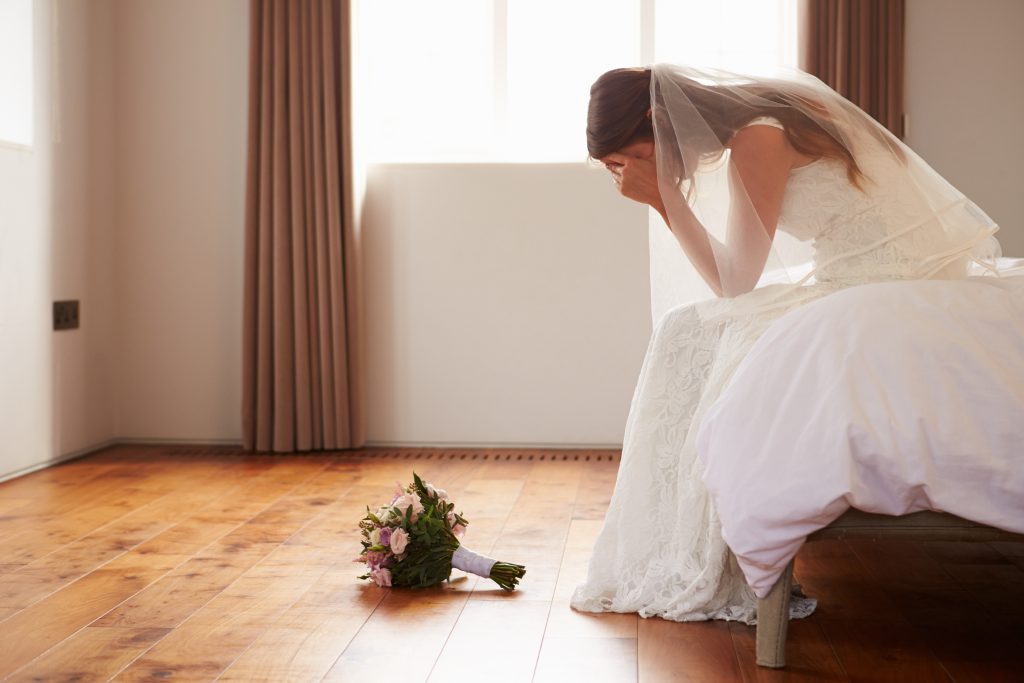 1. Vendors Recouping
If there's one thing the COVID-19 pandemic has done, it is bring everything to a standstill, and the wedding industry was no exception. The fallout has translated into lost revenue, and vendors are now struggling to make up for lost pay. Wedding rentals companies, venues, and food caterers are all in the run to recuperate from a financially stressful period, which will hurt the couple's pockets.
2. Increased Demand
The quarantine period, social distancing, safety protocols, lockdown, and curfews all weaved into one thing- a canceled wedding. Several couples pulled out on their wedding dates amidst the global pandemic for a myriad of parameters like not being able to travel over the travel bans and having to cut down their guest list. However, at the moment, wedding planners are booked and busy all year through with an inflated number of weddings, and this could only mean one thing- the prices just went up due to demand.
3. Flower Shortage
Seasons have been unpredictable; the rising transportation and storage costs, not to mention the workforce cut, has had flower growers holding back. One couldn't possibly be bold with weddings getting canceled, flights getting delayed, and farms folding; thus, flower growers chose to be more conservative. The entire phase resulted in a flower shortage which meant vendors had to work twice as hard to get flowers to meet their events demand. And with the wedding boom in full swing, the flower supply hardly meets the need.
4. Food Prices
Like we see the price tags go up in our grocery store, caterers feel the same pinch. The pandemic has increased food prices since food suppliers have to pay double the fee for storage and transit, and this strain gets directly injected into the catering bill. So please don't be shocked when you get that quotation from your caterer or wedding venue; we're all going through it.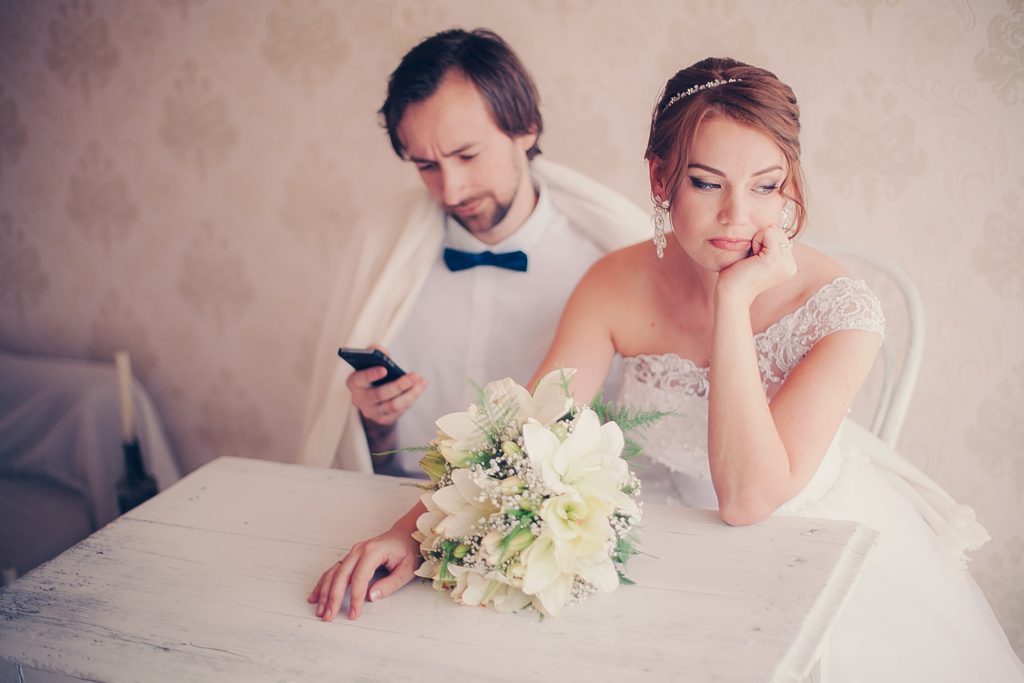 Conclusion
The pandemic has had all spheres of our lives in a chokehold, and while we're recovering from the effects, it will take a solid minute to get to that strong comeback. Inflated prices, minimal labor, taxes, and cautious suppliers are just some of the parameters responsible for the rising costs of weddings today. And while we're steadily adjusting and planning our weddings around novice circumstances, full swing recovery is a long way from here.