Where To Shop For The Perfect Flower Girl Dress
By Fatime G September 19, 2021
---
Your bride squad is incomplete without an adorable little girl to steal hearts before you walk down the aisle. Tossing petals before your grand entrance is a huge responsibility, and you'd want that sweet little lady to feel extra special while she paves the way for you. What better way to appreciate your smallest pal than an adorable dress? Let us help you find that perfect dress for your flower girl to make that day extra special- we've narrowed it down to four of our favorite flower girl dress stores to fit any budget, style, and season.
1. David's Bridal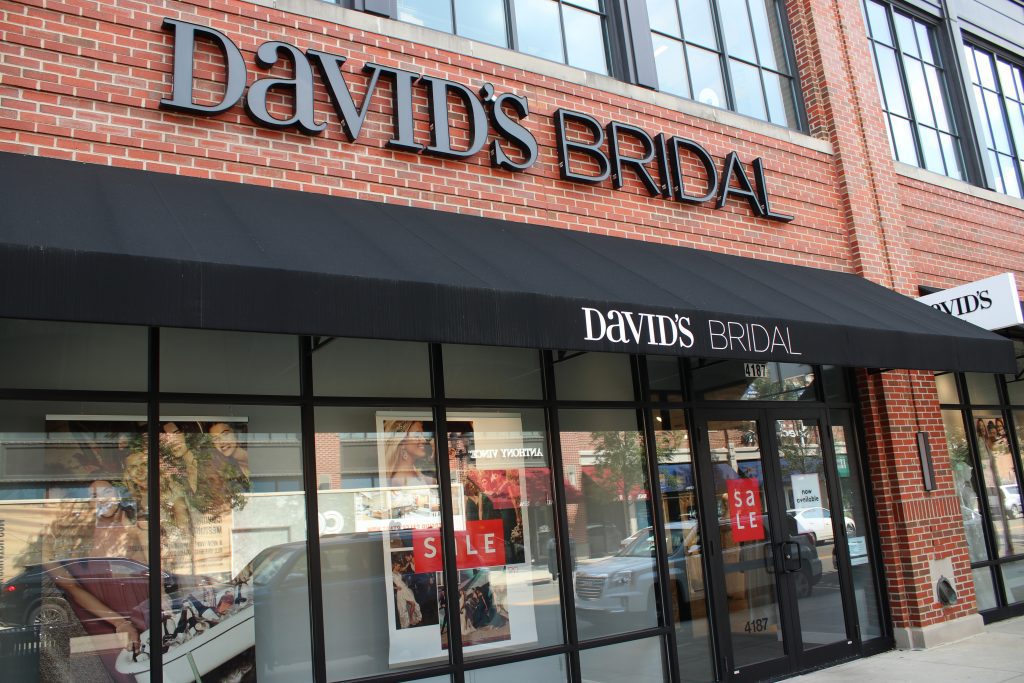 David's Bridal is your one-stop shop when it comes to flower girl dresses- get everything under one roof. You'll be walking into an endless pool of charming hues and elegant styles to choose from. They specialize in formal, contemporary, and traditional flower girl dresses, making them the perfect start for any wedding theme.
2. Maisonette
Maisonette exudes modern chic with a touch of intricacy. This all-season store features sophisticated designs that are timeless, from short puffy-sleeved dresses to petal peppered hems and lovely flowered bodices- you're looking at so many possibilities.  
3. BHLDN
We can't get over the darling BHLDN collection of flower girl dresses. BHLDN offers divine dresses for your tiniest bride squad member without reaching far into your wallet. Brace yourself for quintessential designs from ethereal crochet styles to simple pleated ball gowns- these little numbers will tug at your heart.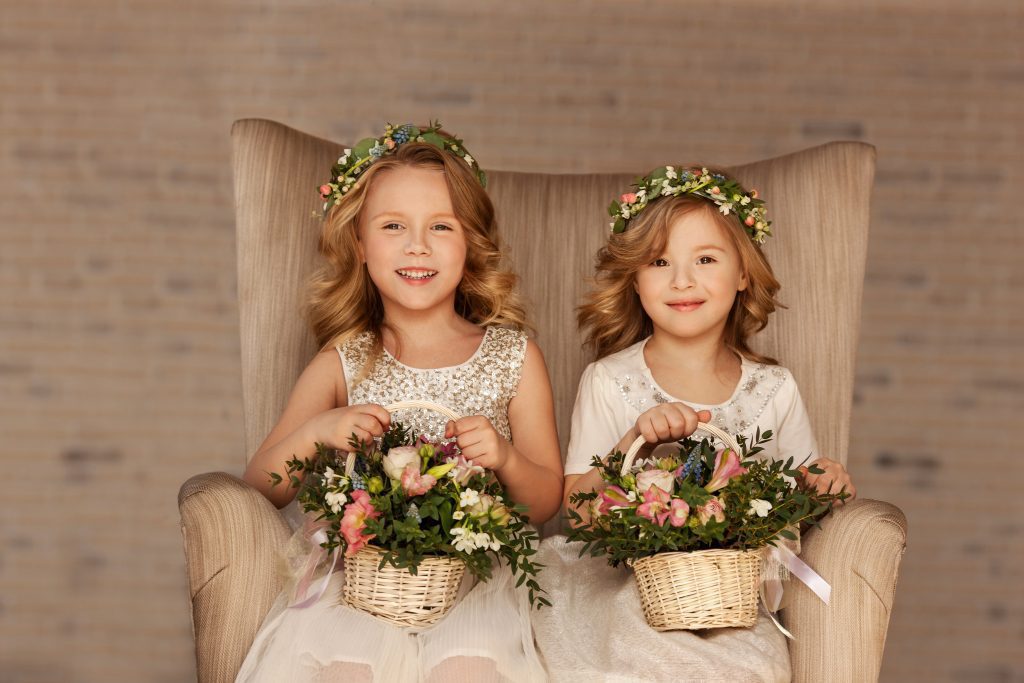 4. H&M
Nothing has us drawn to H&M like affordability and diversity; from boho dresses to chic tiered pieces, H&M has got you covered. Shopping for flower girl dresses at H&M is such an experience; the floral patterns, frills, pastels, sequins, and the oh-so-adorable little tulle skirts will have you gushing.
Conclusion
While planning out a wedding is hectic, shopping for your favorite little girl is some of the little wedding moments you'd want to revel in. Finding the perfect flower girl dress shouldn't be a frustration you deal with. No more head-scratching, now you know just the stores to hit with your flower girl.