When To Throw A Wedding Shower
By Ruby M July 25, 2022
---
When it comes to weddings, the pre-celebrations come along with all the other planning – especially for the bridal party and groomsmen. There's the bridal shower, bachelorette, the kitchen tea, and then there's still the wedding! So if you've just been made an honorary member of the wedding party – then congrats, you've also made it into the wedding planning committee. That means you need to start thinking of dates the moment you confirm the save the date for the wedding.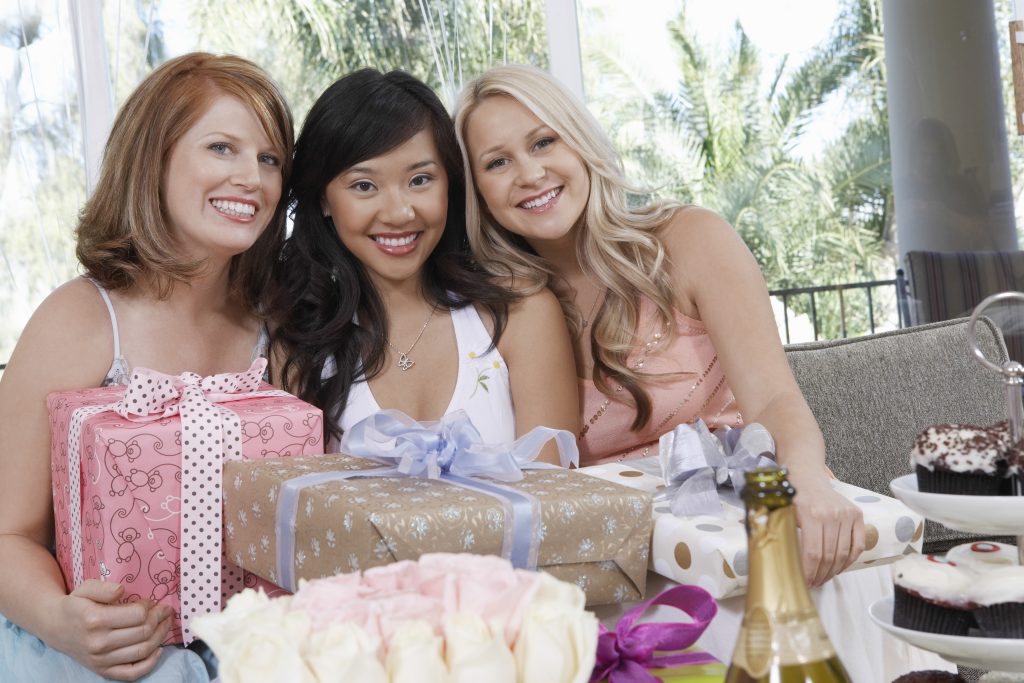 First, Consult the Couple
While most of the shower's details are usually kept as a surprise for the happy couple, it is best to confirm that the date is suitable for them by at least asking them to keep that specific weekend open if you want the actual day to be kept as a surprise. It's also important to make sure that the couple has seen the guest list to ensure that all of their loved ones are included in the shower. 
When to Throw the Shower?
Bridal showers – or wedding showers, depending on whether the couple decides to have a get together with the men as well, or if they choose to treat it like a kitchen tea in which usually only women attend – are typically set for anywhere between three weeks to three months prior to the wedding date and planning one can take a few months in advance, especially if the wedding party is planning photoshoots or activities with the guests. 
Wedding planning experts advise setting a date for the shower for a time when all – if not, most – of the guests will be able to attend. If the couple has many family and friends coming from overseas to be at the wedding, consider throwing the shower a little closer to the wedding date to accommodate these guests. It's also very important to consider the bachelorette and bachelor party plans when setting your date and ensure that nothing has clashed.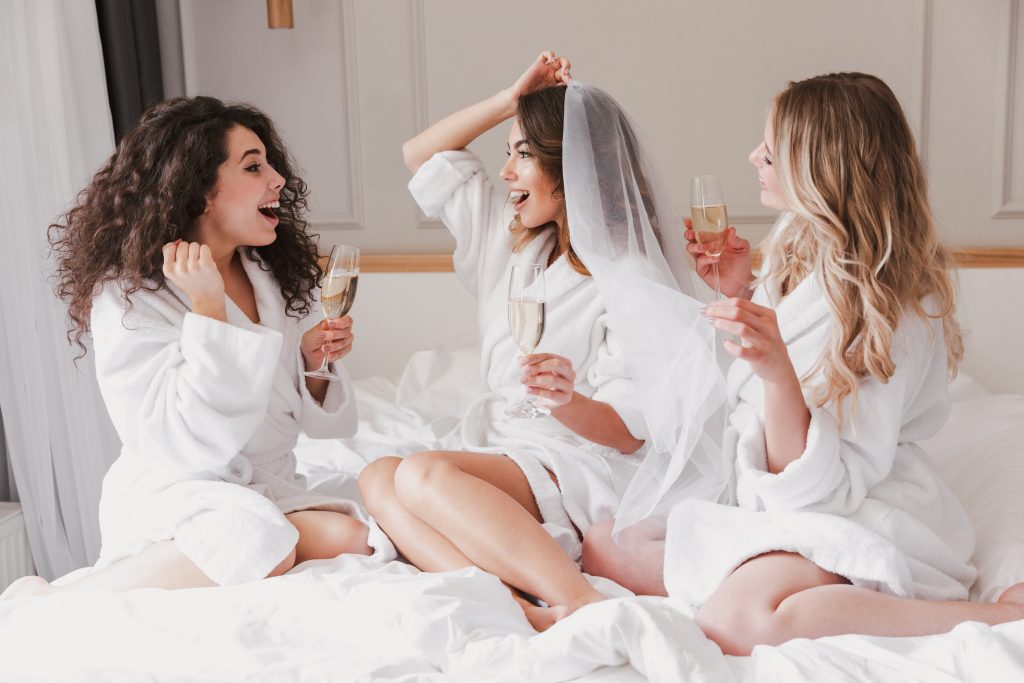 Choosing the right time of day is also an important factor when planning the shower. It's advised not to set it too early in the day, but not too late either. Most showers take place between 10:00 am and 15:00 pm and usually go on for anywhere between two to four hours. If you're planning an afternoon tea, then you'll want to start the shower closer to 3 PM, whereas if the theme is brunch or breakfast, then morning is obviously best.