When Do I Get My Wedding Photos?
By Fatime G January 9, 2023
---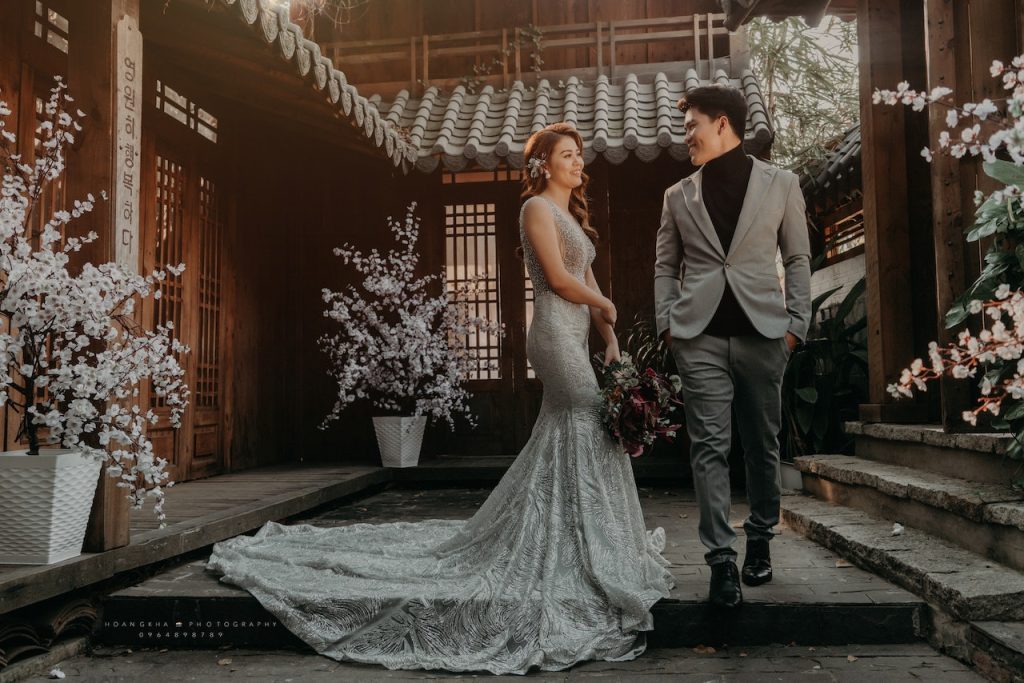 In their euphoric wedding blues, every couple can't wait to relive the moments of their big day. Some cannot even stay through the honeymoon before they ask, 'When do I get to see my wedding photos?' Frankly, we don't blame them. On the most magical day of their lives, they want to glimpse the candid and beautiful moments brought about by the celebration of their love, which ultimately prompts the question, 'How long does it take to receive wedding photos?'
Typically, it takes 3 to 6 weeks after the wedding; however, this timeline varies from one photographer to another. Before choosing a photographer, couples should understand the photographer's process to know how long it will take to put the photos together.
What Can I Do For Faster Delivery?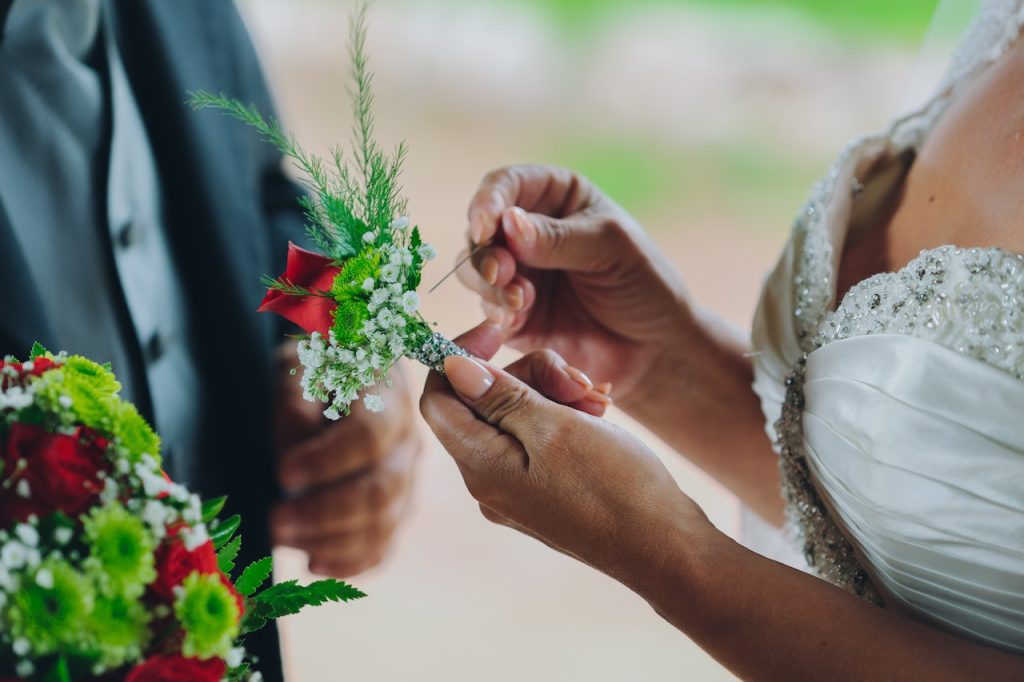 Honestly, there is very little you can do to get your photos faster. Putting too much pressure will distract the photographer from providing their best service, thus ensuring you read your contract carefully to understand their process. However, here is what you can do to improve your experience while waiting for the photographer to send your photos.
1. Speak Up
A day after the big day, it is not uncommon to find an email giving you an update or reminding you when to expect your photos. If you are days into the honeymoon without a word from the photographer, do not hesitate to email them. Who knows, it may have slipped their mind. It's only human, so there is no harm in reaching out first. Keep it short and straight to the point without being pushy.
2. Monitor Your Email
It's your honeymoon! We understand if you want to let your hair down and live in the moment. Keep an eye out for emails from your photographer about the progress of your photos. Set your email notification in case your photographer emails, or you can ask your maid of honor to monitor the email on your behalf. Most photographers will send you a teaser of photos a day or two after the wedding, so you may have some Instagram-worthy photos shared sooner than you expect.
3. Communicate Clearly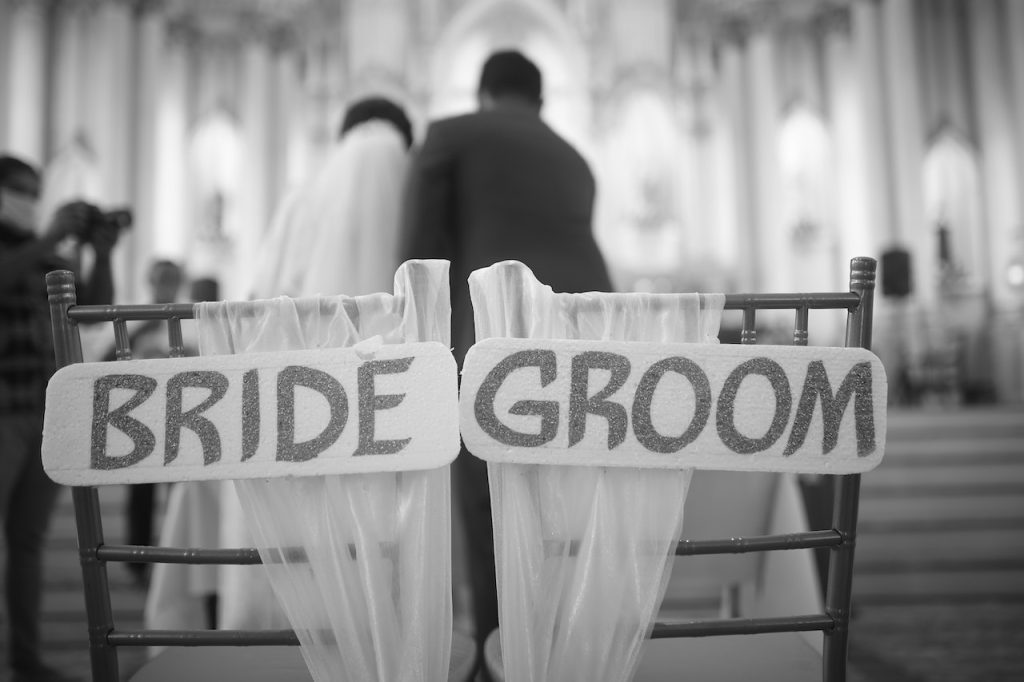 Every couple has a specific vision for how their story is captured and presented. For a photographer to fully understand your wants, you should share information about what you want, so do not hold back. If your photographer needs more information from you, share as much as possible to make it easy for them to understand and achieve your vision.
Bottom Line
Every photographer has their process but generally, preparing wedding photos involves hard work. It is time-consuming to comb through the pictures to find the best shots, edit, retouch, and organize them to create a beautiful wedding story. Most photographers will tell you that post-production takes the time and effort than a day-long shoot.
You also have to consider that the photographer is busy and spends his days out on shoots or works alone with no assistant, it will take time to work on your photos. Having all this information before you hire your photographer is essential as it will give you realistic expectations on delivering your wedding photos.