What You Should Pack For Your Honeymoon
By Moureen N January 30, 2023
---
No wedding is ever complete without a highly-coveted honeymoon. Well, every honeymoon needs tons of love. Nevertheless, before finally jetting off for this once-in-lifetime gateway with your new better half, there are a few crucial matters to tend to!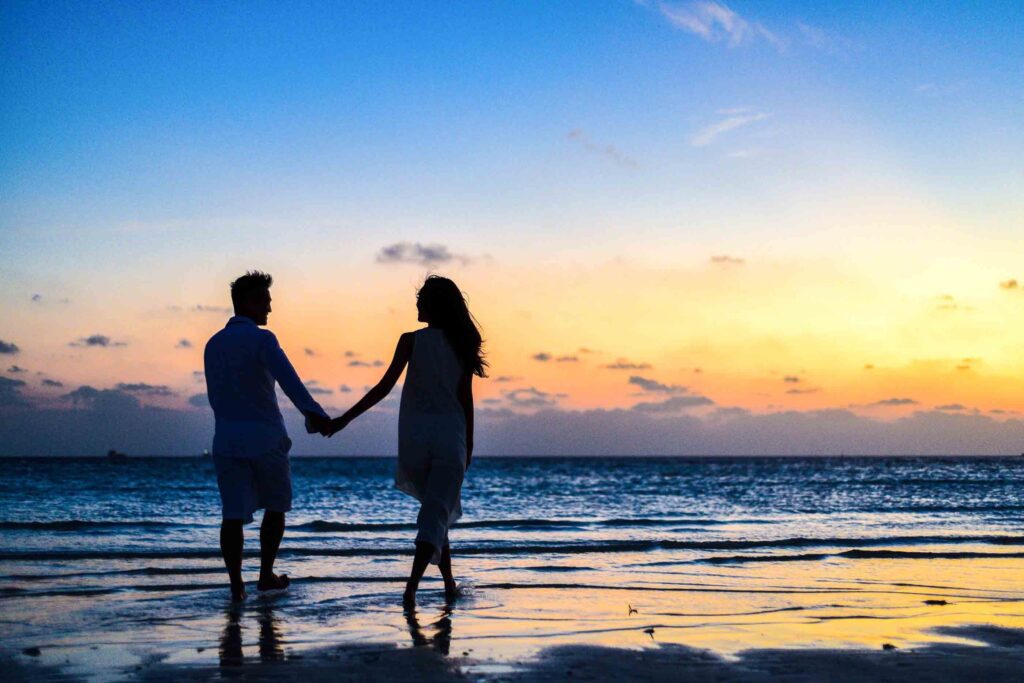 When it comes to packing for your honeymoon, it is obvious you will want to carry with you all the must-haves; your "can't do without" items you will need. This is not a walk in the park, though, as you have already had enough bitter pills during the entire wedding preparation and the actual wedding itself.
That being said, what exactly should you pack for your honeymoon?
For your personal identification, carry your identification card or passport. Never forget to carry your health insurance card, immune boosters, and pain, cold medicine, stomach meds, or prescribed drugs you are supposed to use. A light sweater for your health concerns is also ideal.
Such luxurious items as toiletries for the plane, headphones, notebooks and pens, on-flight reading, small pillows, soft socks, postage stamps, sanitizing wipes, and medium-sized hand sanitizing gel remain vital too and thus should be packed as well.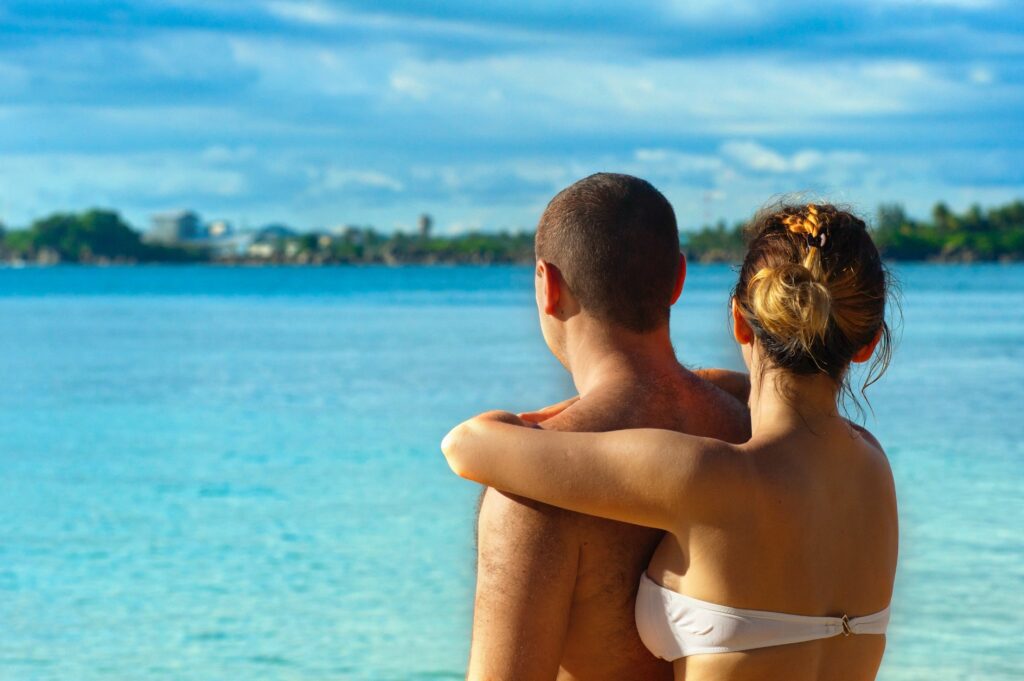 Based on the number of days you will spend at your destination, carry enough clothes to change. Make sure you have enough outfits for both day and night time. Keep in mind that you will tour various places and so you should have a variety of shoes strictly adapted to the places you will visit.
Since you will be carrying different items, including electronics, entertainment items like a stack of playing cards, and outdoor items like insect repellent and screen, carry with you different size bags.