Wedding Souvenirs – Five Tricks To Preserve Your Bouquet
By Fatime G May 16, 2022
---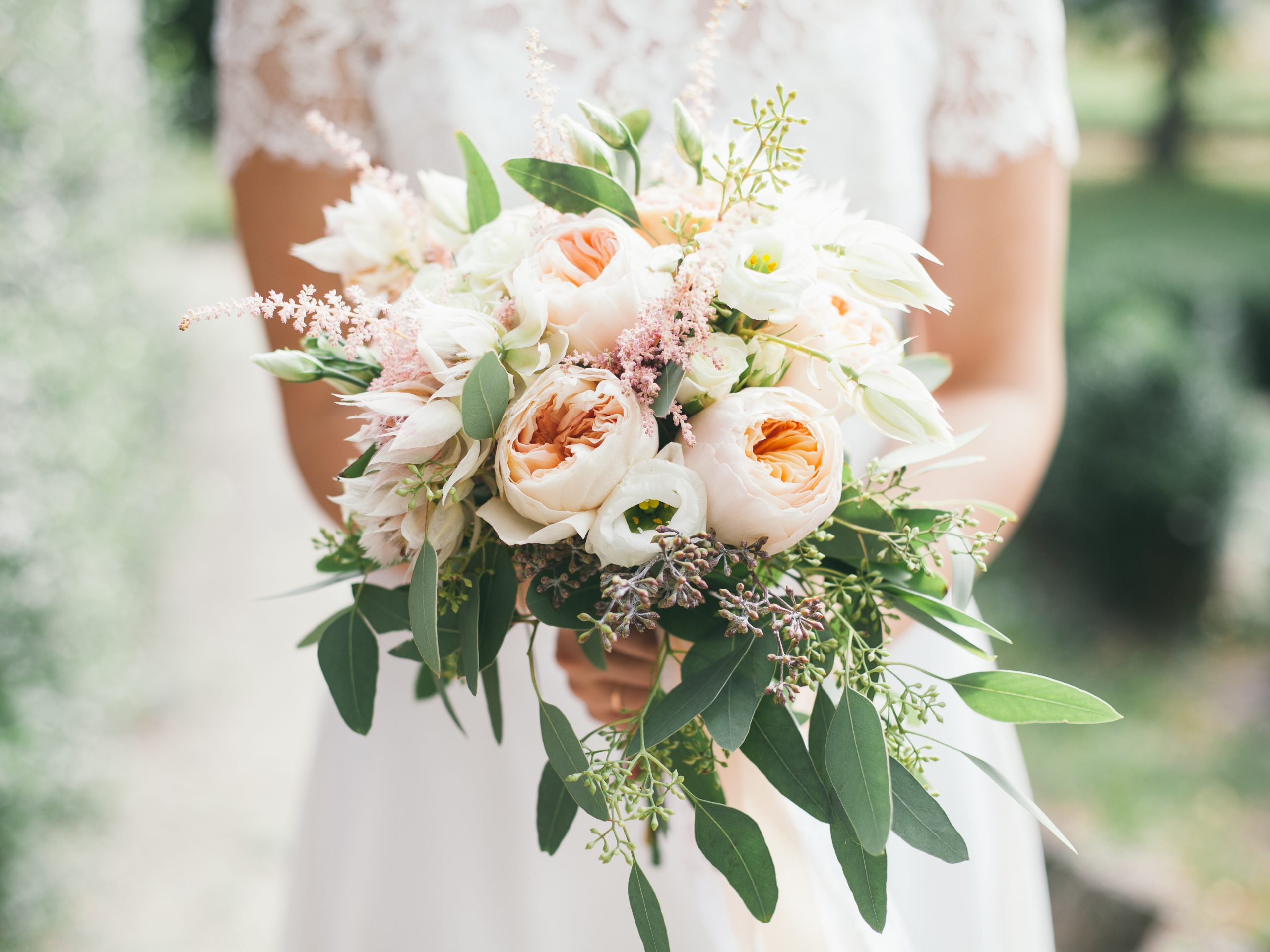 You never tossed your bouquet? We're not judging. Wedding flowers hold such a sentimental value to most brides- especially when you look back to the precise yet rewarding planning frenzy you had to go through to get to the altar; tossing those flowers can feel a little unsettling. Every bloom in your flower arrangement stayed with you as you walked down the aisle to mark one of your most significant life milestones; it's only fitting to want to preserve those beauties. But, while holding onto your bouquet forever is thoughtfully beautiful, you may not feel the same way when the petals wither up-and this is where preservation options come in.
1. Pressing
Flower pressing works through pressure; how so? Go through that gorgeous bouquet and select a couple of the blooms you'd like to salvage from it. Then, get some clean wax paper, gently spread out your flowers on it in an arrangement pleasing to you, and press them into the paper using a heavy book or a vase. With your flowers flat, vibrant, and dry, you can choose to frame and hang them up in your home.
2. Air drying
Air drying is the most effortless flower preservation choice. All you need to do is unwrap your bouquet from any tie or band, holding it together and sorting through the stems one by one. First, go through the blooms with a gentle hand as the branches grow brittle with time. Then hang each stem upside down in a humid space away from the sun. Depending on your flowers, the process usually takes anywhere between a week to months.
3. Silica Gel
If you're looking to have your flowers look the closest to what they did on your wedding day-silica is the next best thing after freeze-drying. First, layer an airtight container with silica gel and carefully nestle your flowers in how you'd like them to appear. After that, top the container with more silica gel, seal, and let sit for about a week. Spray hair or artists fixative spray to the mold, and you're good to go.
4. Resin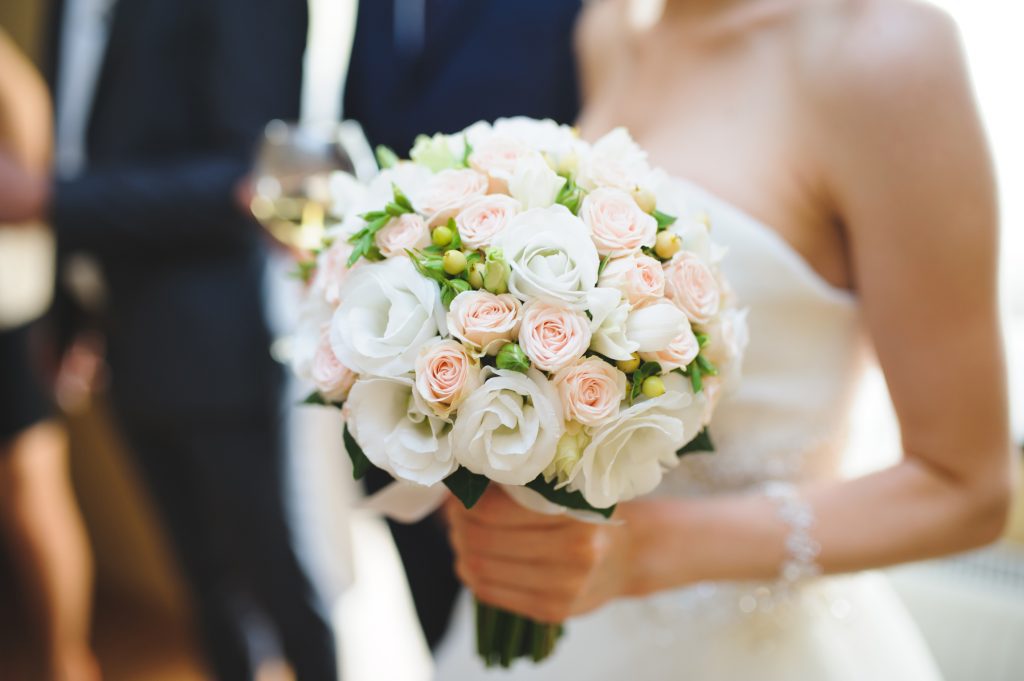 Clear epoxy resin preserves flowers in gorgeously decorative molds and is readily available in craft stores. Just like silica gel, choose a mold of your choice and fill it halfway with the epoxy resin; gingerly place your blooms in the wax and fill up the rest on the mold with resin. Whether you choose to mold your bouquet into a coaster or a keyholder, the resin will have it looking impressive.
Summing up
We all love everlasting keepsakes, and wedding souvenirs make the top of the list. So much thought and time are spent sorting through a gazillion flowers to find the perfect arrangement to walk down the aisle. Ideally, most couples choosing to preserve their wedding flowers have a plan in mind- either storing them or transforming them into something more beautiful. Whichever the case, there are so many sustainable preservation options one can take to keep their wedding blooms fresh, so don't sweat it; talk to your florist for more insight.