Wedding Planning: Preparing For The Big Day With The Ideal Checklist And Timeline
By Fatime G May 22, 2023
---
A wedding-planning checklist and timeline provide structure and help ensure you don't miss anything in your wedding-planning process. Everyone's wedding planning process is unique, from the individual to the couple; the priorities, preferences, and budgets vary.
Using this guide, you'll be on the right track, and you can customize the checklist to suit your unique wedding style.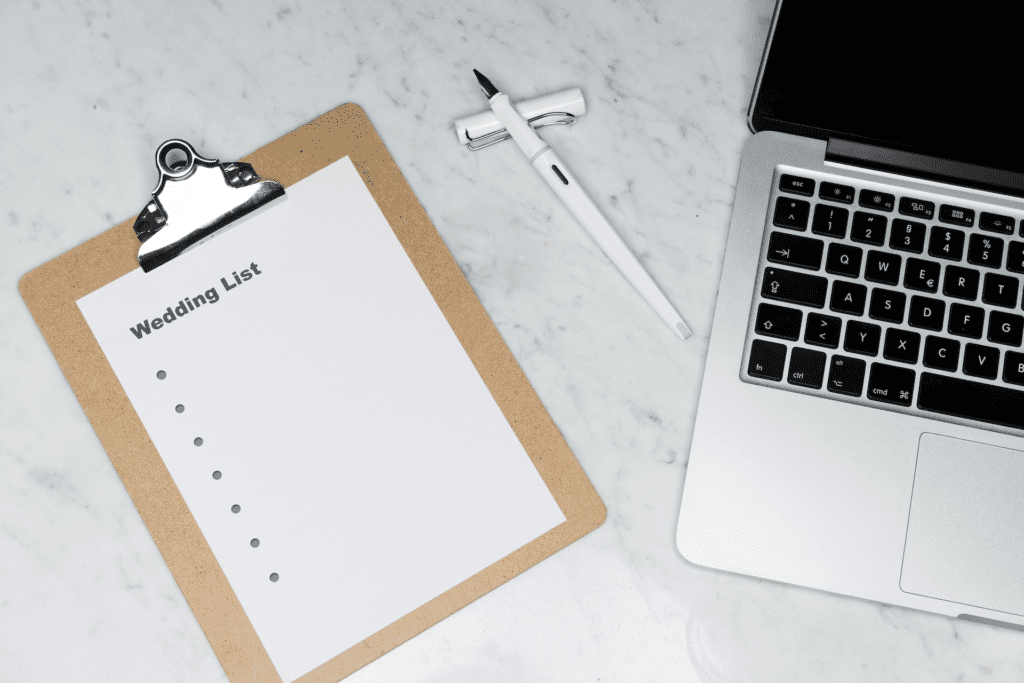 Planning your wedding as early as possible (12-18 months) is crucial to getting everything right. Once you've finalized a date, it's time to start booking vendors like your venue, photographer, caterer, and music entertainment.
Should you need help with organizing and managing the various aspects of your special day, it might be advantageous to think about engaging the services of a wedding planner.
As you begin planning, be sure to pave priority to each aspect of the wedding, such as budget, guest list, and wedding dress. It lets you focus on these important details first and ensure everything is handled on time.
Your guest list impacts all parts of your wedding. Though it can be tricky, making your guest list as early as possible is essential when sending out invitations and booking your venue.
Outlining your financial plan is an essential component of organizing a wedding. The budget should include everything from the wedding ceremony and reception to the cost of the wedding dress. Setting aside money to cover unexpected costs that could emerge is a significant consideration.
A wedding-planning timeline ensures that everything is done by a specific date. Here's a simple timeline you could follow.
12-18 Months Before the Wedding
Announce engagement and set a wedding date. Start researching vendors after you have sat down with your partner and set up a preliminary wedding budget. This is also the best time to determine whether you will need a wedding planner; if you do, begin shopping around for options.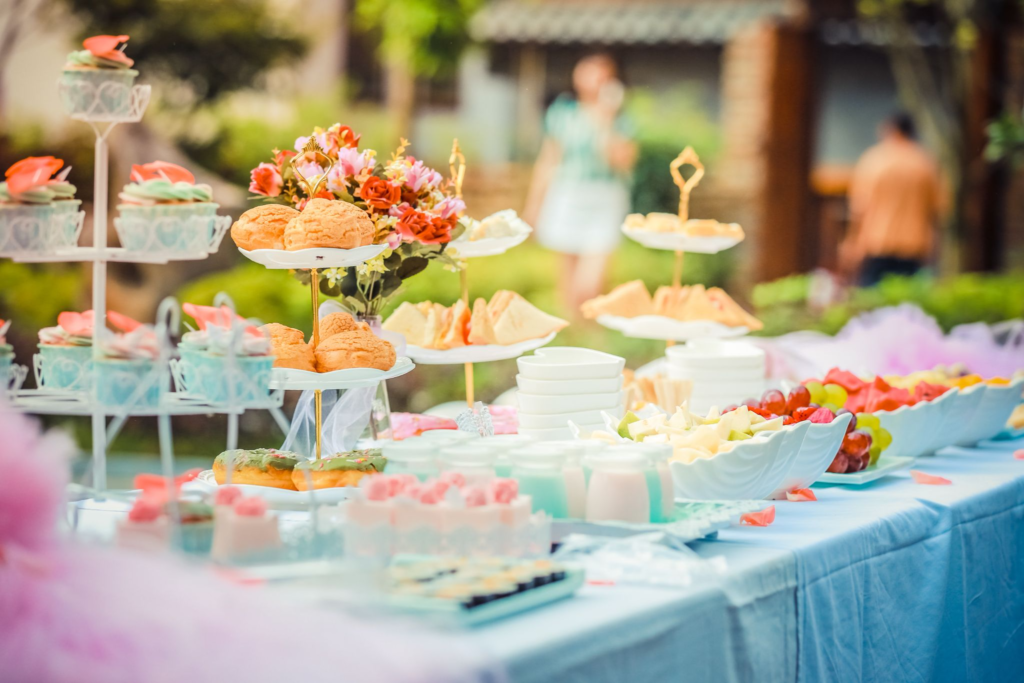 6-11 Months Before the Wedding
Research and book vendors for catering, music, photography and videography in advance. Start organizing a guest list for who you want at the wedding. If there are any DIY decorations made or purchased for the ceremony and reception, start making arrangements. This is also the best time to go bridal dress shopping.
5 Months Before the Wedding
Ensure that all decorations are finalized, and carefully review the menus to confirm that everything is in order. Send out invitations to your guests to know who will RSVP in advance. If there are beauty appointments to be made for the big day, this is the best time to schedule them.
4 Months Before the Wedding
Schedule a meeting with your vendors to go over the timelines. Once that is sorted, you can start preparing for the wedding rehearsal dinner.
2-3 Months Before the Wedding
Finalize the menu and seating chart and go through the wedding-day timeline to confirm the activities of the day.
1 Month Before the Wedding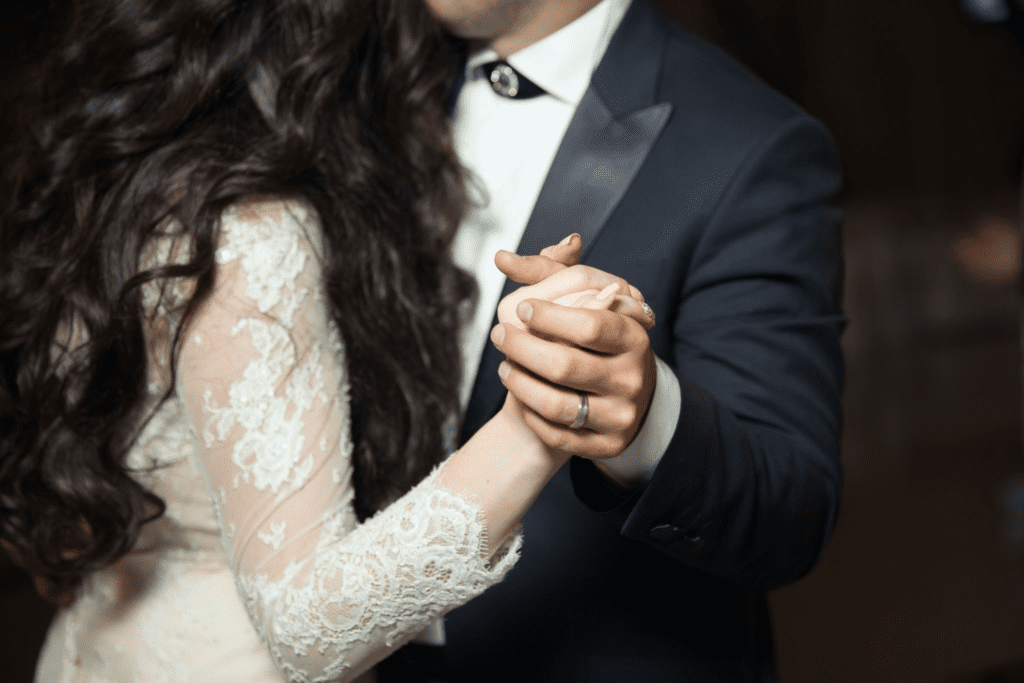 Go for the final fittings to ensure any adjustments were done right and the fits are ready for the special day. Send out final payments to your vendors to avoid last-minute inconveniences. If there are things the vendor needs to get in advance, this allowance gives them that opportunity.