Wedding Food Trends: Top 5 Picks From Experts
By Moureen N March 27, 2023
---
Food brings people together, creates memories, and sets the tone for the entire wedding. As couples look to personalize their weddings, they are turning to new and exciting food trends to create unique culinary experiences for their guests.
Here are the top five wedding food trends recommended by experts.
Sustainable and locally-sourced ingredients: With the growing concern for the environment, many couples are opting for sustainable and locally-sourced ingredients. This is a marvelous way of supporting local businesses and making sure the food is fresh and delicious.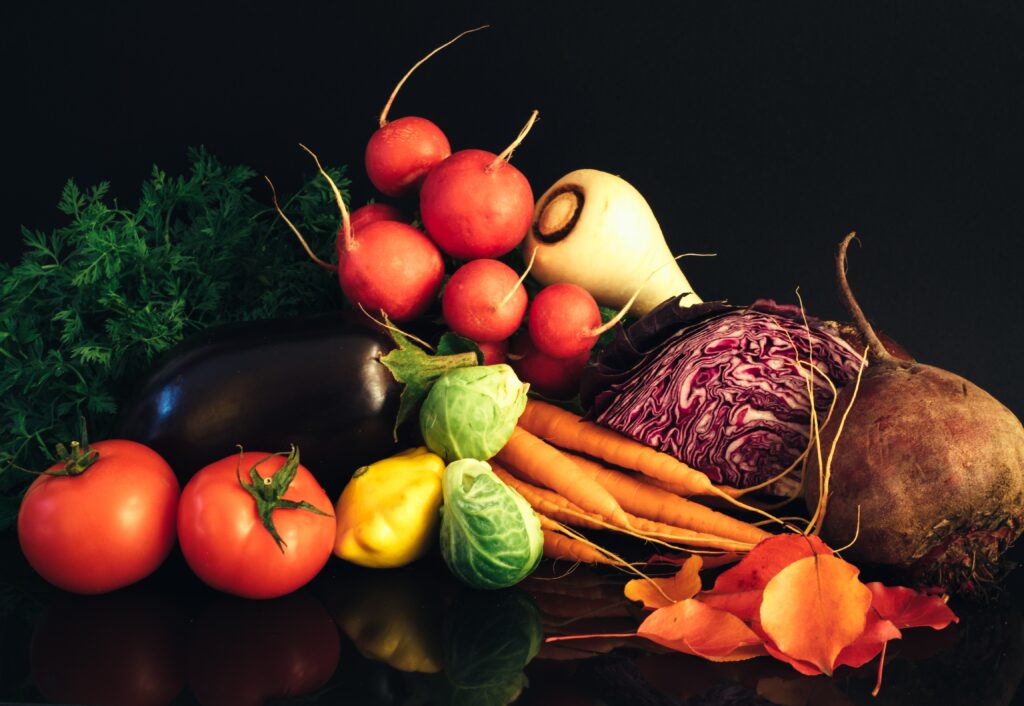 Interactive food stations: Food stations are a fun way to get guests up and moving while allowing them to customize their meals. Interactive stations, such as build-your-own tacos or a make-your-own-pizza bar, are a great way to bring guests together and create a memorable experience.
Comfort food: Comfort food is a popular trend that never goes out of style. From mac and cheese to sliders, comfort food options are a crowd-pleaser and can be elevated with unique and creative twists.
Dessert displays: A dessert display is a show-stopping way to end a meal. From donut walls to dessert grazing tables, dessert displays add a fun and unique element to the wedding celebration. Couples can even personalize their dessert displays with their favorite sweets or incorporate their wedding theme.
Fusion cuisine: Fusion cuisine combines two or more cultural cuisines to create a unique and delicious menu. This is a great option for couples who want to incorporate their cultural backgrounds or simply enjoy exploring new culinary experiences. Guests will appreciate the opportunity to try new and exciting flavors.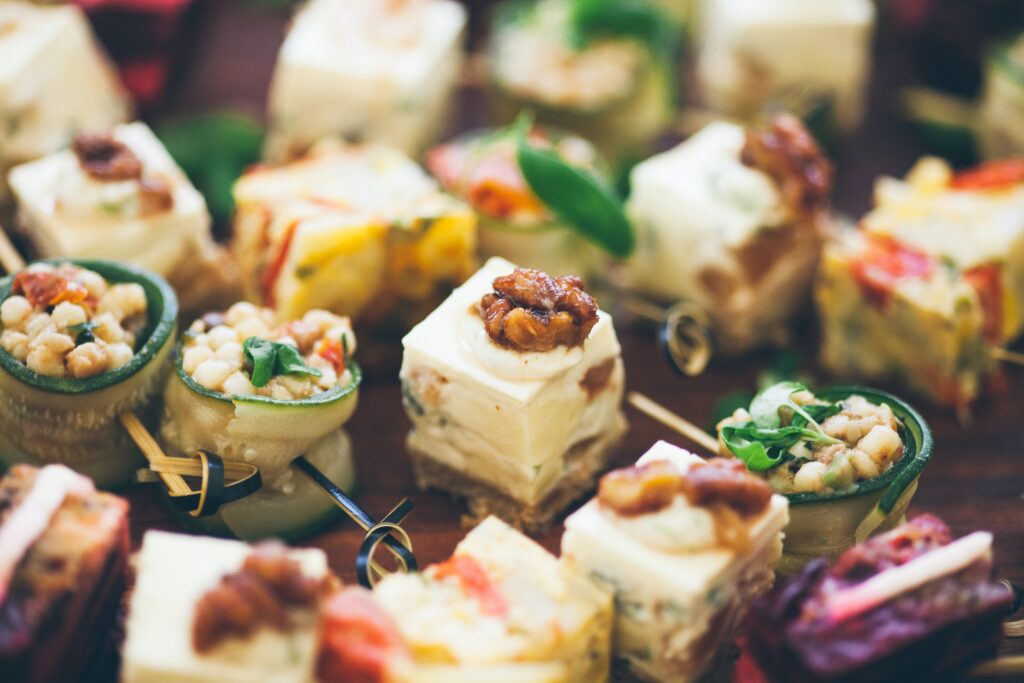 These wedding food trends offer couples exciting and unique ways to personalize their wedding celebrations. From sustainable ingredients to interactive food stations and fusion cuisine, there is something for every couple to incorporate into their wedding menu.
The key is to find what works best for you and your guests and create a culinary experience that reflects your personality and style.