Wedding Etiquette – Groom's Family Responsibilities
By Fatime G September 12, 2022
---
Nineteenth-century or not, we're still suckers for traditional weddings. That said, you must know traditional weddings come with explicit guidelines on divvying up responsibilities between the bride's and groom's families. Ideally, the parents' primary task will always be to support the couple. However, this support goes beyond the emotional scope. The groom's family is mainly tasked with significant financial roles leading up to the "I dos." So, where exactly do your soon-to-be in-laws' step in when planning your traditional wedding? Ahead are five responsibilities the groom's family take up for the wedding.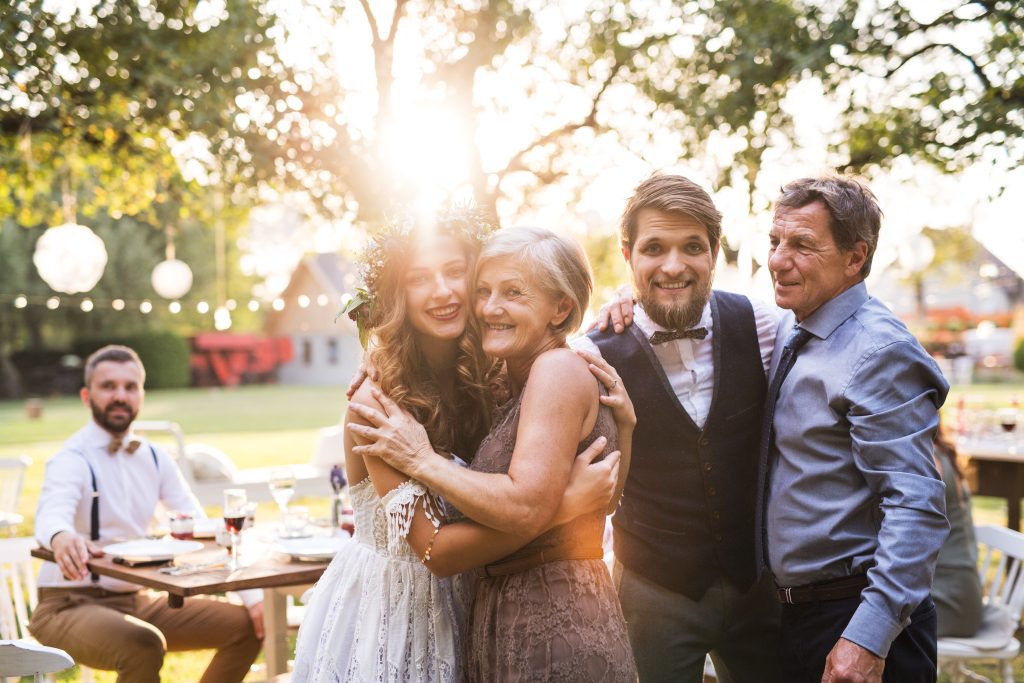 1. The Rehearsal Dinner
Traditionally, the groom's family is enlisted with planning and hosting the couple's rehearsal dinner. All the rehearsal dinner details, from the food to the drinks and the entertainment, are sorted out by the groom's mother. On the other hand, the groom's father mainly handles the finances of the rehearsal dinner, caterers' payments, venue fees, entertainment charges, etc.
2. Bride's Wedding Rings
Forget the engagement ring; let's talk wedding bands. We're pretty sure your fiancé dropped a fat check on your engagement rock, and while he could afford to pay some extra bucks for a standard silver or gold wedding band, it would be nice to have someone take it off his plate. The groom's parents are responsible for the wedding rings as a token to the marrying couple.
3. Communication
Wedding planning requires a lot of communication. For the most part, the groom's family handles all the communication from the vendors, the families, and the officiant. Maintaining a steady stream of information exchange between them and the bride is also essential. As much as you trust your family – they are expected to report to you.
4. Reception Exit
How are you and your newly-wedded husband exiting the reception venue? Do you have a getaway car waiting, or is it something as dreamy as a horse carriage? Whichever the case, it is traditionally your in-law's responsibility to work these details out for you.
5. Ceremony Officiation
The wedding officiant is the person who'll stand before you and your partner as you take your vows. Ideally, you wouldn't want your officiant to be just anyone but rather someone who upholds similar beliefs and values to your own. As such, the groom's parents are tasked with finding you the perfect officiant to oversee your wedding ceremony.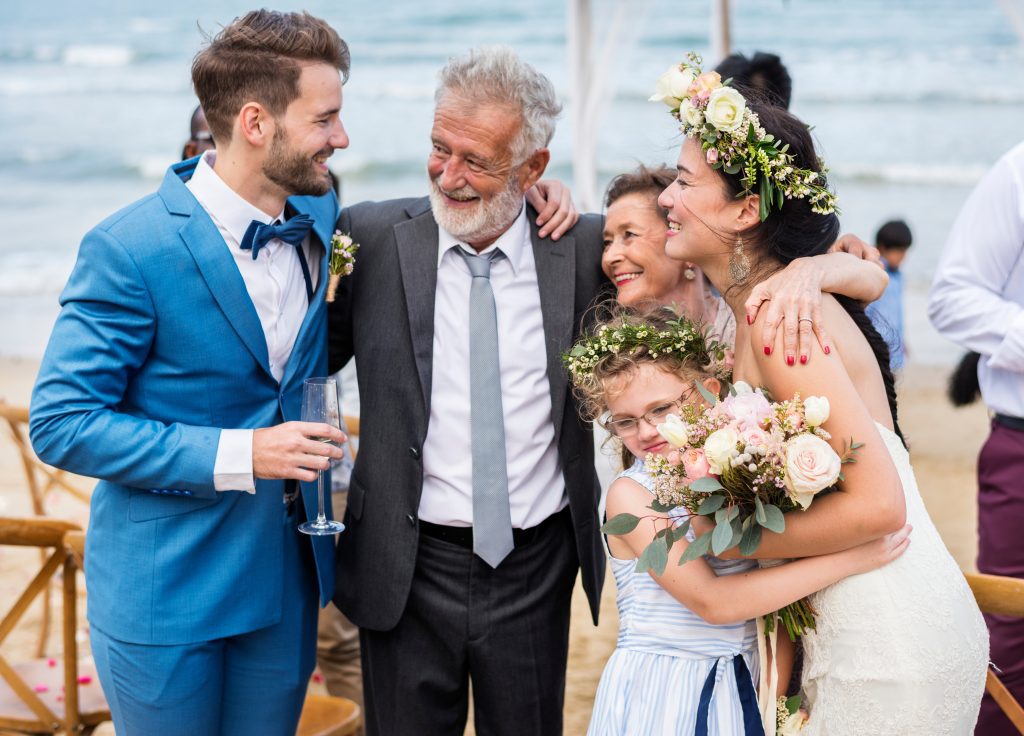 Wrapping Up
Apart from sticking to the time-honored wedding etiquette traditions, the groom's parents pitching into the wedding's to-do list is another way to offset the exuberant cost of weddings. Ideally, the groom's parents don't have to take up everything mentioned in the traditional list; however, they could weigh what's realistic and affordable. And in the case that you're feeling nervous about having this conversation with your in-laws, you could always ask your partner to butt in.