Wedding Entertainment – Tips For Finding The Perfect Band Or DJ
By Fatime G May 23, 2022
---
Does wedding planning feel like an endless cycle of decisions- How's the seating arrangement looking? Is your reception menu all set? Did you get accessories for all your bridesmaids? Oh, and did you remember to hire a DJ, or is it a live band? While most aspects of wedding planning revolve around your appeal, the entertainment fraction is a lot steeper. I mean, you could dance to your favorite playlist till your feet hurt; however, that might not be your wedding guests' cup of tea. You don't want to kill the vibe, but you also don't want your reception feeling like a college rager; it's a fine line.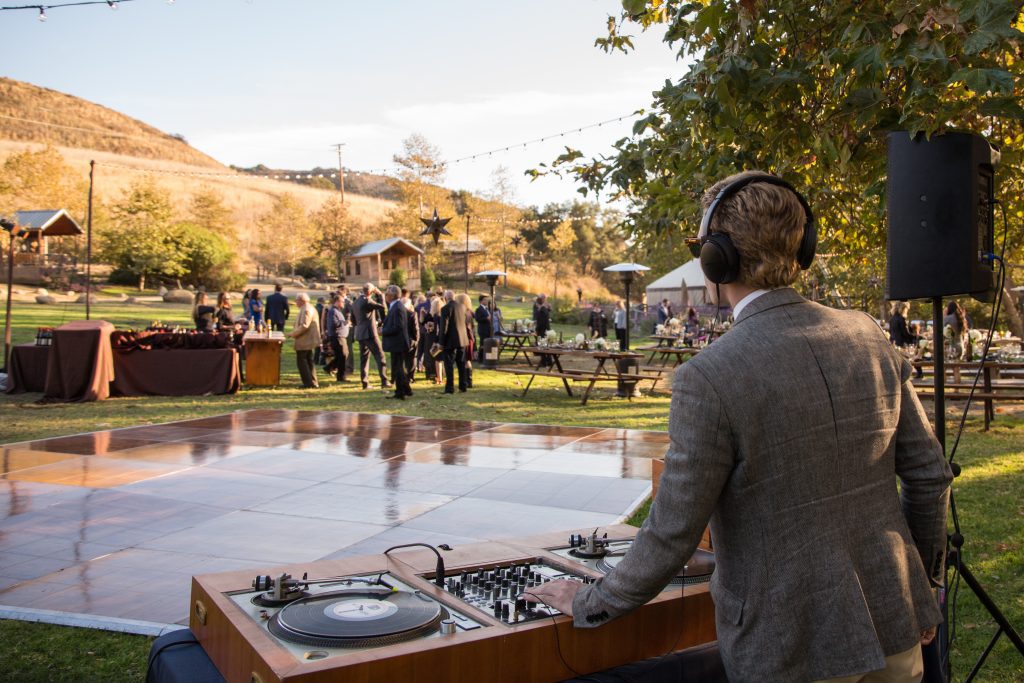 4 Top Tips for Hiring the Right Wedding Entertainment Team
1. Venue

Giving your venue a front-row seat in selecting the wedding entertainment team will help you whittle down to the best-suited type for you. Ideally, industry standards vouch for a DJ when working with a small venue space and a music band for grand halls and venues. Having a five- or seven-piece band in a tight area would look odd. Comparatively, a DJ stall would effortlessly fit into smaller venues; however, don't limit yourself from making adjustments wherever possible.
2. Budget
Considering that the DJ is a one-person show and bands consist of multiple members, the budget for each will vary. Hiring a band is the best approach for a flexible budget. Conversely, a DJ would be perfect for a limited budget. If you're working with a large entertainment allocation, you can have the best of both worlds- combine both a DJ and a band into your entertainment schedule.
3. Theme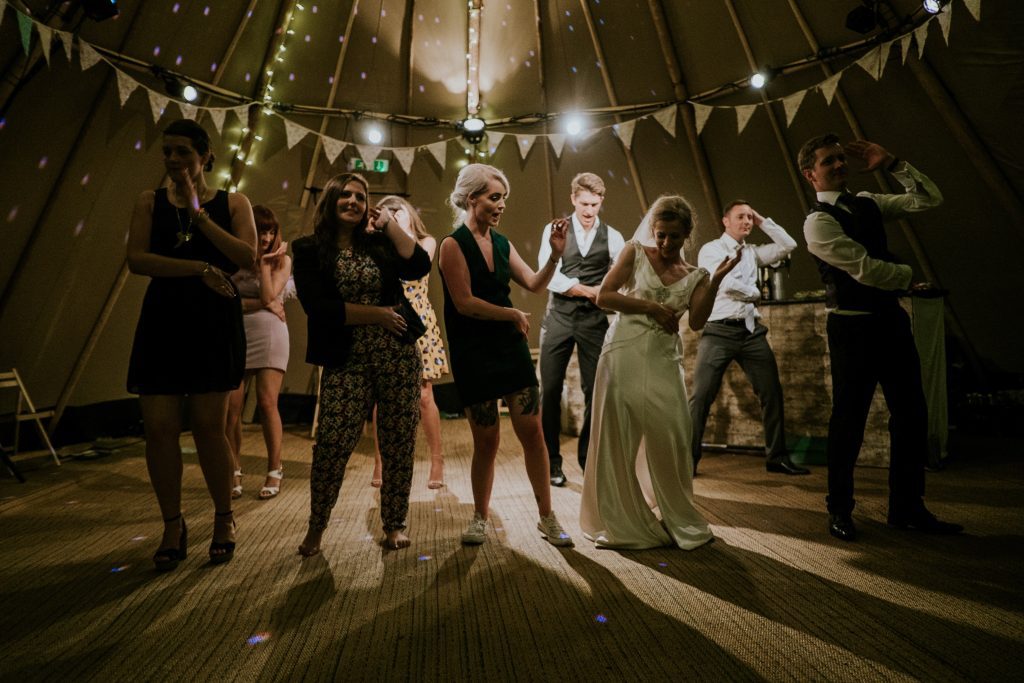 No one knows your circle better than you do- take the initiative and pick out a genre that best resonates with your guest list. Besides, it is your big day, so make why not make a point of clarifying your entertainment needs- the tone you're going for, a matching vibe, costumes, and the likes. We strongly recommend going with references and cross-checking previous gigs- the trick, however, lies in finding an entertainer that aligns with your taste.
4. Professionalism
Go for entertainers that are reliable and flexible. With any event, there's always room for hitches; you'd want to make sure that the entertainment team you're working with can handle any emergencies and challenges thrown their way. It is also essential to find an entertainer with a backup plan, have all your agreements in writing so you're not left high and dry on your big day.
Conclusion
Landing the right DJ or band for your wedding is not an overnight move; brace yourself for a lot of browsing, vetting, and considerations you will have to make. While you already have so much on your plate, we'd love to help you navigate through some of the entertainment hiring parameters and contingencies you'd have to keep an eye out for. After successfully getting through the ceremony and tear-jerking speeches, you deserve to let loose a little bit.