Wedding Color Schemes That Never Fail: Insights From Professional Planners
By Martin B July 31, 2023
---
Choosing the ideal color palette for a wedding is a crucial element of event coordination, as it establishes the mood and atmosphere for the entire celebration. Wedding planners, armed with years of experience, often recommend tried and true color schemes that consistently create stunning and memorable weddings. Here are three enduringly popular color schemes that have withstood the test of time.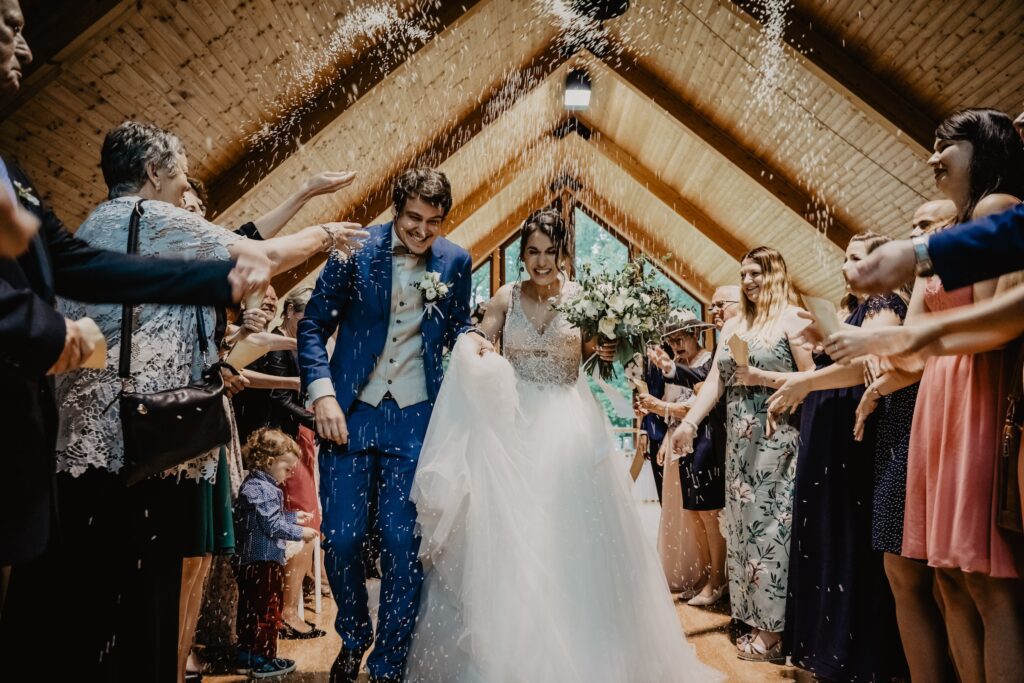 Classic White and Gold
Timeless and elegant, the combination of white and gold never goes out of style. White symbolizes purity and new beginnings, while gold adds a touch of luxury and sophistication. This color duo works exceptionally well for both indoor and outdoor weddings, lending an air of refinement to the proceedings.
From table settings and floral arrangements to bridesmaids' dresses and invitations, the white and gold palette creates a cohesive and visually pleasing atmosphere that exudes romance and opulence.
Soft Pastels
Gentle pastel tones such as blush pink, mint green, and lavender have been a longstanding tradition in weddings for years. These colors evoke feelings of romance, tenderness, and tranquility. Wedding planners often suggest incorporating pastels into various elements, from the bridal party's attire to the décor and flowers.
These gentle hues work harmoniously to create a dreamy and charming atmosphere, making them especially popular for spring and summer weddings.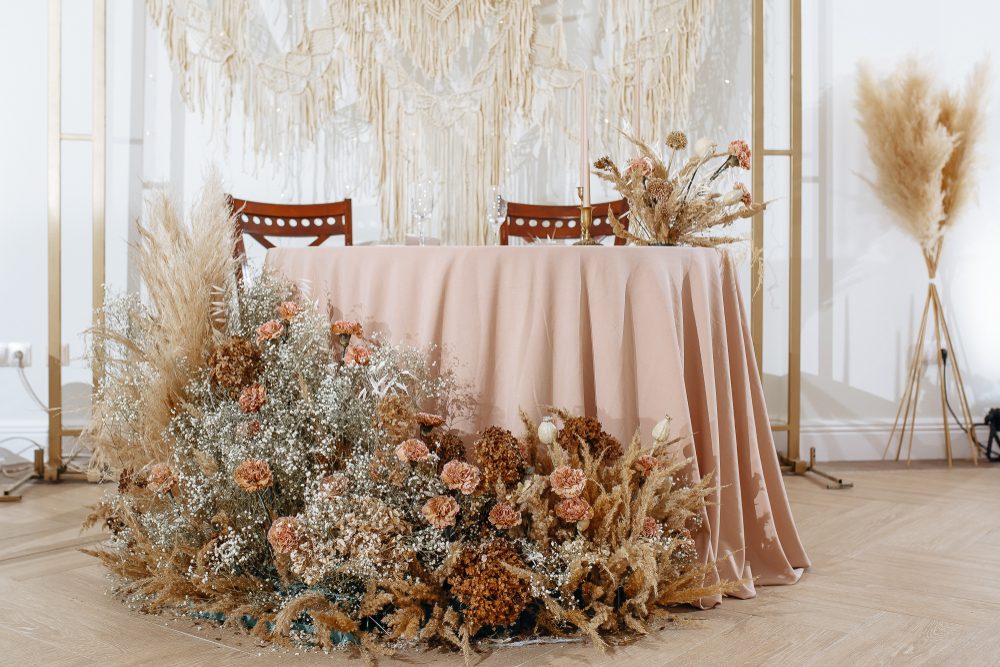 Navy Blue and Silver
For couples seeking a more modern and sophisticated vibe, navy blue and silver make an excellent choice. Navy blue exudes a sense of depth and elegance, while silver adds a touch of glamour and contemporary flair. This blend of colors complements various settings seamlessly, from elegant ballroom receptions to stylish urban venues.
Navy blue bridesmaids' dresses, silver accents in centerpieces and stationery, and even navy-colored suits for the groom and groomsmen can create a polished and stylish aesthetic.