We Believe A Wedding Is All About Timing
By Moureen N October 3, 2022
---
An essential part of organizing your wedding is determining when things will happen. From the bride's entrance through the cutting of the cake and the reception that follows, you'll want everything to go off without a hitch.
How long does a wedding ceremony typically last? This is a common question among engaged couples. Time spent on the wedding ceremony is an essential consideration when making other arrangements for the big day.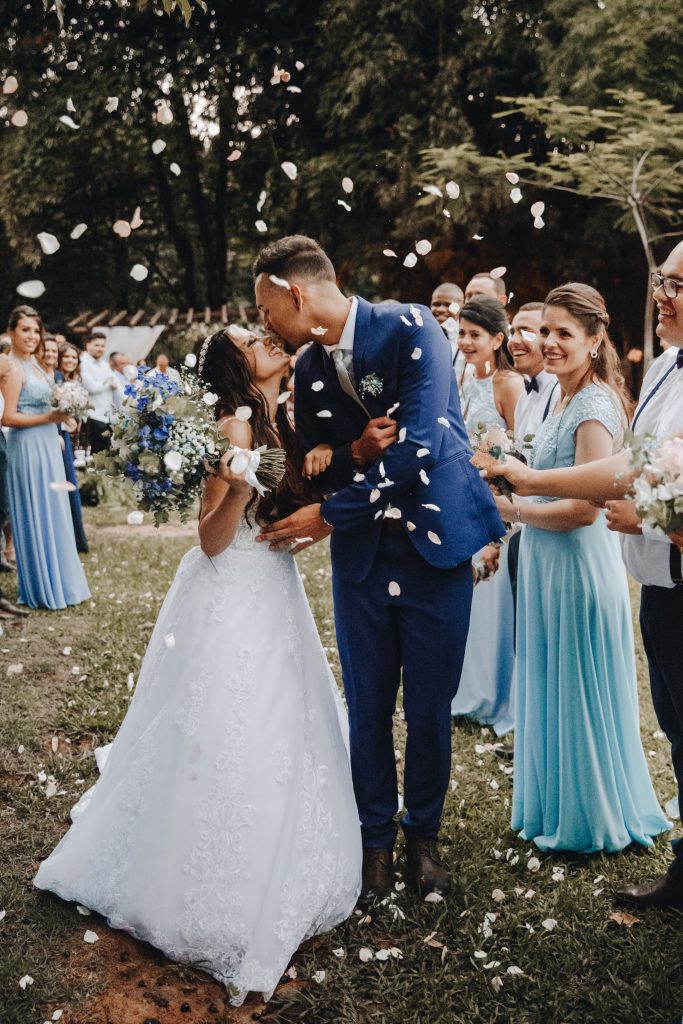 It usually doesn't take more than 30 minutes to perform a wedding ceremony. This timeframe is flexible and will change based on several factors, such as the duration of the ceremony's components and the number and length of any readings you've planned.
There is no set time limit on how long a wedding ceremony should be. However, the duration will vary depending on the significance of the ceremony's religious or secular elements. Religious services at weddings still tend to last roughly 30 minutes except for a full Catholic mass.
Think about how the scheduling of your wedding ceremony will impact the remainder of your big day. Everything from getting ready and setting up to the ceremony and celebration should be planned out in detail.
Everyone involved with the ceremony and reception, including the vendors, should be compensated for their time spent there. It's important to remember that the time of your purchase might significantly impact the cost and availability of certain products and services.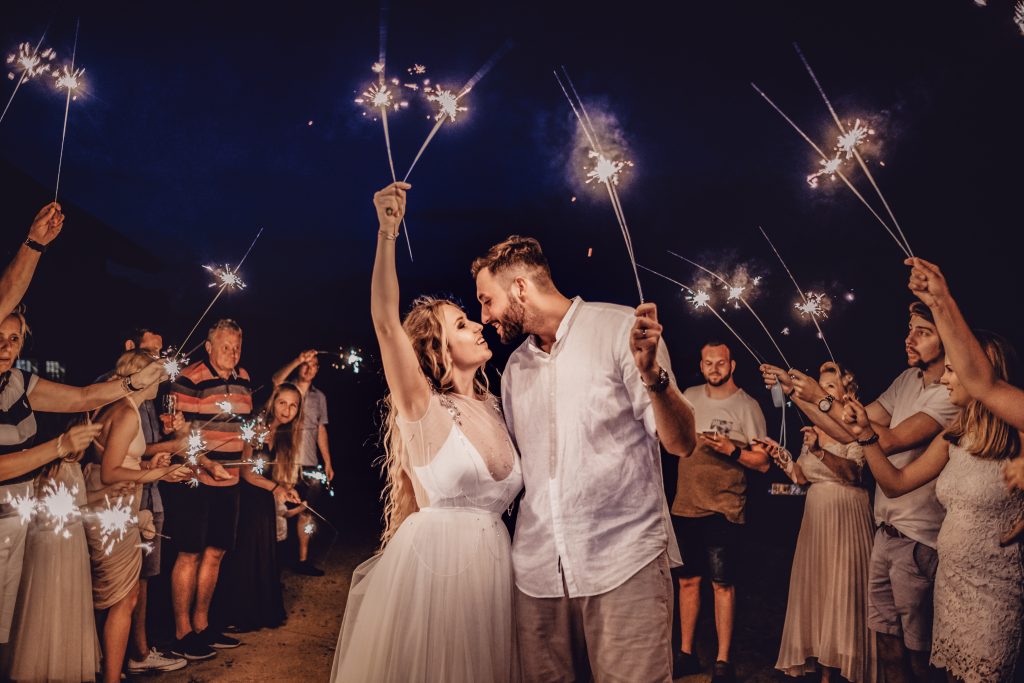 In that case, how long does a wedding typically last? A wedding ceremony might be as little as 15 minutes or as long as a whole day if that's what the happy couple wants.
It is up to the married couple to decide how long the ceremony will last. Have a conversation with your prospective husband about the length and components of the ceremony you both want.