Ways To Deal With A Last-Minute Wedding Vendor Cancellation
By Divya G February 13, 2022
---
Even after planning the wedding to perfection, you might need to encounter emergencies. The most essential task while planning a wedding is to prepare the vendor team. You have to do research work and find out the top vendors' names in the market. Here are the best ways through which you can pull off the wedding.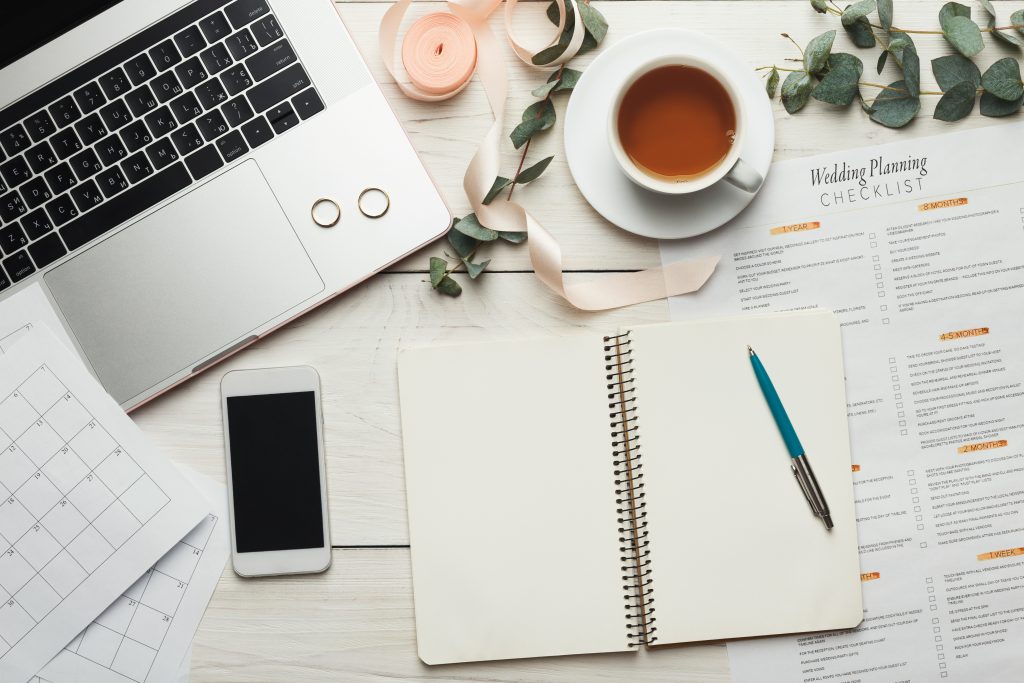 Considering The Circumstances
The first thing you always have to remember while looking for a wedding vendor is that they should not cancel with little notice. It should not be their career only but also their passion. Unfortunate circumstances can happen anytime, but they should have prepared an alternative solution for that. Also, you should check and follow the covid norms without fail.
Notify Your Wedding Planner ASAP
Have you hired a wedding planner? If so, you should notify them immediately that the vendor has canceled. In that way, they can start looking for an alternative and find a proper replacement. They can handle any situation in a suitable possible way as the professionals are trained in the same. They might already have an alternative solution, so you do not stress.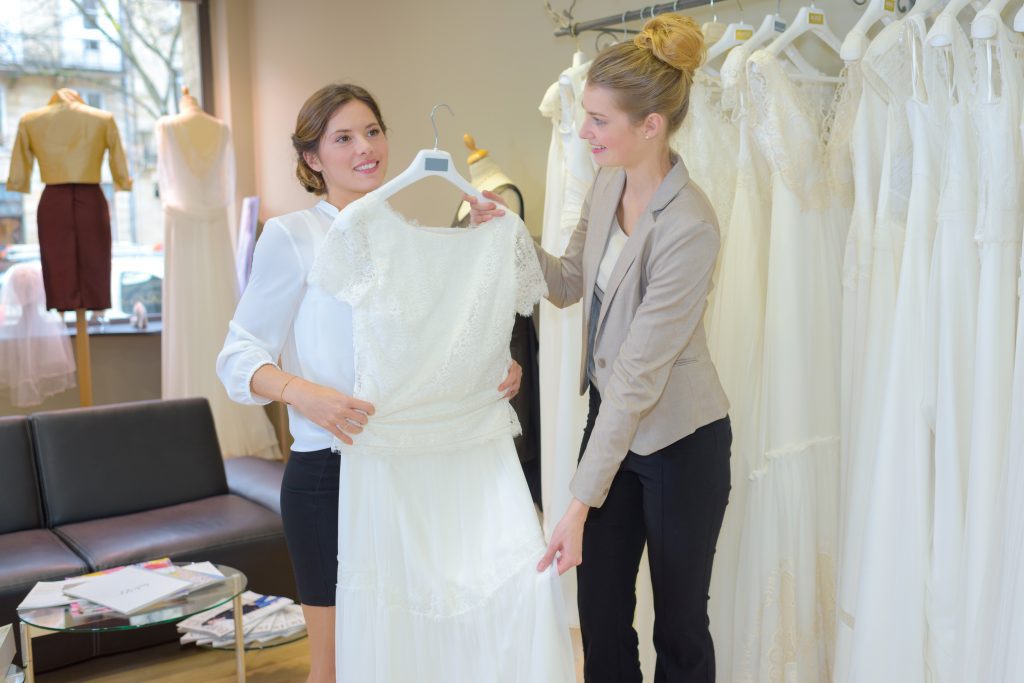 Ask For Recommendations For Vendors
Ask for some recommendations from the previous vendors and collect their phone calls or emails. Send an email or give them a phone call to find out about the menu and pricing details. If they can prepare everything in the menu that you have prepared, go and hire them.
In The End
In that way, you can deal with the last-minute vendor cancellation with great ease.