Unique Venues For Your Special Day
By Ruby M August 8, 2021
---
For a couple in love, their wedding day is one of the most significant and special days of their lives. It's the day that they promise each other forever, and the moment they say "I do" will be remembered for the rest of their lives. For a newly engaged couple, one of the most important decisions to make before anything else is the venue. Do they want a romantic woodsy setting, a chapel, or something completely different from the norm? Well, if you're couple number three then stick around because we're about to give you some suggestions for a unique wedding venue that's not like the rest.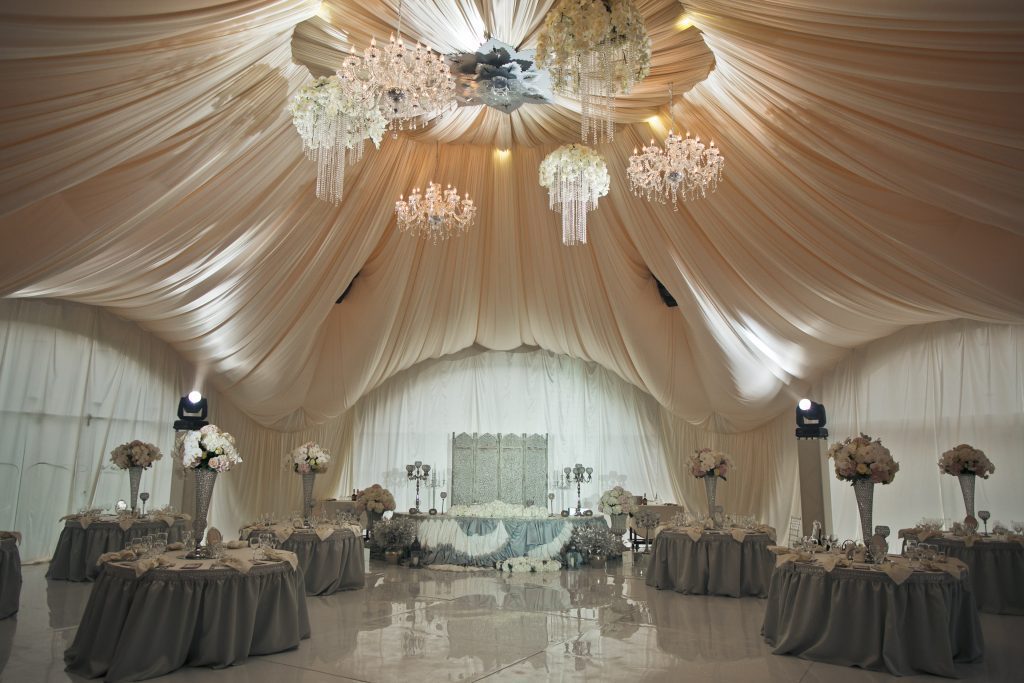 The Library
What's that? A library? The place with old books and librarians telling you to Shhh? You can't be serious – you're thinking to yourself. But, we are! Not all libraries are dusty and old. In fact, there are many libraries that have been refurbished and made to look pristine for occasions such as weddings! So if you always dreamed of a Beauty and the Beast wedding, then get researching library venues for your wedding destination because a library might be right up your alley!
A Historic Venue
Historic venues have a lot to offer – the unique architecture, hidden stories to discover, and usually create a very romantic setting that is perfect for your special day! So if you are into history and culture then finding a historic wedding venue might be exactly what you're looking for.
Rooftop Venue
A gorgeous view of the sky and horizon, no stuffy walls or windows to worry about yet still perfectly intimate. A rooftop with a lovely view, some fairy lights, and beautiful decor can make for a beautiful and unique wedding. Just be sure to pick your time of year wisely – you don't want to get rained indoors!
A Destination Wedding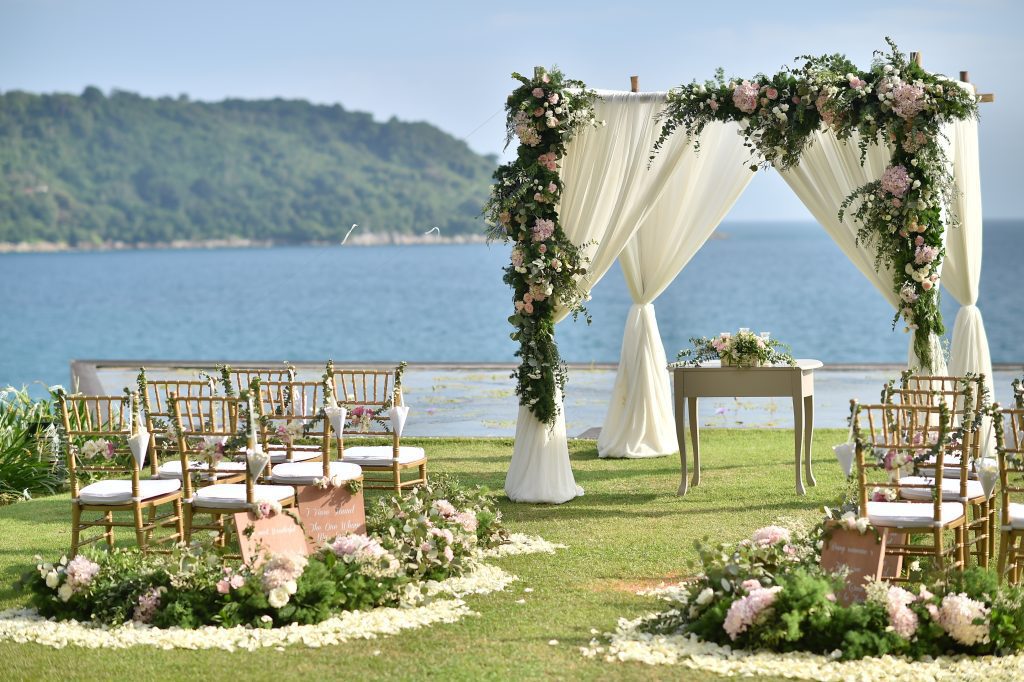 Why spend thousands on a wedding for people to come and eat, when the day isn't about the people at all. It's about you and your forever soulmate! If you've been dreaming of getting married somewhere in Paris all your life, then why not just go ahead and do it? Use your money on the destination of your dreams, and have your honeymoon there, too! It might even work out cheaper than a wedding with a guest list in the triple digits.