Treatments To Avoid Before Your Wedding Day
By Ruby M November 21, 2021
---
You want to feel flawless and beautiful on your wedding day, but you also want to feel like yourself. You want to feel like the person that your fiance fell in love with. If you overdo it with the fake tans and facial treatments, you might wind up looking nothing like you imagined – and not at all in a good way. Some treatments are acceptable, of course, especially those with no downtime, but there are some big no-no's that we felt the urge to warn you beautiful brides to be about before it's too late and you're left praying that your make-up artist can perform miracles. So without further ado, here's a list of beauty treatments to avoid before the big day.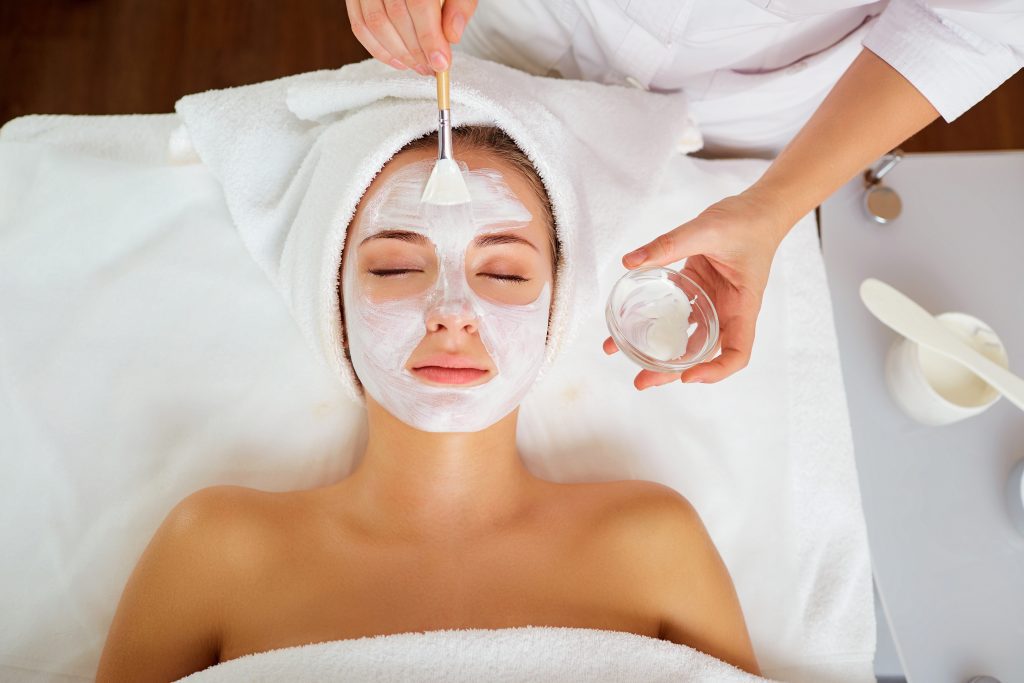 Injectables
You're going to want to avoid injecting foreign substances into your face, especially if it's the first time you're trying it out. Sorry ladies, but that includes Under-the-chin injectables, fillers, and Botox, which all take time to wear off.
Microdermabrasion
Although this treatment to rid the skin of dead skin cells and exfoliate the skin is minimally invasive, it can sometimes cause redness and irritated skin. Instead, therapists recommend trying a HydraFacial – it is far more gentle but also deeply cleanses and hydrates the skin and gives it a natural glow.
Teeth Whitening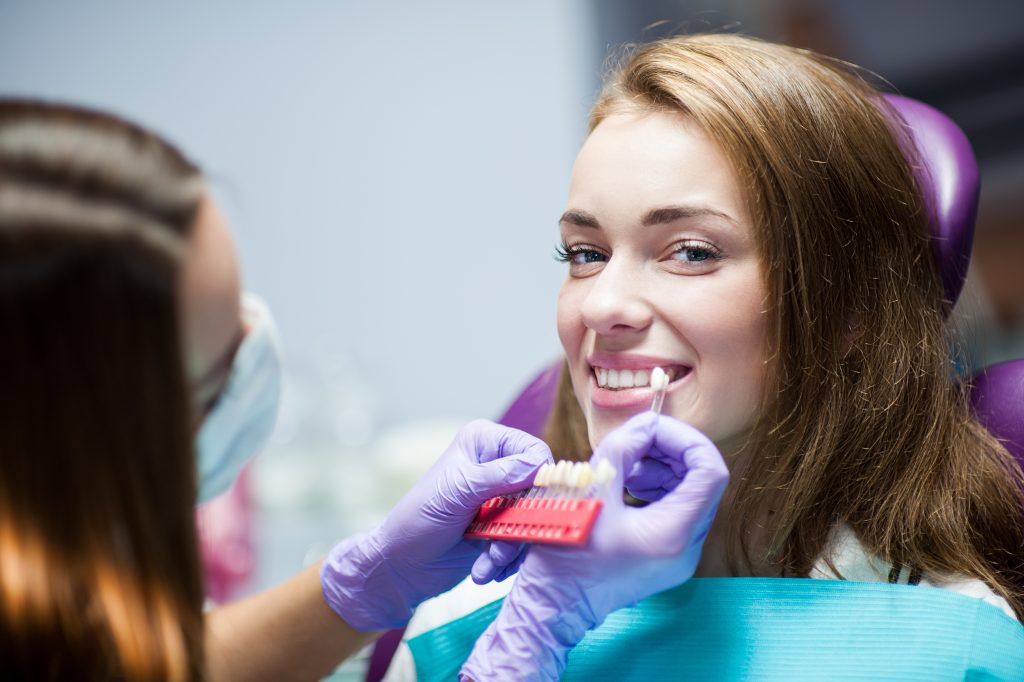 Every bride wants the perfect shine for their wedding day – but be sure not to schedule your teeth whitening appointments too soon before the wedding. Teeth whitening can cause highly sensitive teeth – and you don't want to miss out on all the delectable catered food you paid for!
Dramatic Hair Changes
Keeping in mind that you don't want to be wearing a wig on your special day, try to keep your hair nice and simple leading up to the wedding instead of risking drastic cuts or colors that you might not be happy with – remember, the photos from your wedding day are for life.
Tanning Beds
If you want to have a lovely tan on your wedding day, then instead of risking the tanning bed, which causes premature aging and even cancer, instead opt for a gentle, professional spray tan.