Top Tips On Personalizing Your Wedding Reception
By Moureen N April 3, 2023
---
Your wedding reception is a once-in-a-lifetime event that celebrates the union of you and your significant other. As such, you certainly want it to be memorable. Personalizing your wedding reception can be a daunting task, but with a little creativity, you can create an unforgettable experience for you and your guests.
Here's how you can do that.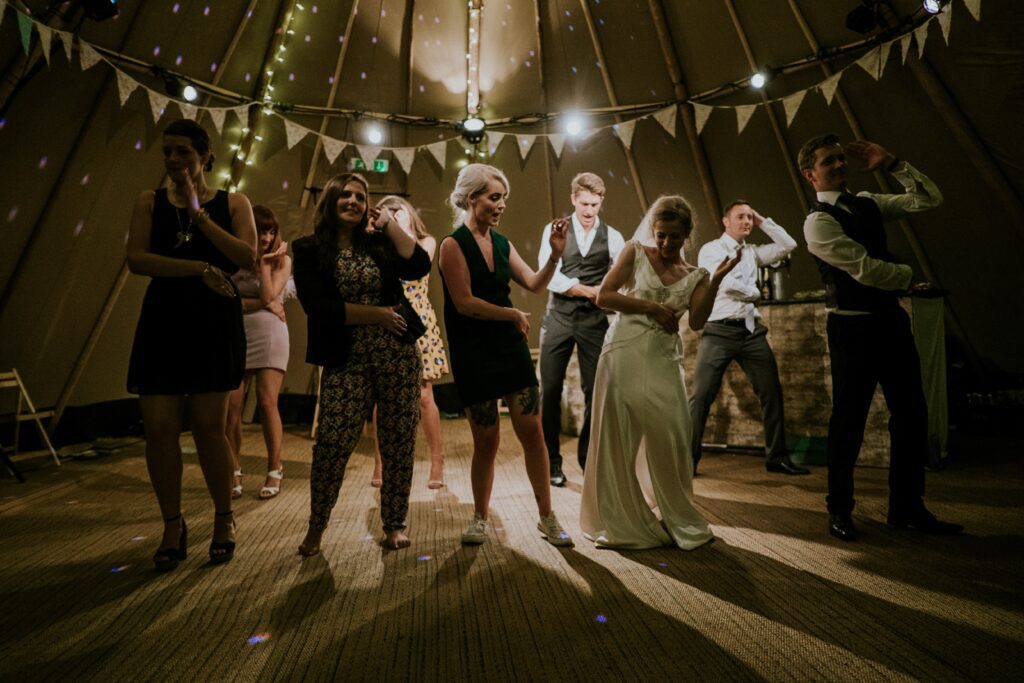 Incorporate your love story: Share your love story with your guests through personalized details, such as a timeline of your relationship, your favorite memories together, or even your first date location. This will add more sentimentality to the reception and make it more personal.
Add personal touches to your décor: Incorporate personal details into your décor, such as monograms, favorite colors, or family heirlooms. This will make your wedding reception feel more intimate and personalized.
Signature cocktails: Create signature cocktails that represent you and your significant other. This could be inspired by your favorite drink or your shared interests. Guests will enjoy trying a unique drink that represents the two of you.
Unique guestbook: Instead of a traditional guestbook, create a unique alternative, such as a photo booth with a guestbook section, a polaroid photo station, or a canvas that guests can sign. This will be a fun way for guests to leave a personalized message.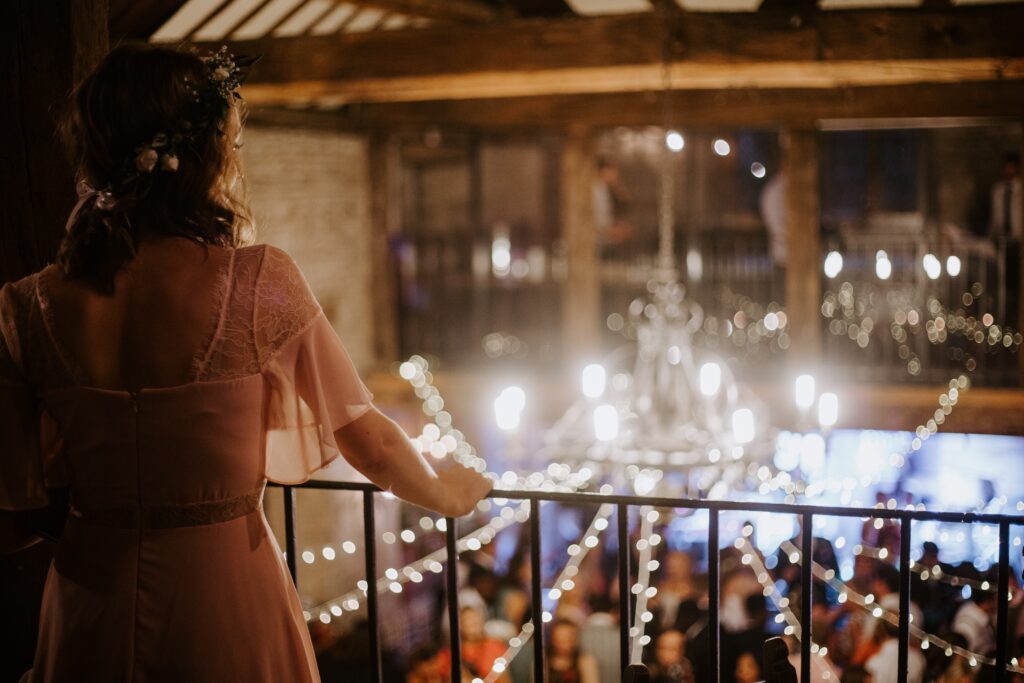 Personalized menu: Create a menu that reflects your favorite foods, cultural heritage, or favorite restaurant. This will add a personal touch to the dining experience, and guests will appreciate the effort put into the menu selection.
Music selection: Select music that represents your taste in music and style as a couple. Incorporate meaningful songs, favorite artists, or genres of music to make it feel like a reflection of you both.
In conclusion, personalizing your wedding reception is all about adding unique touches that reflect you and your significant other. By incorporating personal details into the décor, menu, music, and favors, you can create an unforgettable experience for both you and your guests.