Tips To Consider To Make Your Marriage Work
By Divya G July 11, 2022
---
What principles work in a marriage that makes it successful? Married couples who wish to learn about these strategies to make a marriage successful are here.
Nurturing Appreciation And Fondness
Everyone wishes to be loved and does not want someone who will want them to change. For that, one member has to ensure that their spouse should understand that they love them for being who they are. So, they should also do the same thing, which will help them build the relationship stronger.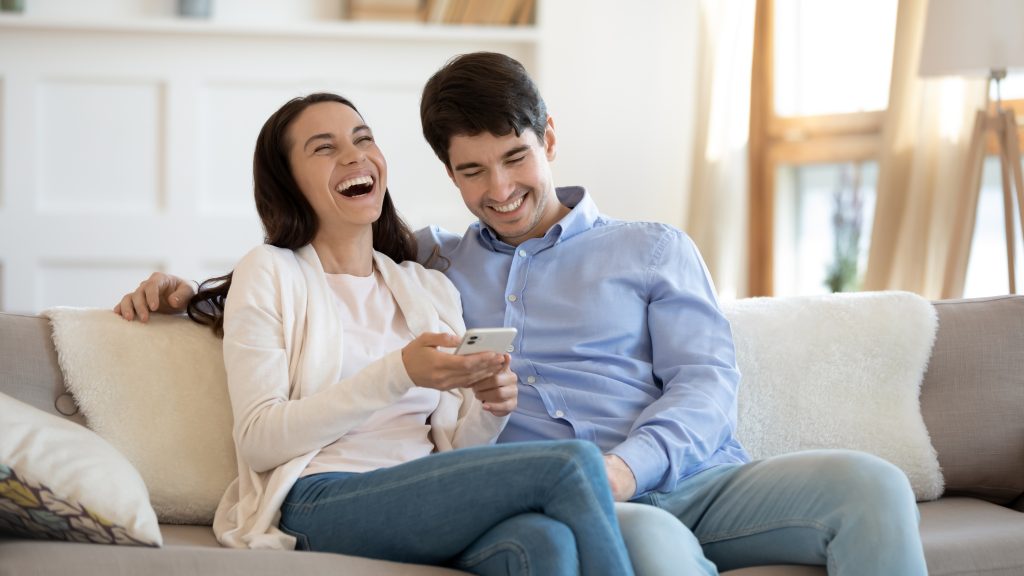 Try Sharing Your Love Maps
A love map is considered the ultimate vision for an ideal partner and relationship. It's your likes, preferences, dislikes, etc., that fill your requirements in a relationship. It can be bigger concepts or the little things related to love languages. Understanding each other's love language will better understand and help tailor the appreciation.
Solve The Problems Quickly
It is normal for disagreements between couples to happen, but you should always turn to each other to solve them. The more you delay the problems, the disagreements will keep on increasing, and that's why you should try to solve them quickly.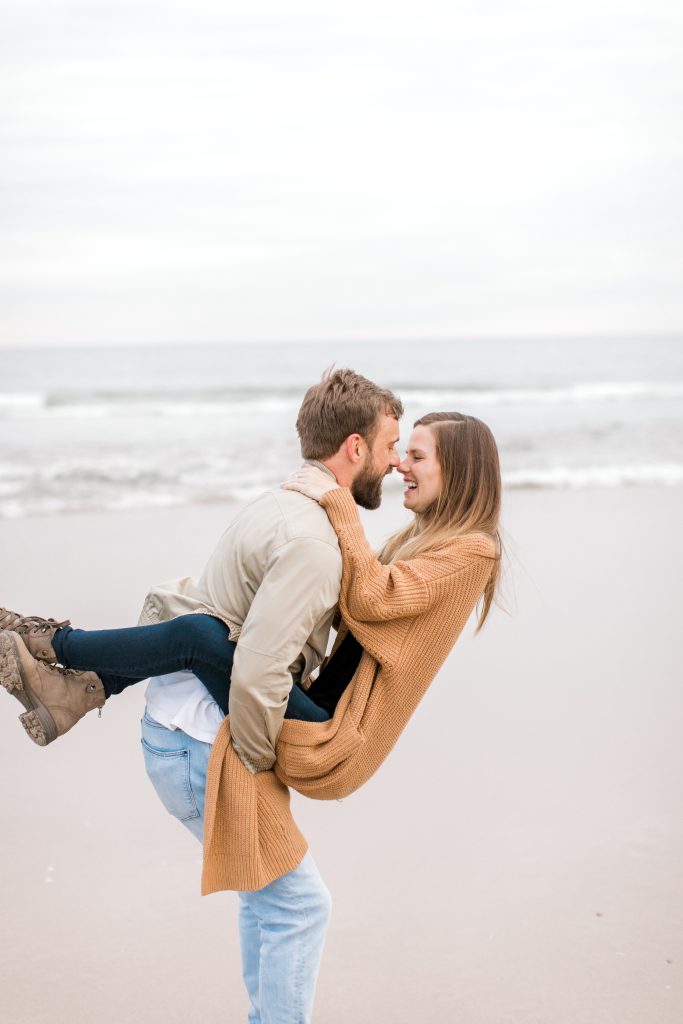 Allow Your Partner To Influence You
Neither you nor your partner has to be always right, and both of you have to listen to and respect each other's viewpoints. Whenever they make a decision, they should consider your feelings. It should never be one-sided.
Final Words
These are some pieces of advice given by the experts to make a marriage successful.