Tips For Hosting Your Wedding At Home
By Ruby M April 25, 2022
---
Small and more intimate weddings have increased not only in necessity throughout the pandemic but also in popularity. The idea of having an exorbitantly large party with your handful of closest family and friends as well as 100 of your most intimate acquaintances just doesn't seem as appealing as it may have 50 or even 20 years ago. Weddings were once a way for a family to show off their wealth and for the man of the house to connect with his work-related colleagues and friends, but now it's about what it really should have been about all along – the coming together of two people, committing themselves to each other for life. So if you're planning your wedding and you aren't so keen on all those fees for venue hire – why not consider having a small and intimate gathering of your closest loved ones at home? If this tickles your fancy, then stick around for some pro tips on hosting your wedding at home.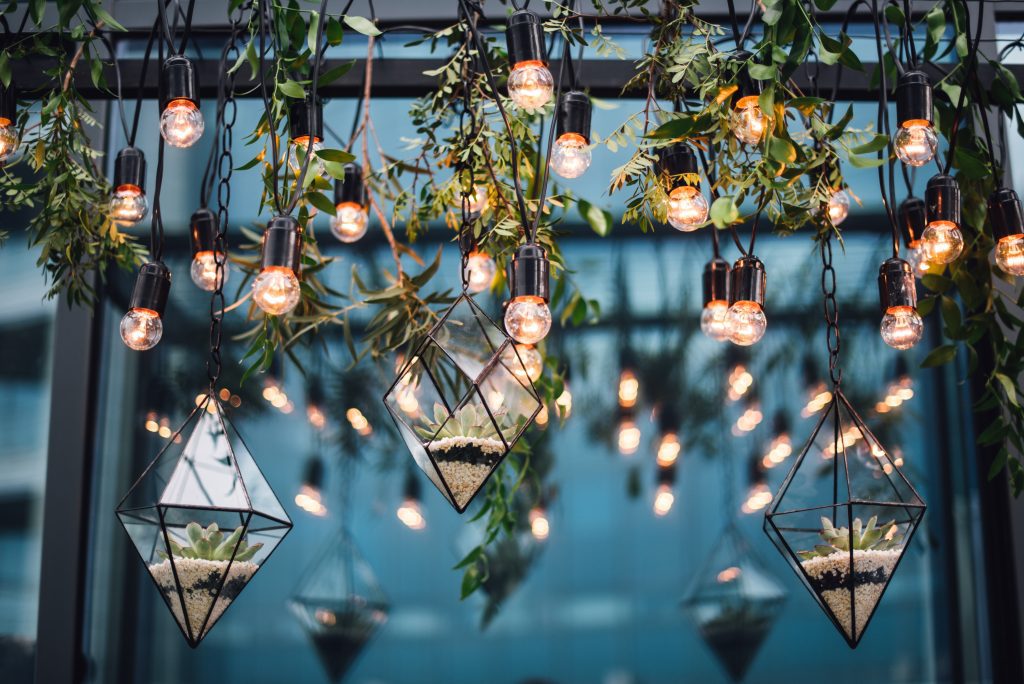 Choose Decor that Compliments The Property
Hosting your wedding at home means you'll have saved tons of cash that you can put towards the other elements of your special day – like your decor! If you're still wanting to create a magical backdrop for your ceremony and gorgeous decor for your wedding day, then choosing the right decor is going to be necessary. When deciding on your decor and flowers, make sure you're selecting decor that compliments the look and feel of your property. For example, if your garden has lots of trees, then going for a woodsy feel with lots of greens and whites would look lovely. If your home is modern, then you're going to want your decor to feel stylish as well. 
Make Use of the Whole Property
Wedding planning experts suggest that when hosting a wedding at a home venue, it's beneficial to utilize both indoor and outdoor elements of the property. For example, your ceremony can take place outdoors, and dinner, speeches, and dancing can take place indoors. Or perhaps you'd like the main course to be served outdoors followed by desert outside. Another great way to make use of the whole outdoor section of your venue is to have the ceremony in one section followed by starters and cocktails by the poolside – just make sure nobody falls in!
Always Have a Backup Plan
You can plan and plan as much as you like, but unfortunately, no one can predict the weather so far in advance when you're setting your wedding date – so being flexible is a must! Always have a backup plan for your ceremony and reception in case it rains. Make sure that your chosen venue, in this case, your home or that of a relative, can accommodate changes such as guests having to be indoors while it rains. For all you brides cringing at the word "rain," remind yourself that this is not the time to panic – it's going to be a beautiful and memorable day even if it snows!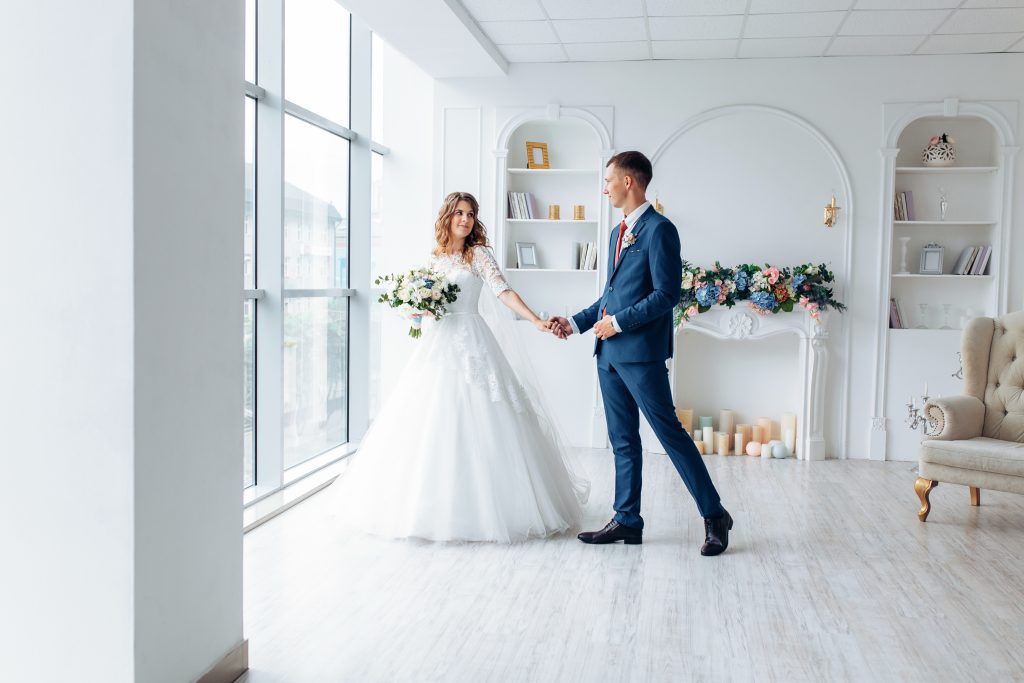 Room Allocation
What's great about hosting your wedding at home is that you can have everything you need right there with you, and you won't even need to pack! Ensure that you have reserved a room for you to get ready, as well as a dressing room for the men as well. Make sure your bridal party knows exactly where to go before your special day so that everyone is on the same page. You can even reserve an extra room for the little ones to have a nap or two if the day gets too much for them.