Things Your Wedding Guests Look For
By Divya G January 2, 2022
---
A wedding is you and your partner, reflecting their style, taste, and personality. But there will also be guests who have come from so far to attend your wedding. They have also spent time and money attending your big day, so you must be careful while picking a few things. They are: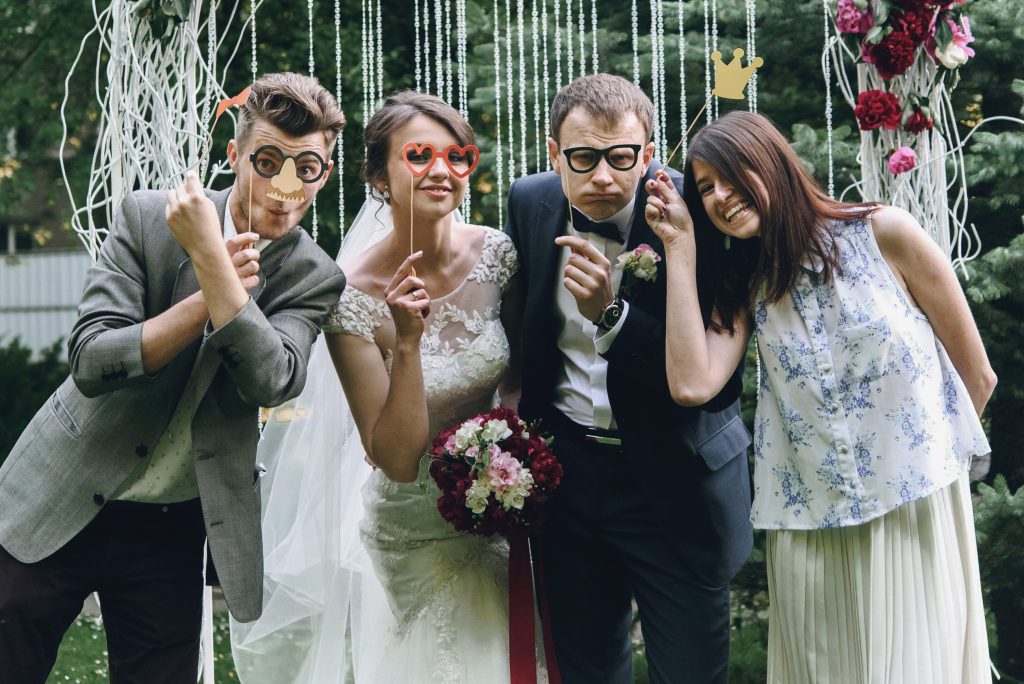 Unsurprisingly, over 62% of wedding guests say that food is the most important they look for while attending a wedding. So, you might probably end up spending almost half of the budget on catering. When choosing the dishes, you should look for how they should be served. 
Do you have any specific set of songs to be played? Music is one thing that lightens up everyone's mood, so it needs to be perfect. Around 46% of them like to have good music, which shows that you must pay attention to it. If required, you can also get a DJ or band to make the entire day special for your guests also. 
Picking up a suitable wedding venue is also not easy for your big day. You have to plan and decide on the number of guests first. Also, what kind of decor are you looking for, the amenities you need, indoor or outdoor wedding venues, etc. depending on all these things, you should shortlist the top locations and pick one.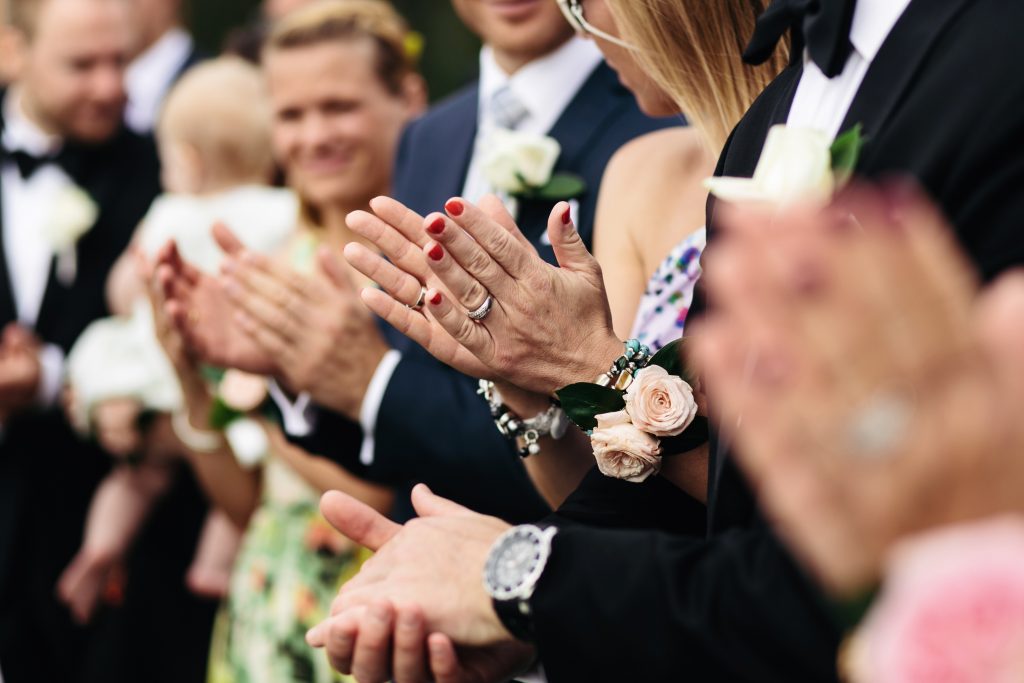 What Guests Don't Care About? 
What guests don't care about when attending a wedding are toasts, escort cards, ceremony readings and language, garter toss, and bouquet. Therefore, you should keep these aspects in mind.