Things You Need To Do A Week Before Getting Married
By Divya G February 6, 2022
---
The final countdown begins, and your wedding is just a week left. It is an extremely exciting time for you, but a few things that need to be kept in mind are here. Listing all these things will avoid forgetting at the last minute. They are: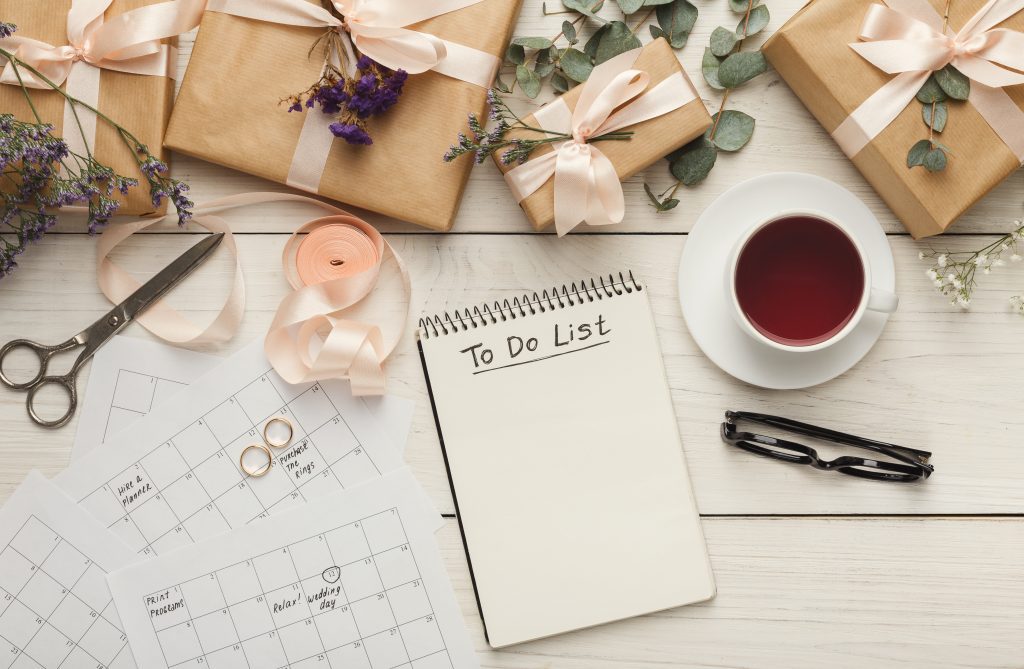 Pick Up The Marriage License
Some states have certain objections where a minimum waiting period must be maintained between the actual wedding and the marriage license. The time can be from hours to three days based on the state requirements. Most marriage licenses also have an expiry date of 60 to 90 days. So, you should not apply too early and must check the marriage laws before proceeding.
If you have not checked the attire, make sure to do it at the earliest. It includes the dress for engagement, dance performance, etc. Everything should to avoid getting late on a special day. If you need any help, speak with the designers and take some help from them. They can also help with what kind of jewelry to wear with the attires.
Check For The Wedding Vendors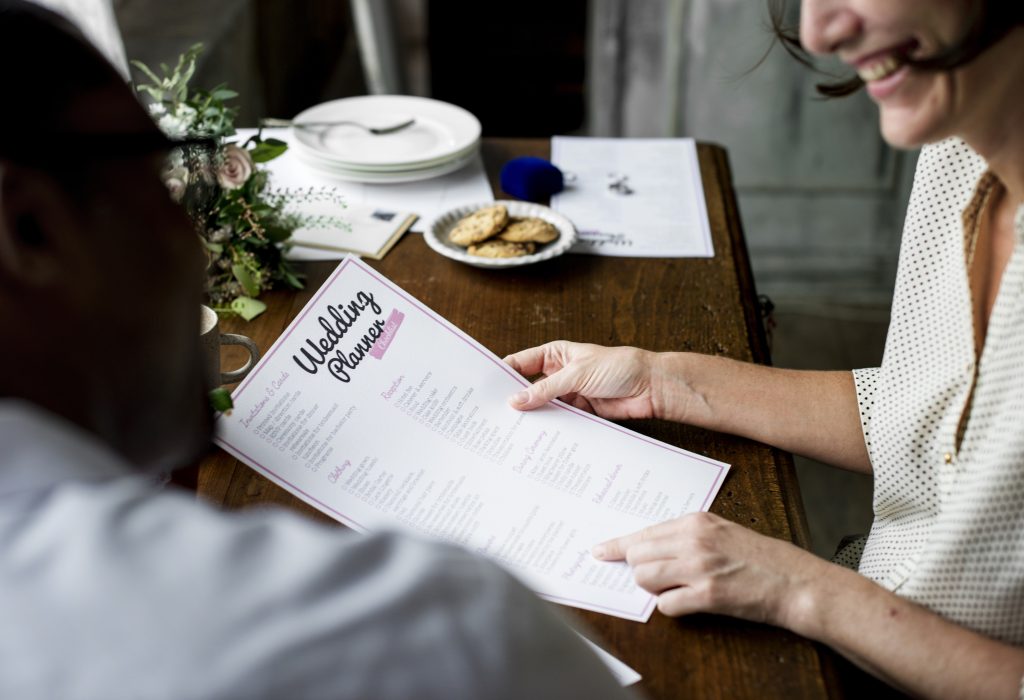 It is a quick process to send an email to the wedding vendor to confirm. Speak with the caterer to get a final headcount, work with the calligrapher, set the wedding-day timeline, discuss the shot list, etc. Also, you must confirm with the song's playlist ceremony musicians and DJ.
Final Thoughts
Well, these are a few things that you need to check out a week before your wedding.