The Ultimate Wedding Hair Trends To Try In 2022
By Divya G March 7, 2022
---
Similar to wedding dresses, wedding hairstyles have also become a significant trend. When picking a hairstyle, make sure to be comfortable and go perfectly with the attire. With food, decoration, seating arrangement, everything needs to be perfect. Also, you have to look for and for that, a proper wedding hairstyle is a must. A few trends that you can check from here are: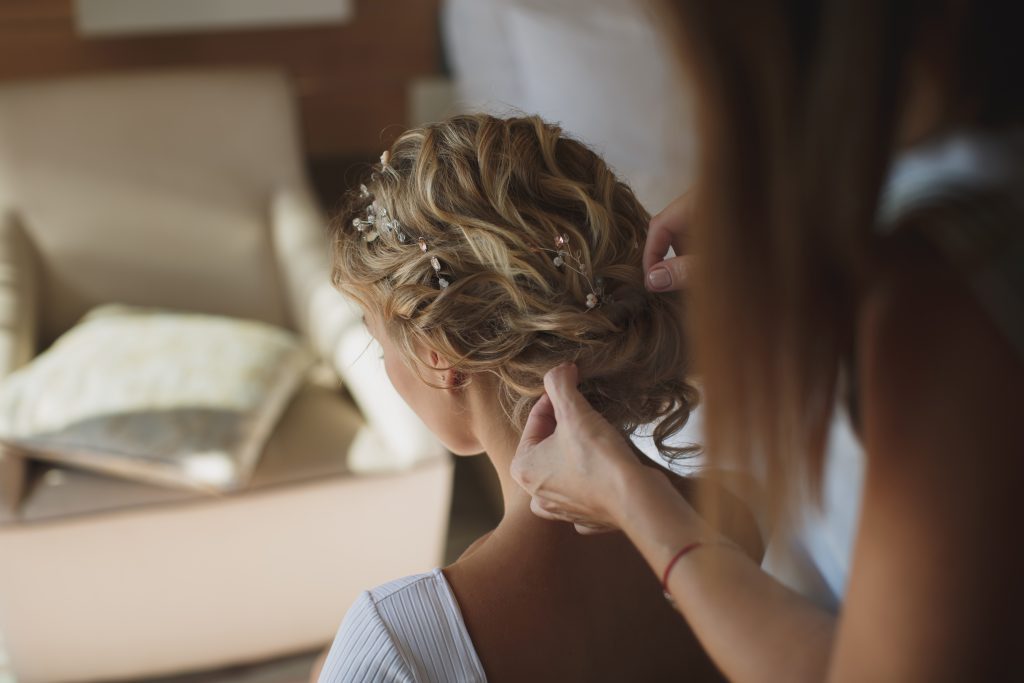 Ornate Hair Styling Accessories
Brides who wish to have more than the understated veil, from clips to headbands, can go for ornate hair styling accessories. Grace Aguado said that uniquely and detailed embellished headbands and veils make the hairstyling look amazing. It's fun to include all such things into a hairstyle and give a new touch to their hair.
In Fishkill, New York, from Bridal By Alexandria, Alexandria Gilleo has always been there for her brides who have short hair. Wishing for something natural, you might come across brides with natural texture and curls. They wore less makeup and styled their hair with natural beauty. It looks so beautiful for brides who prefer a natural look.
Over time, a lot more down styles are earning popularity than updos. In 2022, you can see brides with a twist intertwined or a braid. But to achieve this hair look, you have to style it from the best.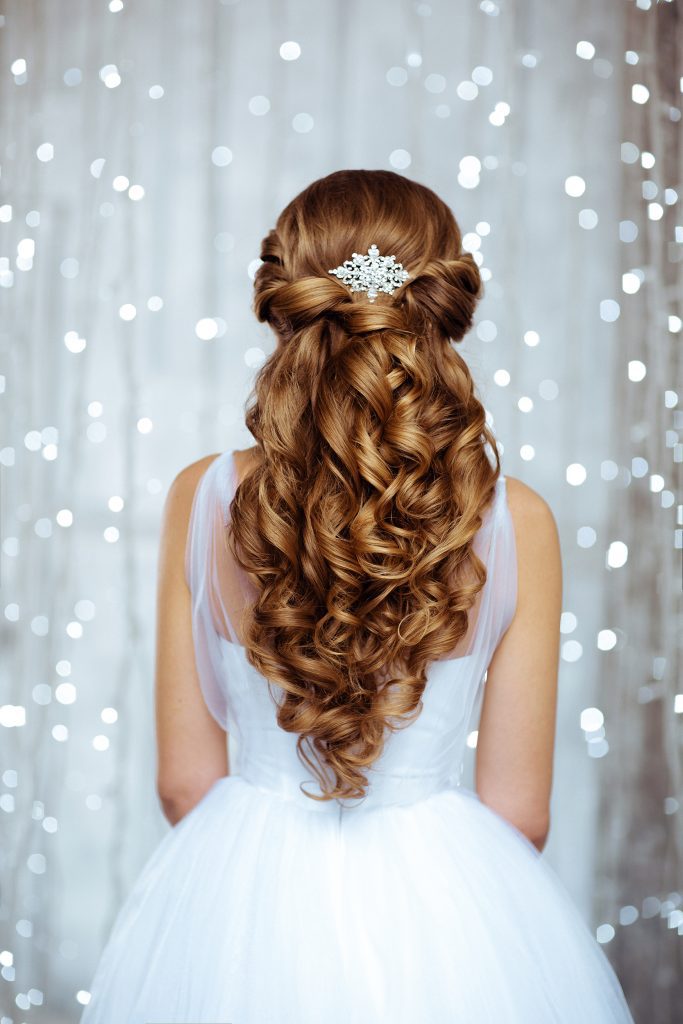 Final Thoughts
The exclusive wedding hairstyles in 2022 will be the talk of the town. You can hire the best hairstylist for any of them.