The Tradition Of Wedding Rings: Why And How It Has Changed Over Time
By Divya G July 4, 2022
---
Many couples wear wedding rings after their wedding, but what's the history behind this? Exchanging rings have become such a popular wedding day tradition. In this article, the evolution of the wedding ring tradition is explained. Over the years, the exchange of rings started differently than it was earlier. Industry experts have to reveal some information about this concept which is included here.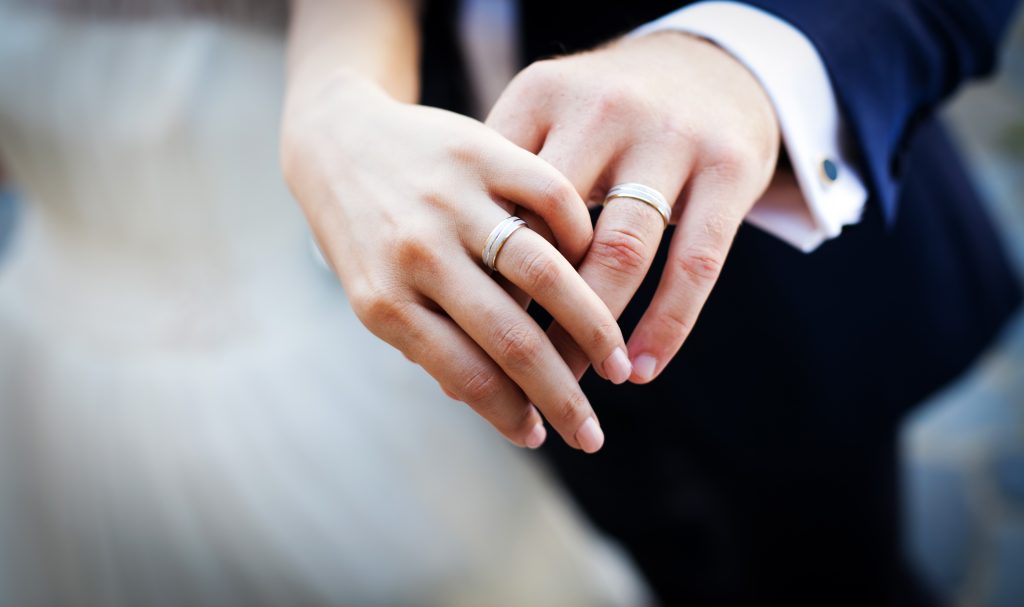 Wedding Rings From Ancient Times
Even though no specific information is available regarding the earliest engagement rings, jewelers and historians believe it dates back to Egypt. As per the Gemological Institute of America, the rings are exchanged and wired to represent eternity between Egyptian pharaohs. Many people thank the ancient Egyptians for bringing this tradition where the ring is put on the left hand's ring finger.
Do Not Symbolise Fidelity And Love
At present, wedding bands and engagement rings are considered tokens of love which was not the same earlier. A few decades ago, marriage was just a less formal affair that included legal witnesses and paperwork. But as per GIA, in the 12th century, marriage was established as a holy sacrament by the Christian church.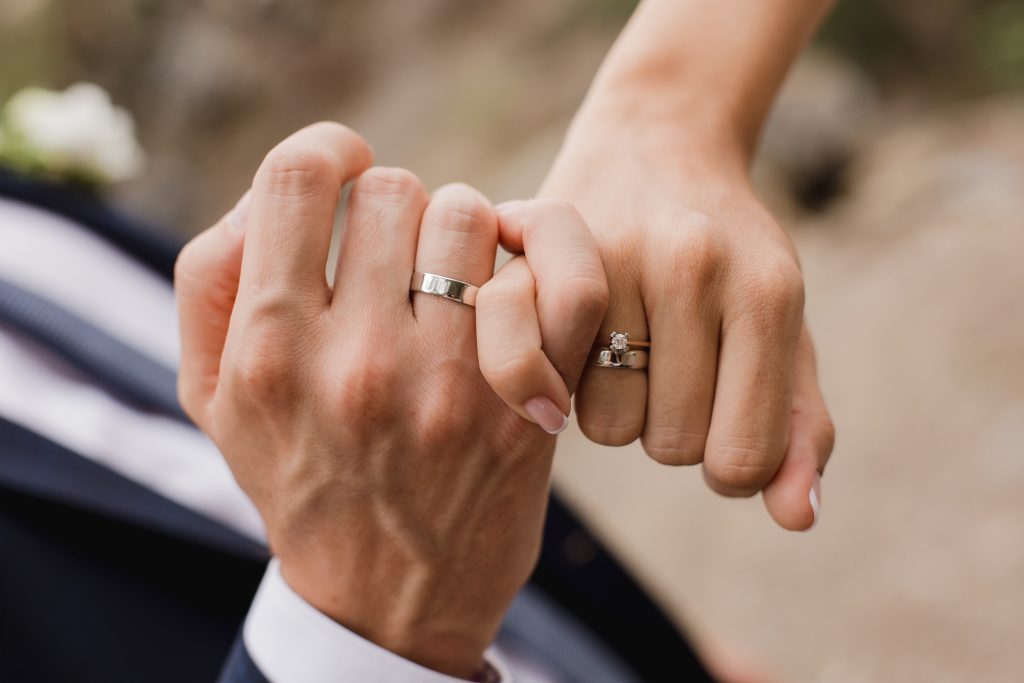 An Elaborate Process: Today's Wedding Rings
In the mid-18th century, the popularity of wedding rings spiked. Following this, the major source of diamonds was Brazil, making wedding rings easily available. With that, these rings have become the latest trend.