The Ideal Rental Wedding Checklist – Four Things You Can Sign A Rent Agreement For
By Fatime G October 17, 2021
---
Wedding bells and expenses are synonymous- food, vendors, drinks, bridal shopping, entertainment- where does it end? Your budget is undoubtedly in for a beat down if you're planning to buy everything down to the napkins for your 200 guests. And while the prices at IKEA may be tempting, we suggest holding off on the splurge for items you'll probably only use once. Consider taking the rental route for some of those can't-miss items for your wedding instead. Here are four wedding staples you should rent for your big day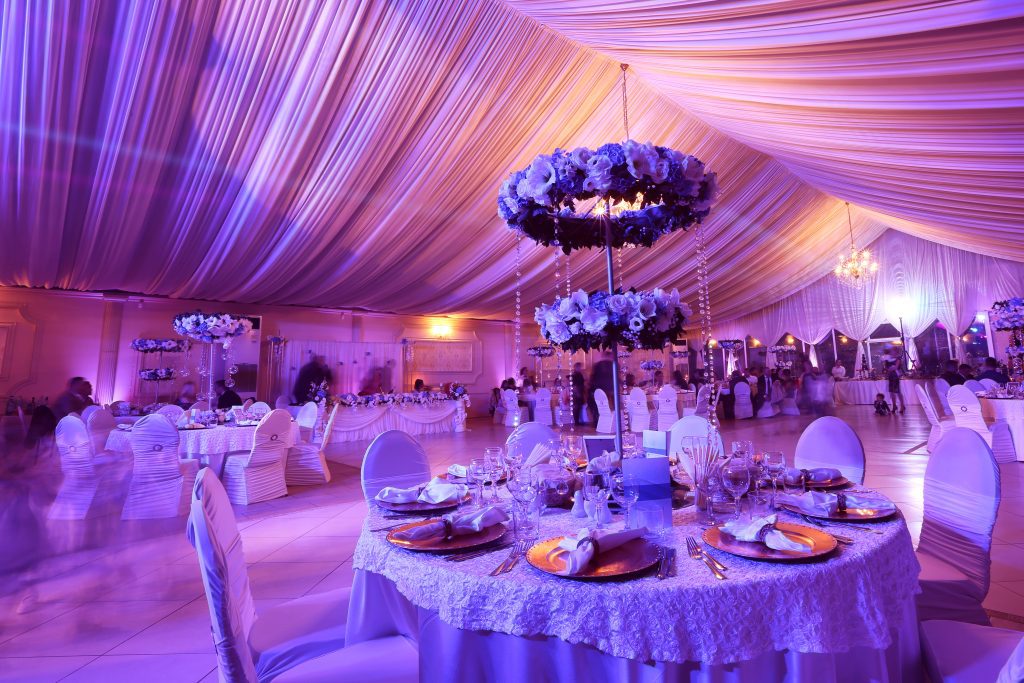 1. Tables And Chairs
Can you imagine fitting 150 plus chairs in your home post the wedding celebrations? Bizarre! Consider dialing a rental company to provide you with chairs and tables for your wedding guests that will match your wedding theme for just half the price. Be fluid with your chair and table count; the catering staff, musicians, party favors, and cake will also need a designated area of their own.
2. Linens And Napkins
Purchase expenses aside, ironing, steaming, folding, and washing hundreds of table drapery, runners, and napkins sure don't sound like something you'd want to add to your wedding to-do list. Alternatively, rental companies cover delivery, set-up, and pick-up of linens for your big day, so you don't have to break a sweat. Have them walk you through all the styles, colors, patterns, and fabric textures that would perfectly blend in with your theme.
3. Tableware
Dinnerware, flatware, barware are all wedding essentials, and while some caterers offer these items in their service package, others don't. Regardless, the option to rent some neat dinnerware and stunning stemware from an affiliate company is always open. Shop around for a rental vendor that matches your style, so you don't have to compromise.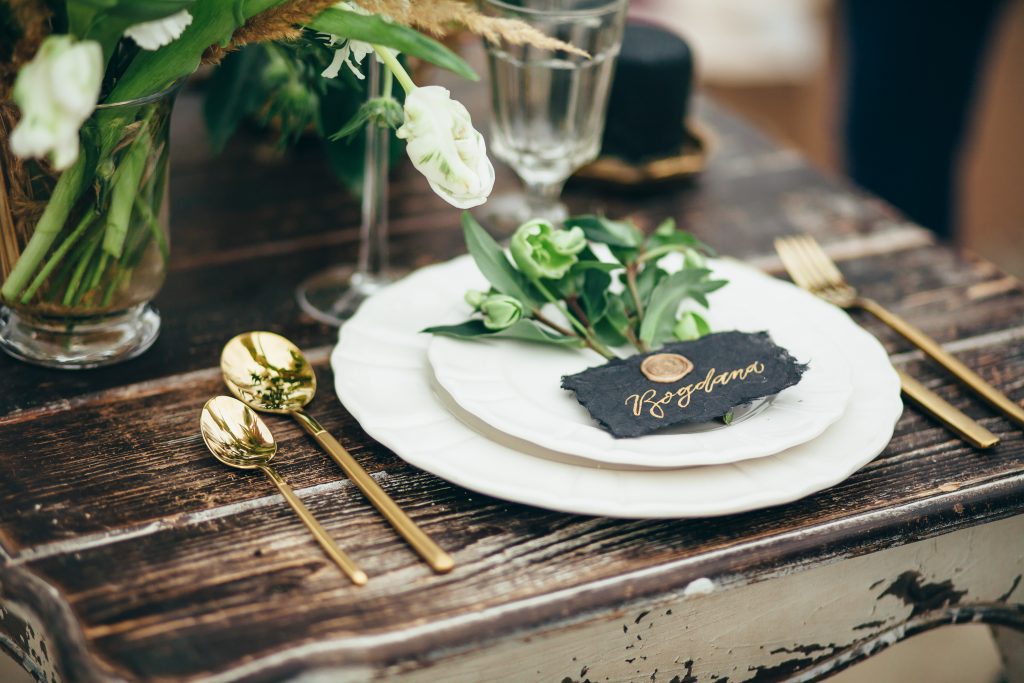 4. Dance Floor
When the drinks kick in-crowd gets merrier, you'll probably be treated to a dance face-off from your friends or college buddies. Industry standards suggest four to five feet of space per guest, assuming half of the wedding attendants will be dancing simultaneously. Be generous with the dance floor space and tally your guest count before discussing the recommended square feet with your rental company, so your friends don't step on any toes- literally.
Wrapping Up
You're already spending a ton of money planning your wedding, and while the whole experience is sentimental, we doubt you'll miss the wax-stained candle holders. Hauling all the wedding essentials isn't practical, primarily when you work out the storage logistics, cost, set up, and tear down the hassle of these items.  Take a page out of this rentable wedding essentials list, sign a rent agreement on single-use items, and save an extra buck.