The Exclusive Bride-To-Be Gifts To Look For
By Divya G February 28, 2022
---
Are you browsing online about the exclusive bride-to-be gifts to pamper her? In this article, check out the exclusive bridal gifts to present to your life partner. These presents will make her feel special, and they are: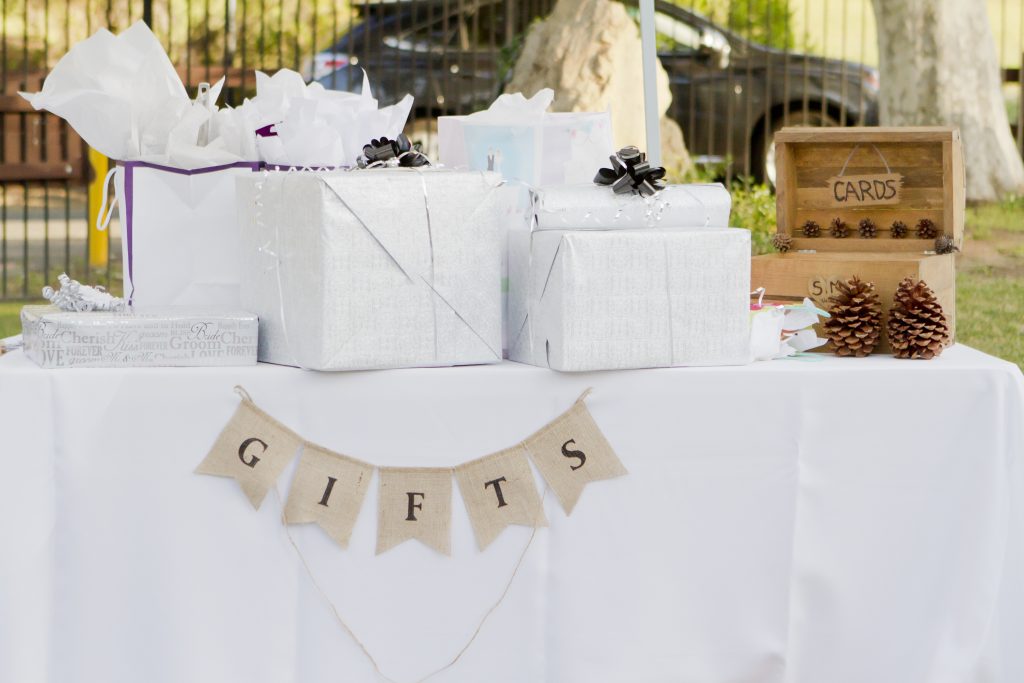 Awesome And Soft Silk PJs
Your bride-to-be should have a soft pair of pajamas for the night before her honeymoon, her wedding, and so on. She will never like to take them off, which shows how much she loves them.
A coffee mug is an ideal gift that will set the mood with some quality caffeine. It is a sweet one that will stay in her memory.
Get a gift box and put everything your bride would love to receive. Put awesome goodies, a lip balm, essentials, and all other things that she would have to carry. She will be happy to receive it.
Do you know that girls love to wear jewelry, especially the ones they can wear on the wedding night? An adorable pair of studs is not so heavy and perfect if she wears a heavy dress. If your wedding has a Disney theme, Minnie Mouse studs are the best option.
A Beautifully Designed cocktail-inspired Candle
Why don't you present a cocktail-inspired candle? It gives a beautiful smell and is an ideal thing to have at a bridal party. Girls will love the scent that it spreads all around.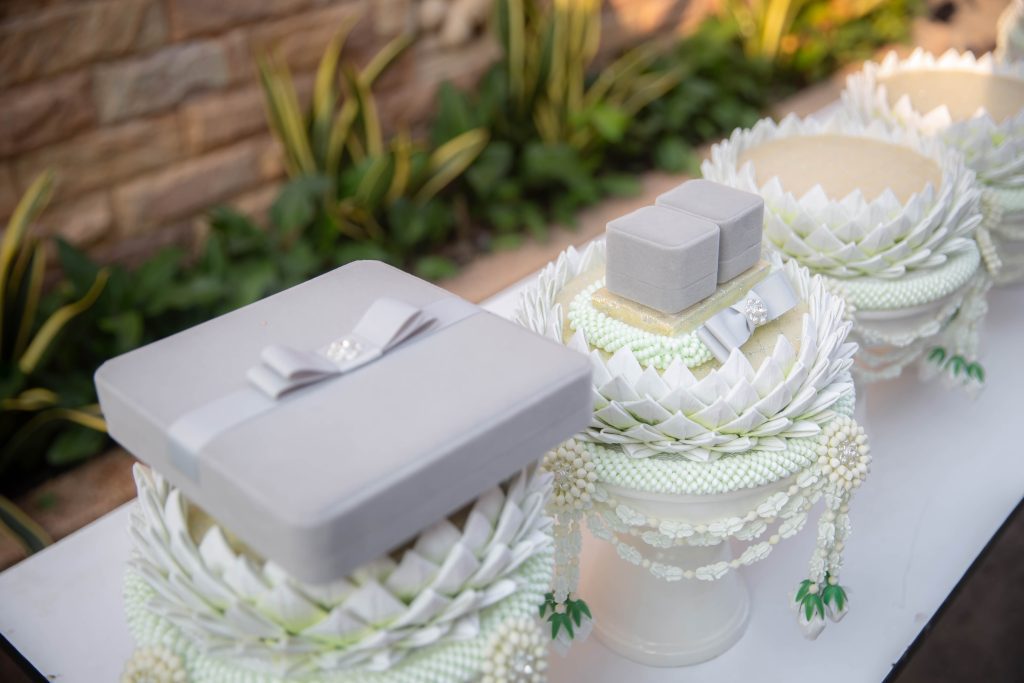 In The End
These are the exclusive bride-to-be gifts that you can present to your newlywed friends and family!