The Big-Fat Wedding, Over-The-Top Glamorous Wedding
By Moureen N October 17, 2022
---
There is a current trend for over-the-top weddings that even the most minimalist among us can't help but be impressed with. Dramatic installations, lavish tablescapes, and eye-popping hues characterize these nuptial celebrations, including textured linens, varied textiles, hanging lights, and pleasant seating. All of it is optional, of course.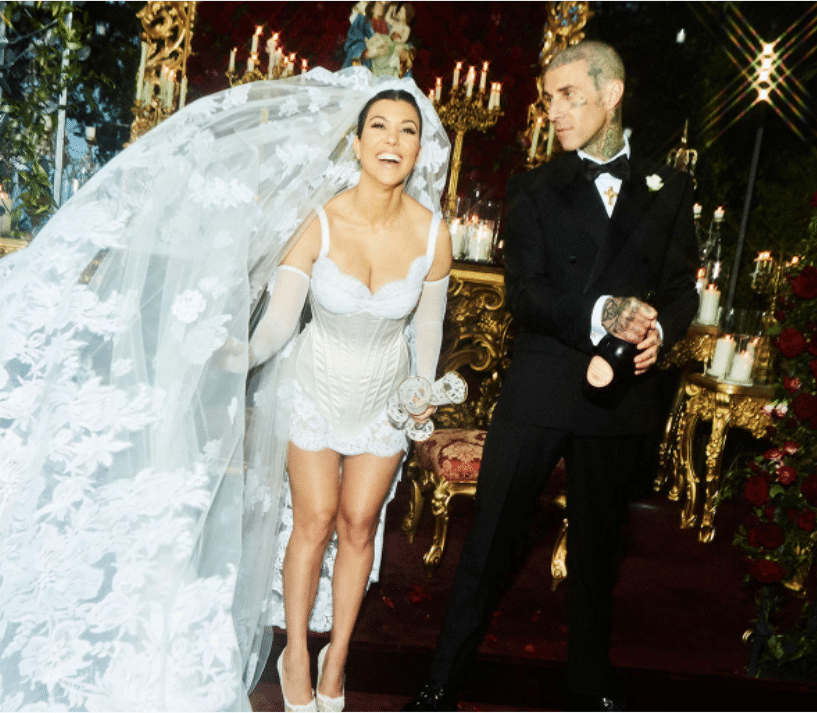 Some of you are probably thinking, "This guy is a maximalist, yet he has the budget of a minimalist." Well, yeah!  Here are some ideas to make your wedding spectacular without breaking the bank if you like a more dramatic aesthetic but have a minimalist budget.
Consider making a sizable down payment on a pricey piece of furniture or a bouquet. Let this piece serve as a stage for the ceremony, and then have your planner or crew move it to a new location for your reception to serve as a picture background or other decoration. Your planner may also alter the space during cocktail hour to ensure that it is prominently displayed for the duration of the reception. This may be a macramé background with plants or flowers or a floral arch.
Include some flair in your table settings. Maybe you decide to tone down the blossoms and splurge on luxurious, textured linens instead. The reception might have a maximalist vibe all via the use of table linens and napkins. An immediate air of opulence may be achieved by replacing velvet with a linen fabric of the same kind. In addition to lavish table linens, you may like to invest in attractive place cards and a plethora of candles for the reception tables.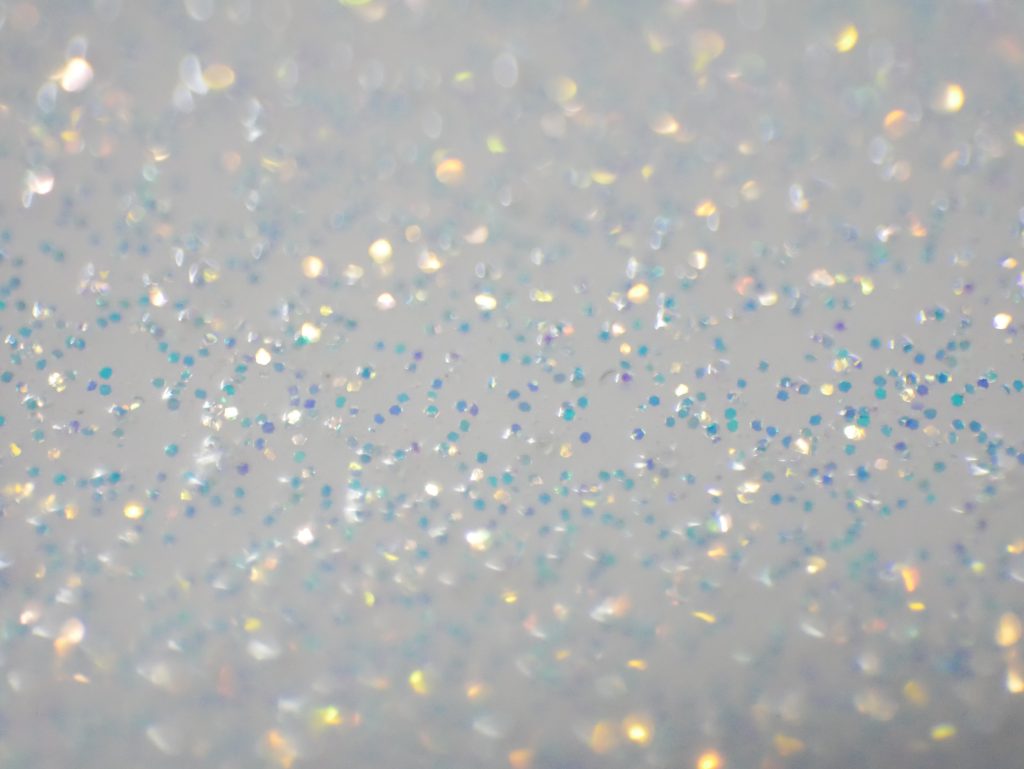 Wear something that expresses who you are. Make a bold statement with your wedding attire and accessories, such as your bridal bouquet, bridesmaids' bouquets, boutonnieres, and other flowers. Dress the gentlemen in velvet, or have the florist make them magnificent boutonnieres. All eyes will be on you and the bridesmaids, so be sure you dress dramatically.