The Best Purple Wedding Cake Designs For Any Time Of The Year
By Divya G February 20, 2022
---
Have you chosen purple as the wedding color of your wedding? If so, you must be aware that purple is an amazing color. Now after completing the arrangements for flowers, decor, and photos. But what about the cakes, from marbled fondant to trendy ombre frosting? You can look for different choices. Here are the best purple wedding cake designs you can look for. They are: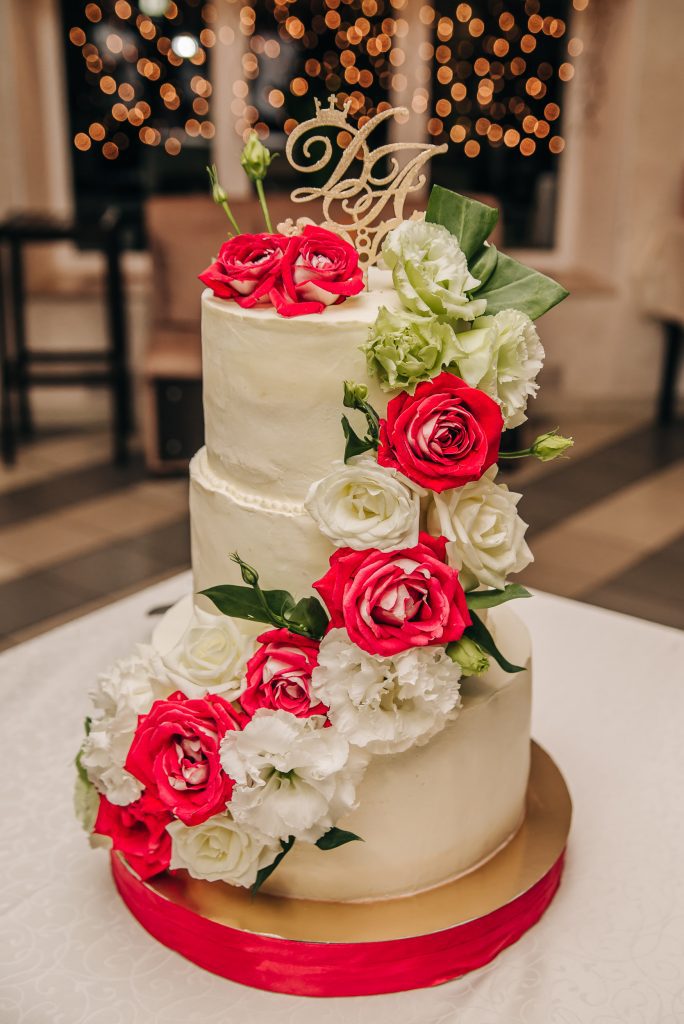 Are you having a wine-themed wedding or getting married at a vineyard? If so, you can decorate your cake using bunches of purple grapes. It is a delicious dessert, and your guests will love to have the cake.
Nowadays, cake bakers can design different cakes with colorful accents, abstract, such as 3D sugar pieces which will cascade one side of the cake. You can also prefer including edible flowers and leaves. Share your ideas with the baker as and how you would like the cake to be, and they will prepare it accordingly. 
You can prefer to keep hand-painted flowers on your cake to give a personal touch to it. It gives a slightly 3D look and becomes a center of attraction for the entire wedding. Keep purple as the base color of the cake; you can add different colors of flowers.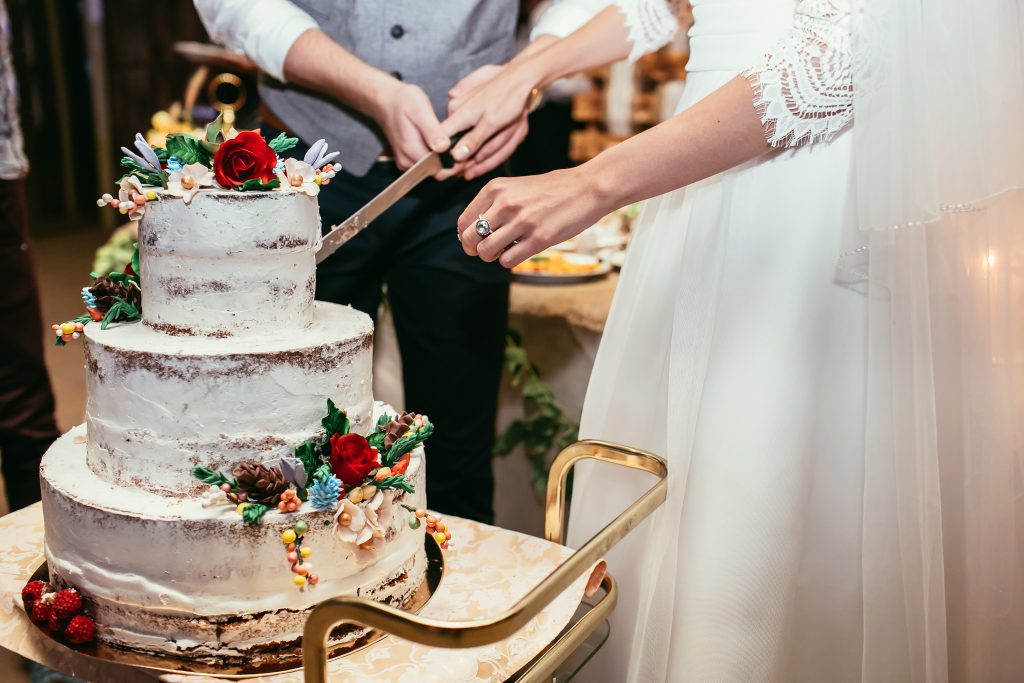 Orange is another color that compliments purple, and when you pair them together, it gives a new touch. You can use different flowers like burgundy, orange, and white colors.
Wrapping Up
With a few cake collections mentioned above, you can decide what to include in your wedding.