The Best Gifts For Your Best Man
By Ruby M April 18, 2022
---
Weddings are about the bride and groom tying the knot and vowing to commit to each other for as long as they both shall live – but it's also a time for the bridal party and groomsmen to really show their love for the happy couple. For the bride, she gets spoiled by her bridesmaids and Maid of Honor with a bachelorette party. The groom is taken away for his bachelor party for a day, night, or even a weekend where the boys can just be boys. But much like the Maid of Honor's duty is to keep the bride happy and level-headed, it is also up to the Best Man to keep the groom calm, ready, and focus on the wedding day. It's a big responsibility to be the best man – and so many grooms like to gift their best man with a token of their gratitude for all the hard work that was put into the moments leading up to his special day and of course the day itself. So for all the grooms out there who don't have any good ideas on what to gift to your number 1 guy – here's some inspo just for you!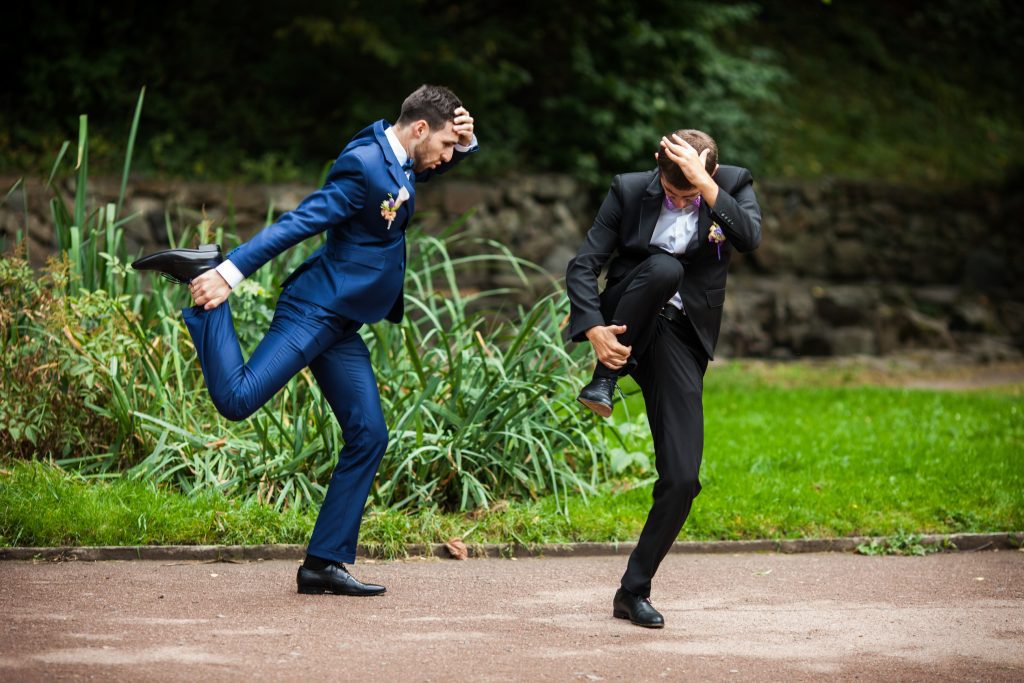 An engraved flask and his favorite drink
If your best man is a big drinker, and you'll learn that at your bachelor's – then a lovely gift that he will be able to use over and over again is a flask with his name engraved onto it coupled with his favorite drink!
Custom Cuff-Links
If he's the sentimental type, he might enjoy something that he can wear on your special day and at other meaningful occasions in the future.  Customized cuff links with his initials on them might be just the way to go. 
For the Brave Ones
You'll know from your years of 'bro-ship' if your best mate is into hot foods and experimenting with foods – and if he is, then this is the perfect gift for him. A gift set of hot sauces are perfect for a man who likes to be in the kitchen and experiment with new tastes and foods.
Cologne
You know your mate always likes to look and feel nice when he's going out for the night. What could be a more useful gift than Cologne? It can be used both on the wedding day and for occasions to come. It's a simple, thoughtful gift that always wins!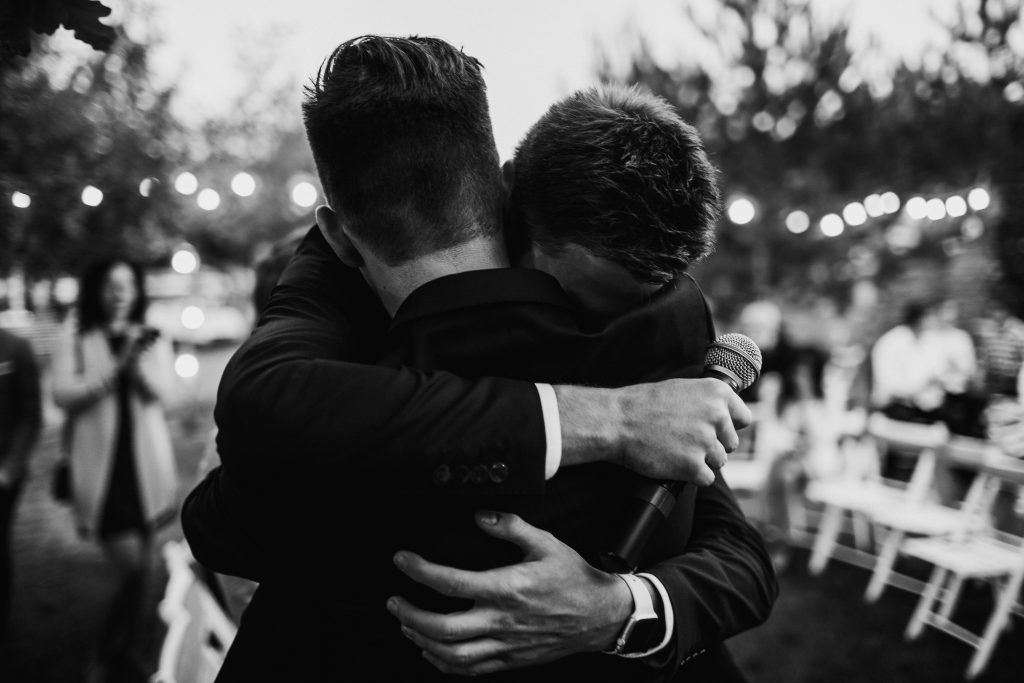 Customized Wallet
Your mate bought you a drink last weekend and you couldn't help but notice the scruffiness of his wallet. Good thing it's time to get him a gift – so why not get him something you know he needs? Customize it with his initials for extra brownie points.