Stunning Geode Wedding Cake Inspirations We Can't Get Enough Of
By Fatime G May 30, 2022
---
"Let's see the rock!"- and we're not talking about your engagement ring; we're talking about the cake. Yes! The blinged-out geode cake. Geode confections have been making a statement this wedding season, and we're obsessed. Geode confections are designed to replicate actual geodes, beautifully complemented with colorful rock candy or crystallized sugar rocks tastefully fitted into the cake's dug-out spaces. The dreamy, out-of-the-box geode confections are a marvel fit for any wedding theme, especially the ever-so-stretching winter weddings. So if edible crystalized candy gems sound like a statement fit for your wedding dessert table, check out these geode cake inspirations.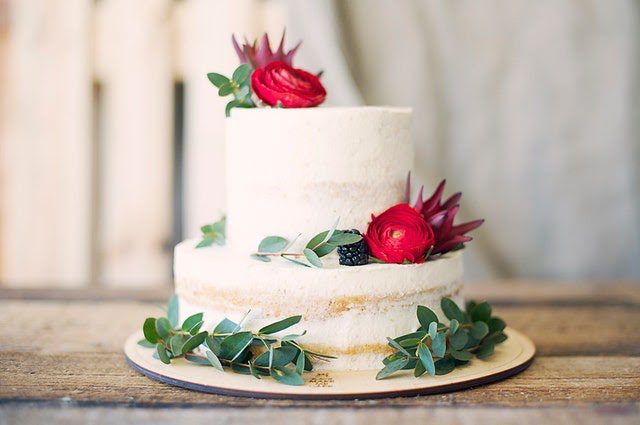 5 Geode Cake Designs To Love This Season
1. Marble Finishes
Can't get over the marble-textured cake craze? Neither can we. Marble fondant gives a touch of sophistication to any cake, throw in some ornamental rock candy, and you have yourself a masterpiece. Pairing marble textured cakes with rich colored rock candy is an effortless way to make a wedding cake statement, and we're here for it.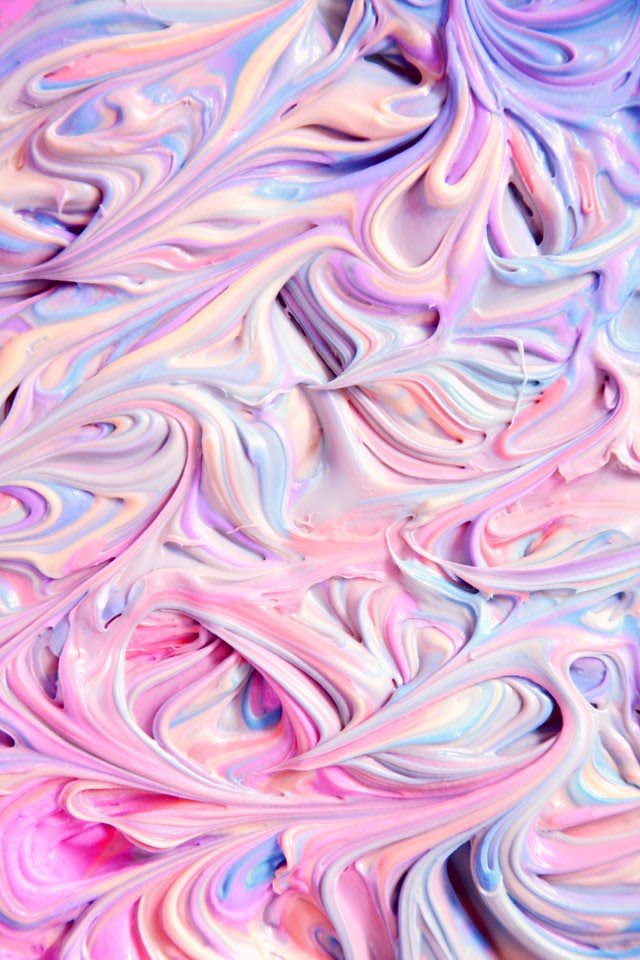 2. Splash of color
Neutral and moody wedding cake days are over. Instead, enliven your dessert table with a pop of color from complimenting bright shades and multicolored hues for your geode cake. Then, switch things up with an artful exterior and a playful toned geode rock- that's one way to make a bold impression.
3. Less is more
Unfussy and classy is another way to go. Geode cakes don't always have to show out; instead, take a muted approach with simple and minimalistic designs. Subtle details like delicate cake toppers and sharp edges look immaculate on geode wedding confections- might we add how ideally suited they are for boho weddings?
4. Golden hints
Metallic accents are one way to stun. Consider a gold foil outlined geode cake for that extra pizzaz. I mean, the colored crystalized rock brings a subtle twinkle on its own, but a golden highlight around it will snap up the attention. Gold details also don't have to be over-the-top; you can still keep it tasteful with simple gold trail effects.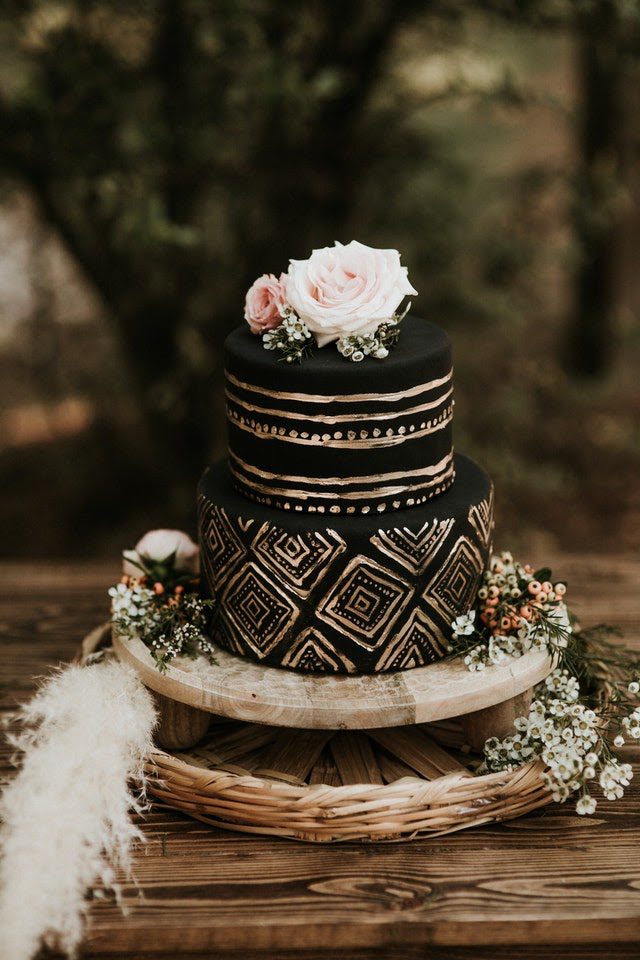 5. Celestial touch
Stargazing on cake sounds out of this world, but a girl can dream, right? Create a celestial geode wedding cake with outer-space color palettes and dreamy marble textures. Geode cakes are perfect for edible meteorites and purple asteroids. Work that glitter and masterfully hand-painted details for a gorgeous slice of cake on your wedding day.
Wrapping up
Geode cakes have us hooked; the versatility and beauty of these confections are unmatched. While geode wedding cakes might be quirky and untraditional, they surely bring the wow factor. Of course, there's no limit to what you can get with geode cakes, but hopefully, the sweet-tooth-approved favorites give you some insight.