Steps To Write The Best Man Speech
By Divya G December 26, 2021
---
Being the best man is a huge thing and is also a huge responsibility. By reading this article, check out what to include in the best man's speech. For many individuals, it is their first time, and because of that, they might find it difficult and look for some help. The steps to look for in writing the best man speech are: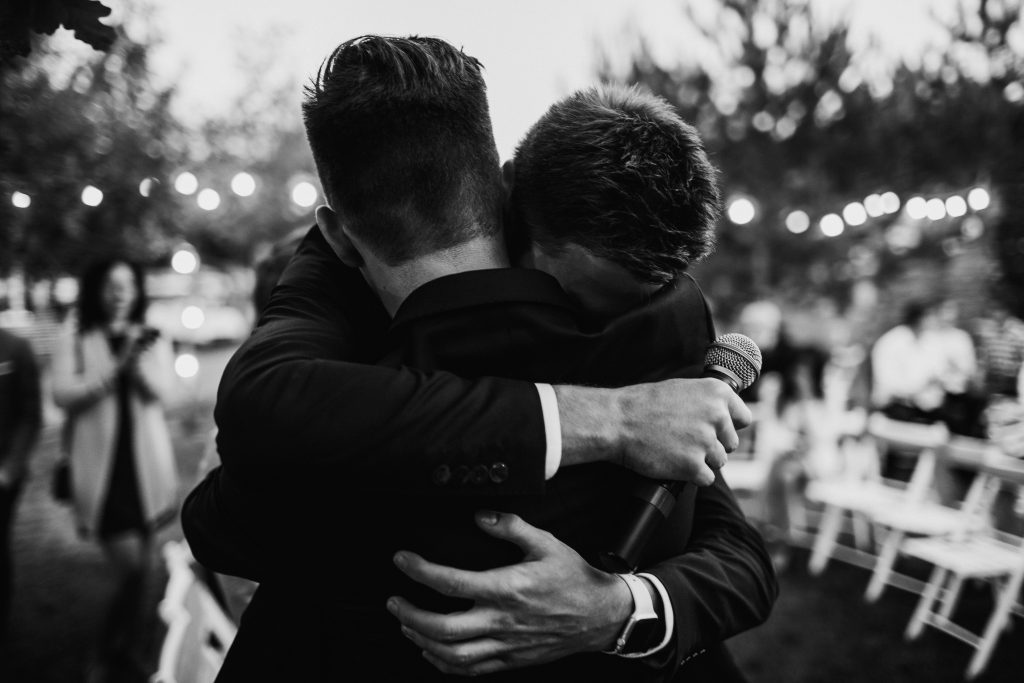 Planning The Speech Ahead
Make sure that you do not wait for the wedding day to decide what you want to say. Plan it before and read through some of the samples to get an idea. Spending enough time preparing what to include will help develop a great speech.
Start Writing By Expressing Gratitude
Are you wondering how to start the speech? If so, experts recommend starting the speech by getting onto the dance floor. You should start with saying good evening and then introduce yourself as the best man. Also, do not forget to thank the groom's parents for raising such a person.
Speak About Your Relationship With The Groom
After introducing yourself, speak about your relationship with the groom. Say how you met him, your bonding, the kind of person he is, and others. The speech should make him feel special and should be meaningful.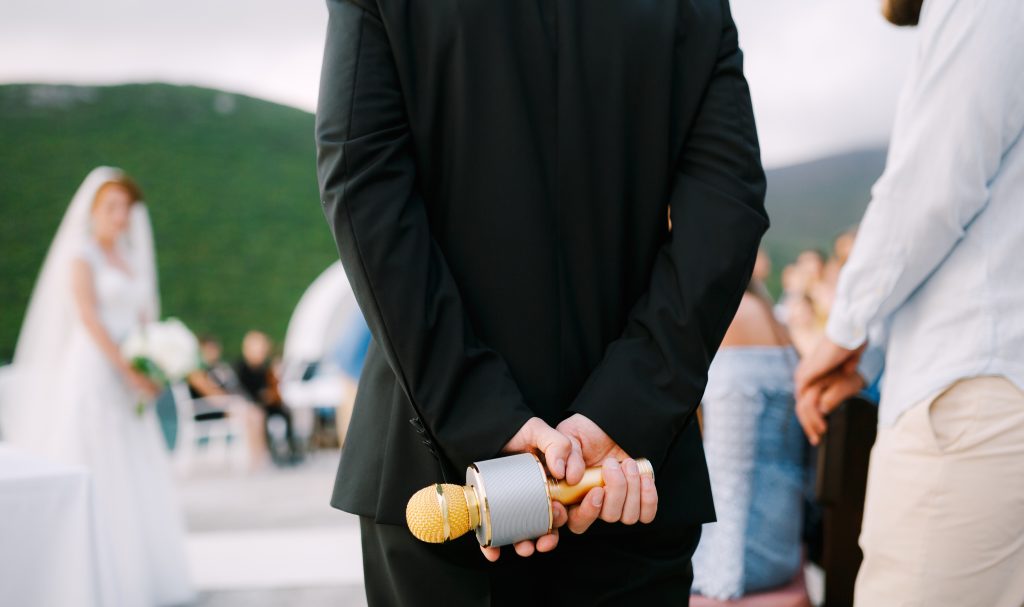 Final Thoughts
Hopefully, if you keep the above clauses in mind, it will not be a challenge to write the best man speech. It is simple, and you can start by going through some samples online.