Spring Wedding Favors We Cannot Get Enough Of
By Fatime G August 29, 2022
---
Spring is right around the corner, and our hearts are throbbing for spring weddings. Pretty pastels and beautiful floral blooms are stunning, but can we gush over spring wedding favors for a second? Adorable macaroons, potted succulents with a touch of moss, love is in the air- we're obsessed! Spring brings with it such an inspiration for weddings and bridal showers, and we can't wait to let you in on six spring wedding favors we're loving right now.
1. Blooming Lollipops
Do you love candy? Flower lollipops could be the perfect addition to your wedding, especially when they come in dreamy pastels and spring-inspired flavors like basil-infused strawberry and lavender-lemongrass, your sweet-toothed guests will find them irresistible. Needless to say, the versatility of these personalized lollipops is unmatched! Embellish them with some daisies or customize them to match your wedding motif; blooming lollipops will always be a top favorite.
2. Grow With Love Seed Favors
Spring blooms and cheesy greenery wedding favors, now that's a combo to love. Break from the ordinary with inedible seeds for your guests to carry home, and the best part, it could be anything! Put together a cute drawstring bag with your favorite herb seeds, or pack up some moss seeds in adorable little packets with personalized messages like, "Let Love Grow." This nature-awakening trend is timeless.
3. Bath Salts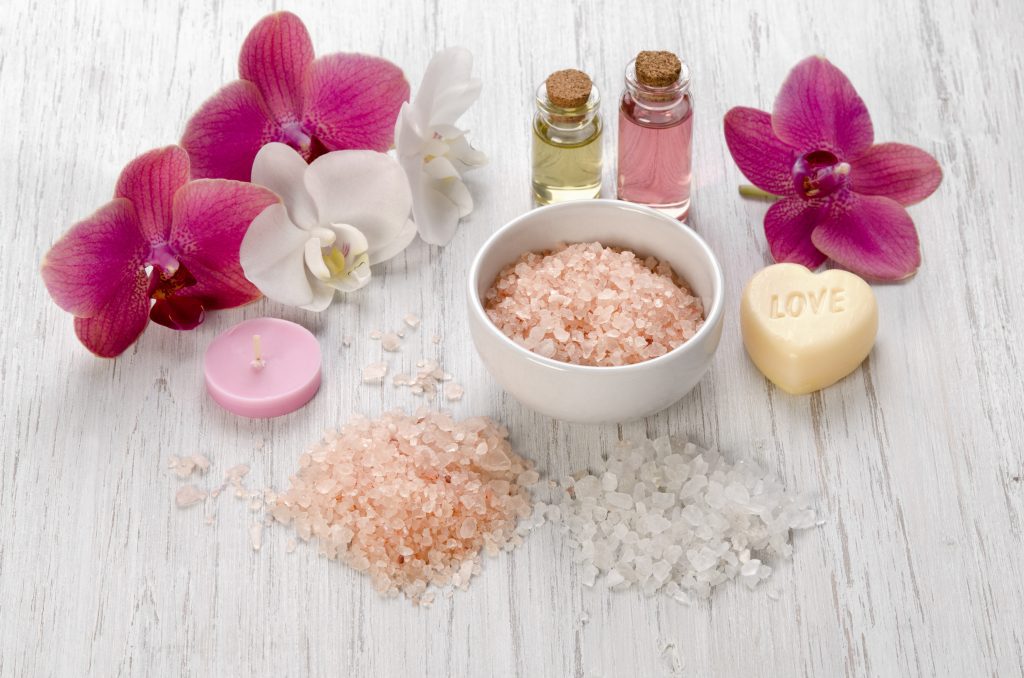 We all appreciate a luxurious soak occasionally, so why not give the guests a holistic spa experience? Pack up your favorite organic scented bath salts in pretty customized tubes with your name tags on them. Better yet, throw in blush floral petals for a pleasing aesthetic touch to your Himalayan bath salts.
4. Pashminas
Pashminas draped over chairs? Yes, please! Not only is this a vibe on its own, but it's also one way to keep your guests warm and cozy. We mean, just because spring weather gets unpredictable doesn't mean you can't have fun with it. Wrap up your wedding attendants in gorgeous pastel pashminas and lots of love to take home with them.
5. Macaroons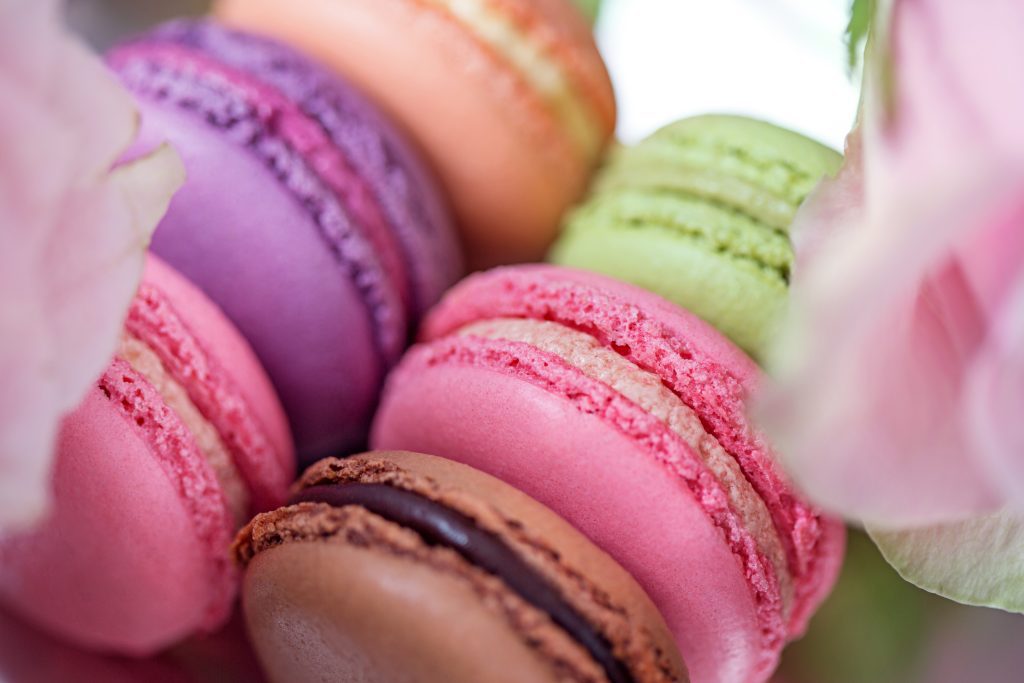 Macaroons are a favorite wedding season for indoor and outdoor spring weddings. Go for a variation of pink, purple, yellow, or sage green macaroons and box those beauties up in stunning favor boxes with stickers. Add some cute cherry blossoms, blush petals, or lavender stalks to your macaroons for the ultimate spring touch.
6. Scented Candles
Spring draws us back to daisies, greenery, fresh soil, and lavender. What does spring smell like to you? Take that insight and tap into all the spring scent inspirations that appeal to you, whether it's gourmand, powdery, flowery, or sweet, and get a candle to match that vibe. Besides, what's a better way to touch your guests' hearts and homes than the classic scented candle favor?
Bottom Line
Weddings are a single-day affair, but memories last forever. Although many memories are created at your most meaningful ceremony, those that matter the most are those we get to carry and keep with us. Wedding favors are a thoughtful way to commemorate your big day and a token of appreciation for those who got to witness you take that milestone- make it worth their while with these timeless spring inspirations.