Special Events Insurance: What You Need To Know For Your Wedding
By Divya G June 27, 2022
---
Buying wedding insurance was never considered to be on the to-do list. But considering the grand events being organized today and the financial investment involved, people are considering insurances. Having an insurance cover will protect you from unnecessary expenses in this situation.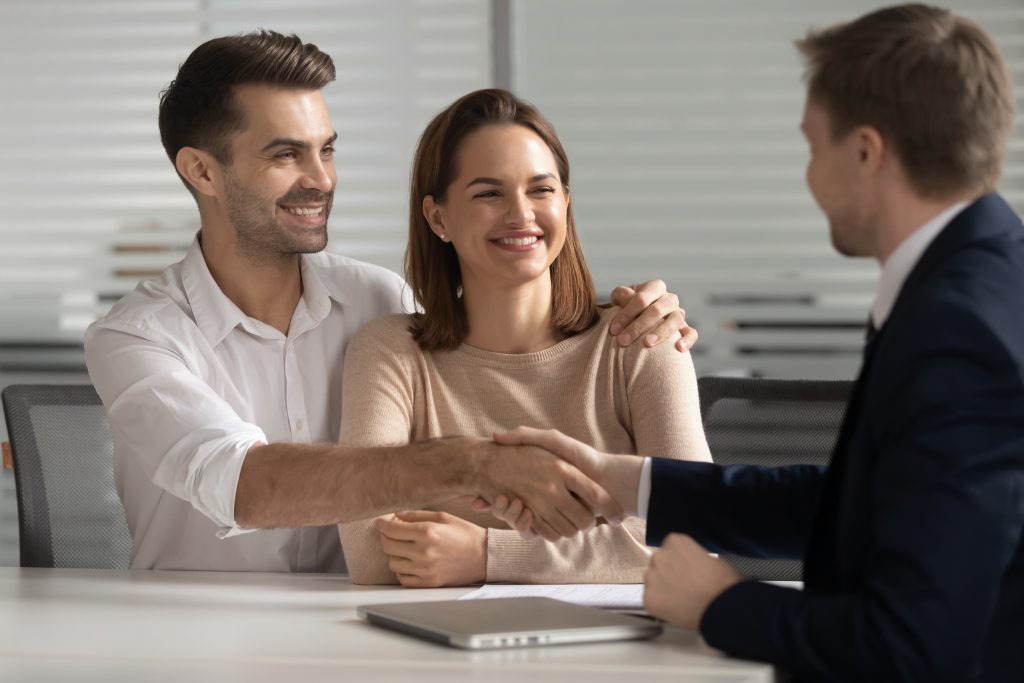 A Wedding Insurance: What It Covers?
Two types of policies are there, liability and cancellation. Liability is in check when a situation goes out of your hands. It includes guest injuries, vendor issues, liquor liability, damage to the venue, or stolen or lost items. The cancellation insurance applies when a specific event gets canceled or postponed. The reason can be anything like family emergencies, weather, etc.
Is Covid-19 Being Covered?
Considering the epidemics and pandemics, everything is getting a little tricker. While opting for an insurance cover, you must check if a Covid-19 is covered. Because of the pandemic, if the marriage gets canceled, the insurance coverage must also give the money. You should opt for a wedding insurance plan that covers everything.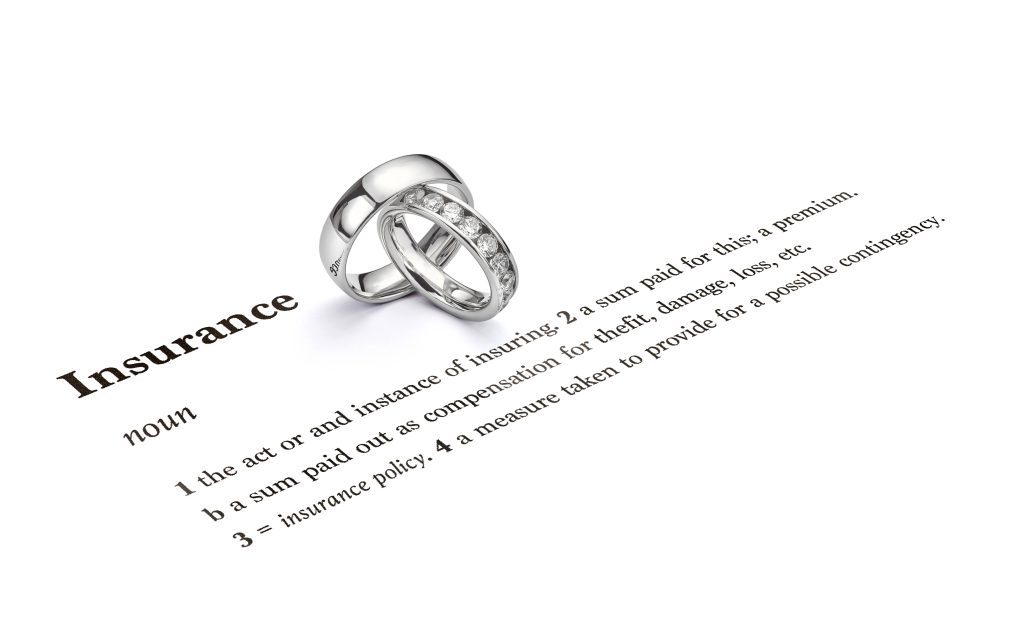 The Price Of The Insurance
Special event insurance is also known as a non-standard policy, and it refers to a single policy for a provider that will be unique from another. The price of an entry-level policy costs $200, whereas, for a destination wedding, the price can go up to $1000. Depending on your wedding and the different insurance covers available, you should opt for one.
In The End
A wedding insurance cover comes in handy when you have to cancel the entire event due to an uncertain situation.