Some Brides Are Wearing These Flats For Their Weddings, And It's The Best Decision They Made
By Moureen N February 13, 2023
---
Wedding days are always very long and tedious. It is, therefore, no surprise to see a bride prioritize comfort and decide to wear flat shoes for her nuptials at the expense of high heels. Everlane flats are more than special for the entire wedding day as they provide you with the precious comfort you will need on that graceful occasion.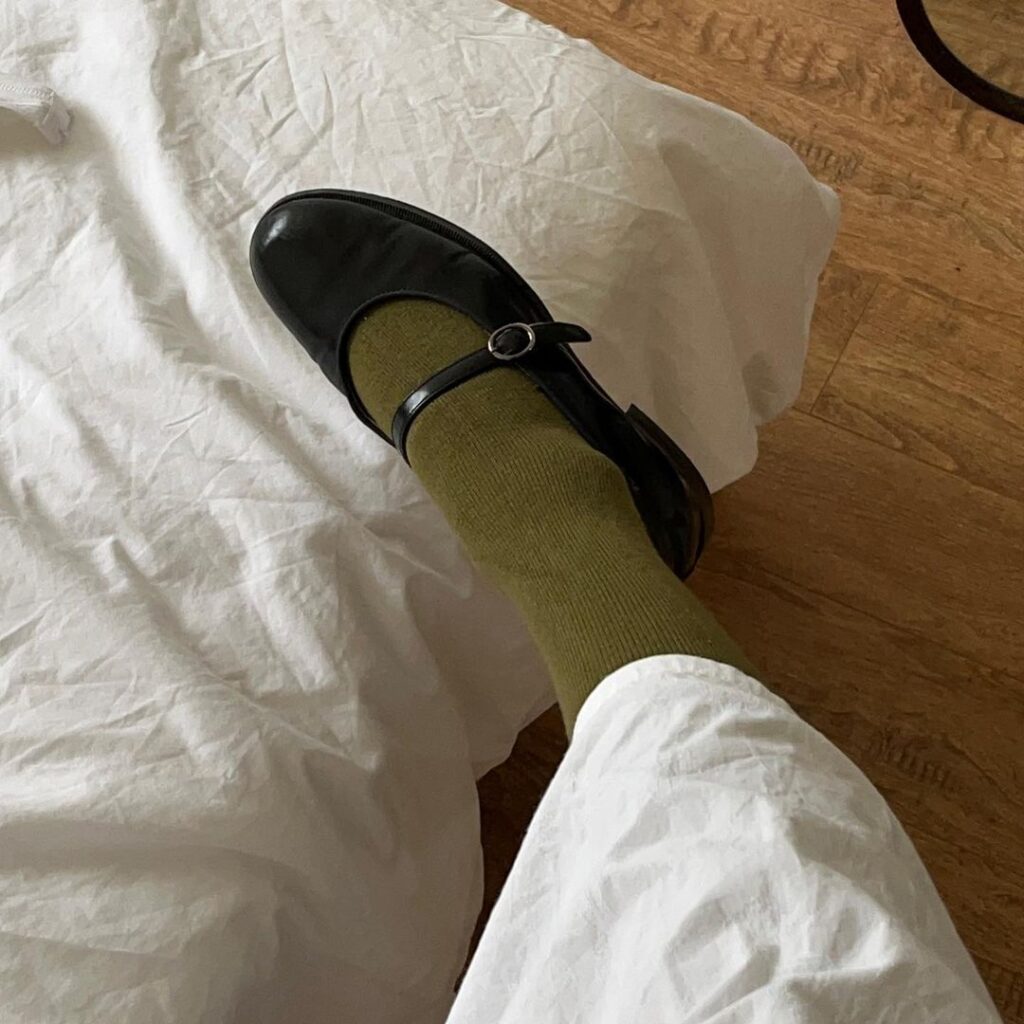 This is especially advantageous when your special day is planned outdoors or when you are ready for the dancing floor and need to let loose your foot.
In addition to being fairly cheap yet durable, Everlane's Mary Jane shoes can be paired with almost all styles of wedding clothes. They are as versatile as they are trendy and fashionable, and thus they are the perfect way to add an extra pop of style to your outfit.
Besides, the shoes fit true to various sizes. Right now, most of them come in black leather, black velvet, or in caramel-orange toasted almond velvet. They currently go at $86, which is more affordable than lots of fancy heels.
Even though they were first introduced as the footwear of school children, much to the disgust of many, the bottom line is that wearing them won't make you look like a toddler. In fact, with the experience that most brides have had with these shoes, we can confidently assure you that you will love them.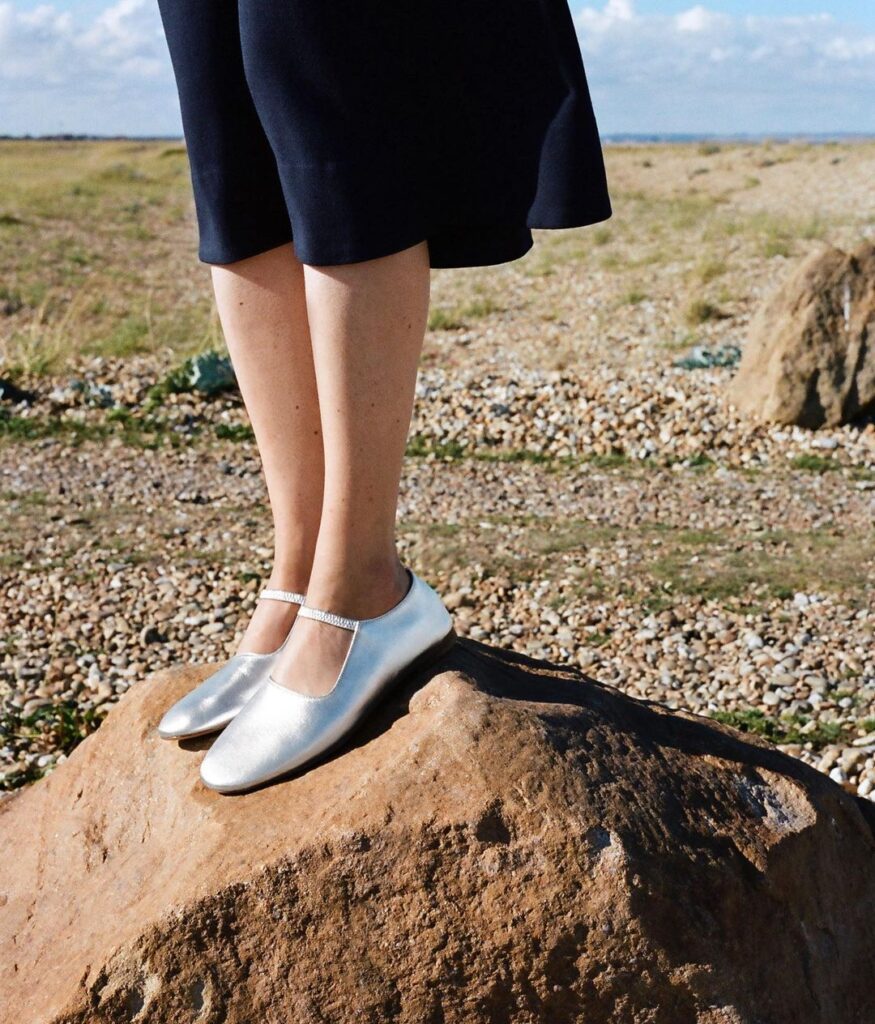 Health-wise, these shoes play very vital roles in a safe and sound wedding. The back of the heels is so soft that they can hardly cause blisters, even when worn immediately after they are removed from the box. To enhance your comfort while walking, their soles are furnished with rubber that has a lot of traction.