Questions You Must Consider Before Booking A Wedding Venue
By Moureen N December 5, 2022
---
Examining potential wedding venues is one of the most significant activities you must complete when you begin arranging for your wedding. Before finalizing your wedding venue, you must ask some questions which can be helpful for you to understand the place and the venue properly.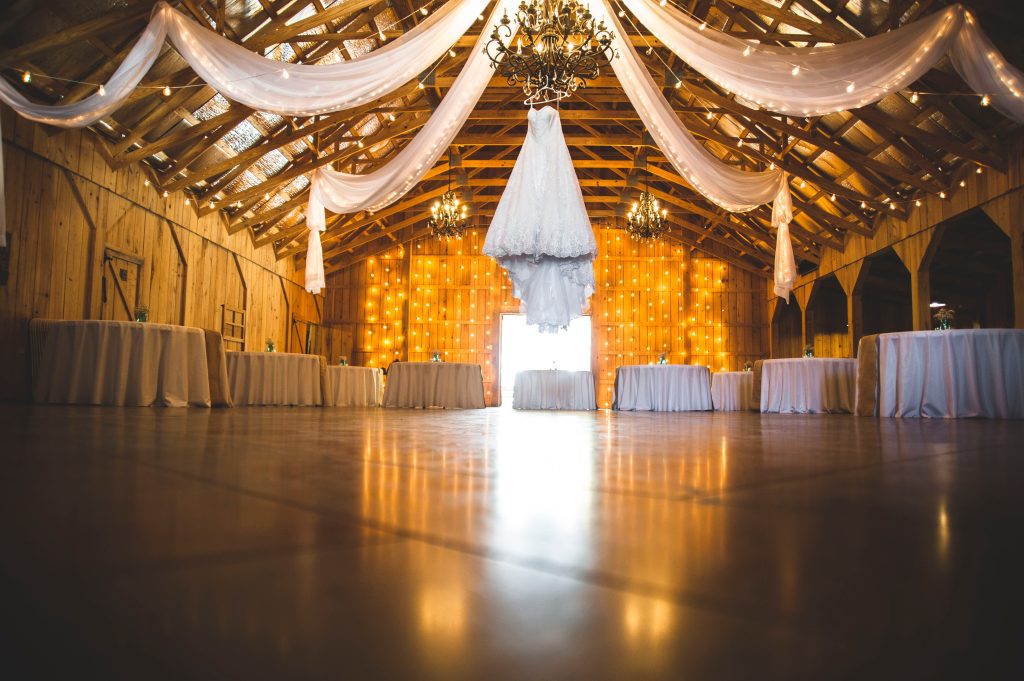 Questions to ask the wedding venue
Questions about the venue
Are there any openings at this wedding location on the date we've set?
The rental fee includes how many hours?
Can we reserve and book this location in advance?
Question about Seating capacity
What is the maximum capacity of this location?
For pre- or post-wedding events, what types of spaces does this location provide?
How many weddings are being held there on my preferred wedding date, if a larger location is available?
Are there any rooms available for overnight guests? If so, would you mind disclosing the cost per room?
Can we reserve the common areas for more intimate events of a destination wedding?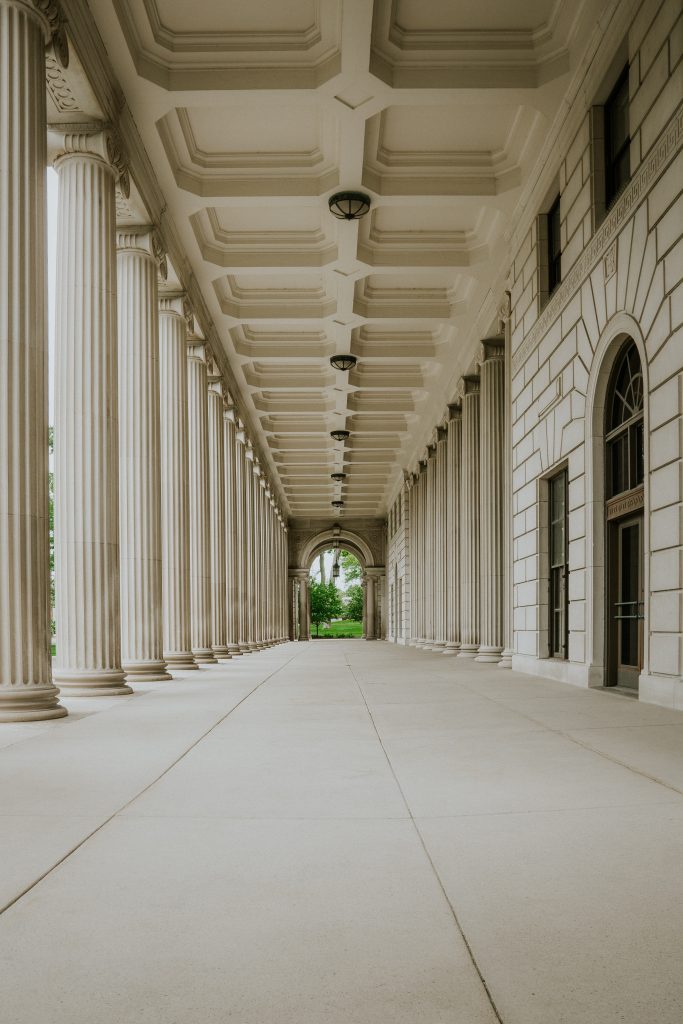 Questions on Venue Charges
How much will it cost to rent the space if we don't use the culinary services?
What does the booking deposit cost?
Do you charge differently on weekends?
What is the pricing for the dates that were chosen?
Which services are covered by the overall fee?
What is the refund procedure?
What is the last day you will consider requests for changes to our reservation if any changes are made?
Questions on food and services
What is the entire cost of the event, including venue and catering costs?
Are there any in-house caterers, or can we also use other caterers?
Do you have a minimum or maximum amount we can order for food and drinks?
Can you set up an open bar if alcohol is permitted?
The last thought
These are all the possible and most important questions you may ask before booking the venue. Apart from this, you can also ask them your opinion about how you want to plan and decorate your wedding.