Pros And Cons: Hiring An Engagement Photographer
By Ruby M August 15, 2021
---
A wedding photographer is a no-brainer. Someone needs to be there to photograph and even film your special day. But some people believe that this is also the case for your engagement, too. The idea of having a professional there to capture the moment when he gets down on one knee may seem great, but there are also some cons to hiring a photographer for your engagement. If you're on the fence about hiring an engagement photographer – have a look at this pros and cons list that we've put together.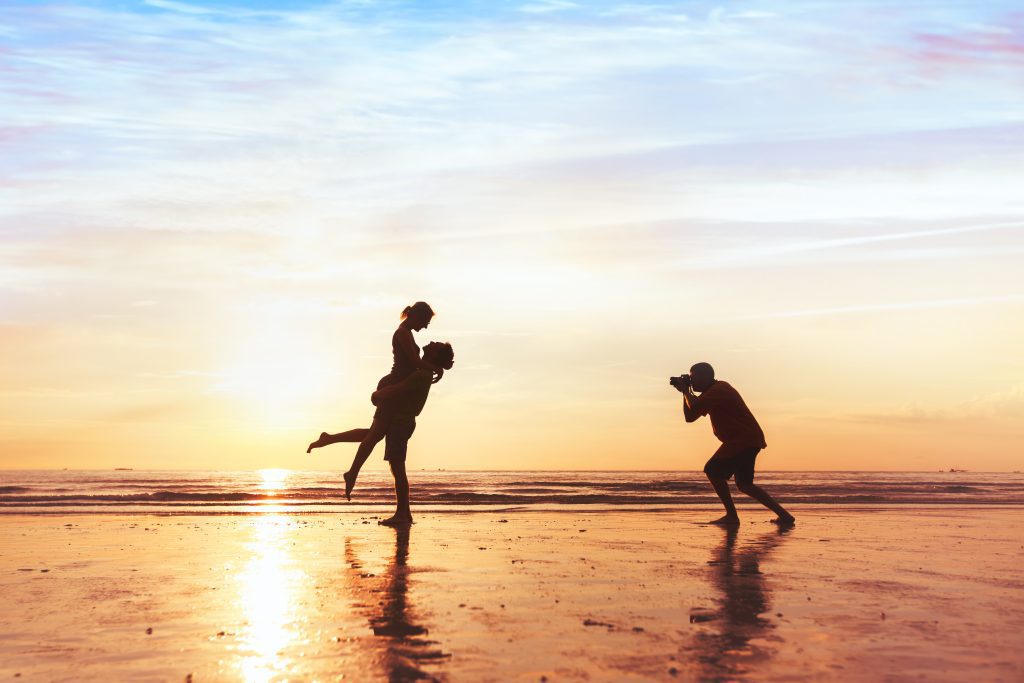 Pro: The memories!
Engagement photos are a wonderful memory to look back on a few months or even years down the line. It's also a great memory to share with friends and relatives that were not a part of the magical moment.
Con: It's an extra expense that you don't actually need
Hiring a photographer for any event is expensive, and if you have a wedding coming up, you may want to save that cash for the main event.
Pro: You'll get a lot of mileage from the photos
Not only is it a lovely memory to have, but you'll also get to use the photos from your spontaneous engagement shoot to announce your engagement for your engagement party invite, wedding invitation, and wedding stationery. 
Con: If the proposal is a surprise, then you may have an unprepared bride.
Catching your bride by surprise for your proposal is often seen as romantic and sweet, but not necessarily if it involves photographs where she hasn't had her makeup and nails done. After all, if you're going all out with a photo shoot, you want to look your best. So make sure you plan accordingly if you want to surprise her.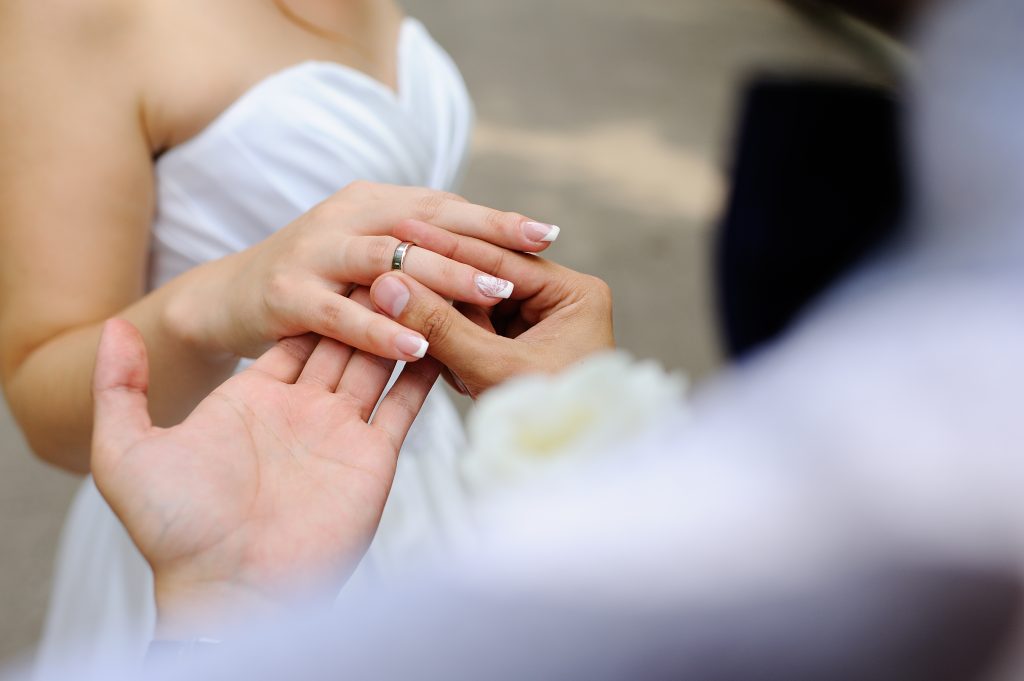 Pro: Picture Perfect Photographs
A professional knows how to make the proposal look great on film, and that's something that your friends hiding in the bushes may not be able to do – even if they do have a professional camera.
Con: You can't mix up the plans or be spontaneous
Hiring a photographer for your engagement means that you have to be at the designated spot at the exact time discussed – or you'll be paying even more. Photographers might not just wait around if you're running significantly late, either. So if your future Mrs decides that it would be nice to stop for some ice cream, you'd better have a great excuse not to.