Picking The Right Lipstick For Your Wedding Day
By Ruby M August 8, 2022
---
When it comes to your makeup on your wedding day, your lipstick is of utmost importance! It ties together your whole look, and brides need to be in the know when it comes to selecting the right shade, texture, and quality of the lipstick. So we've put together some advice straight from beauty professionals to help you decide on the perfect lipstick for you.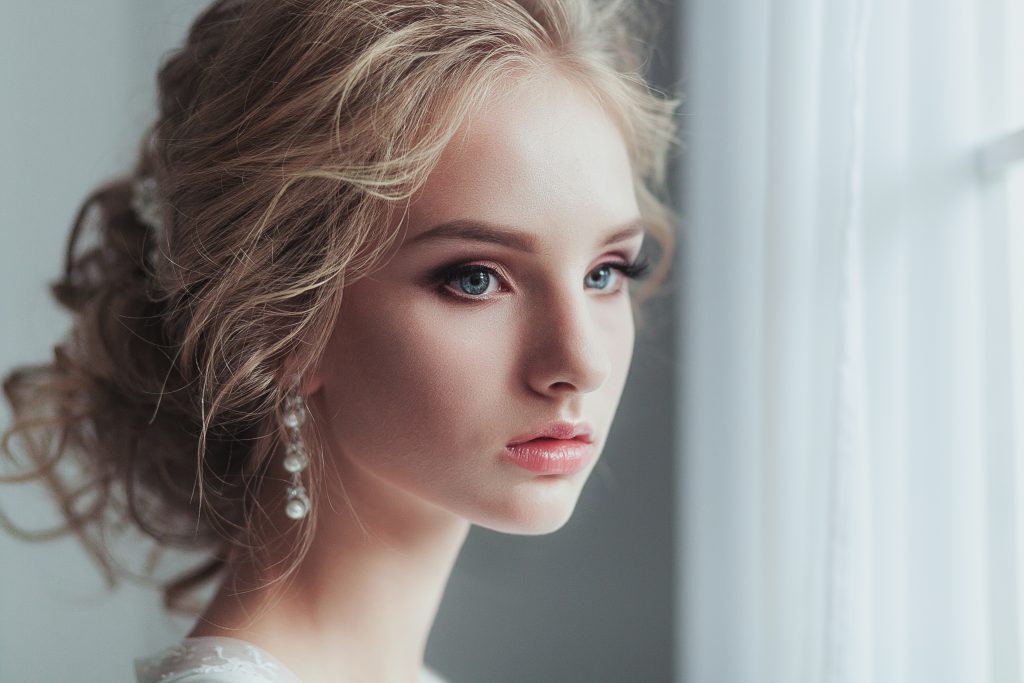 The texture
A moisturizing lipstick stain is a great option for most weddings. The moisturizing formula will keep your lips looking lovely and luscious, and the stain will keep those lips nicely colored throughout the event. Make sure you don't go for anything too glossy because it will feel sticky, uncomfortable and will likely mark everything – including your partner. 
The shade
The shade for your lip shouldn't simply be about matching your attire or color scheme. It should be about selecting a shade that suits you nicely and enhances your look but also makes you feel comfortable. 
Don't just pick a shade based on how it looks on the model in the magazine – and don't be fooled by swatches, either. The best way to test the shade is by applying it to your lips to see how it looks on you.
Ask your makeup artist to try out a few shades during your makeup trial before selecting the one you like best. Don't wait until the wedding day to mess around with lipstick – especially not when it comes to stainers.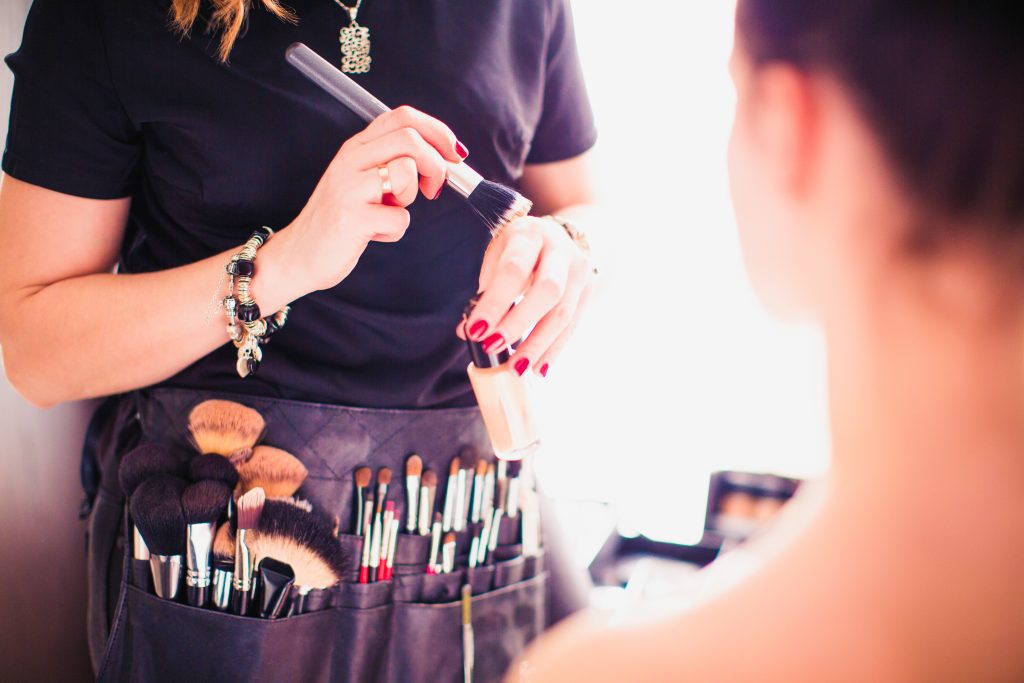 The quality
Kryolan Lip Stain and Revlon Colorstay are two lovely long-lasters, but when it comes to selecting which brand you want – you're going to want to consult your makeup artist for what they advise.