Photo Hacks From Skilled Wedding Photographers
By Ruby M November 14, 2021
---
One of the most important elements of any wedding is photography. The pictures taken at a wedding are memories that will be cherished for life. The couple's favorite ones will be framed and placed in albums, hung on walls, and shown to their kids one day. It's crucial for a wedding photographer to take pictures of peoples' faces, capture the essence of the day, and portray the happy mood and setting in the photographs. When looking back, the couple can genuinely remember the emotions they felt on their special day. So this one's for the photographers, researching brides and wedding coordinators planning the photo shoots for the day – here are some valuable tips and tricks that photographers all over the world have adopted.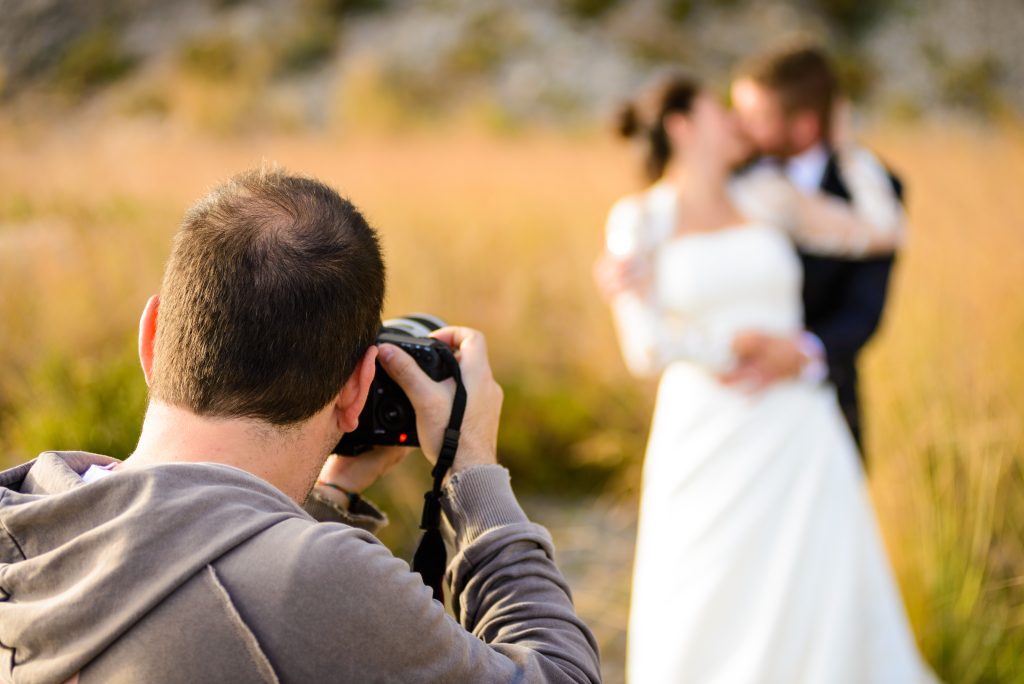 Make Them Laugh
When capturing a wedding, you really want to be able to portray those true feelings of joy on camera. So why not set the mood by telling a joke or two that will make the bride, groom, and bridal party laugh. Joke about how it's too late to run away now or make a comment that you know will draw a giggle. This will help your bride and groom to feel more relaxed and happy.
Don't forget the Important Photos
Never forget to photograph the things that are important to the bride and groom. This could be that one shot they wanted to try, the photos with the older family members, their first dance – whatever it is, make sure you know the most important shots for the day.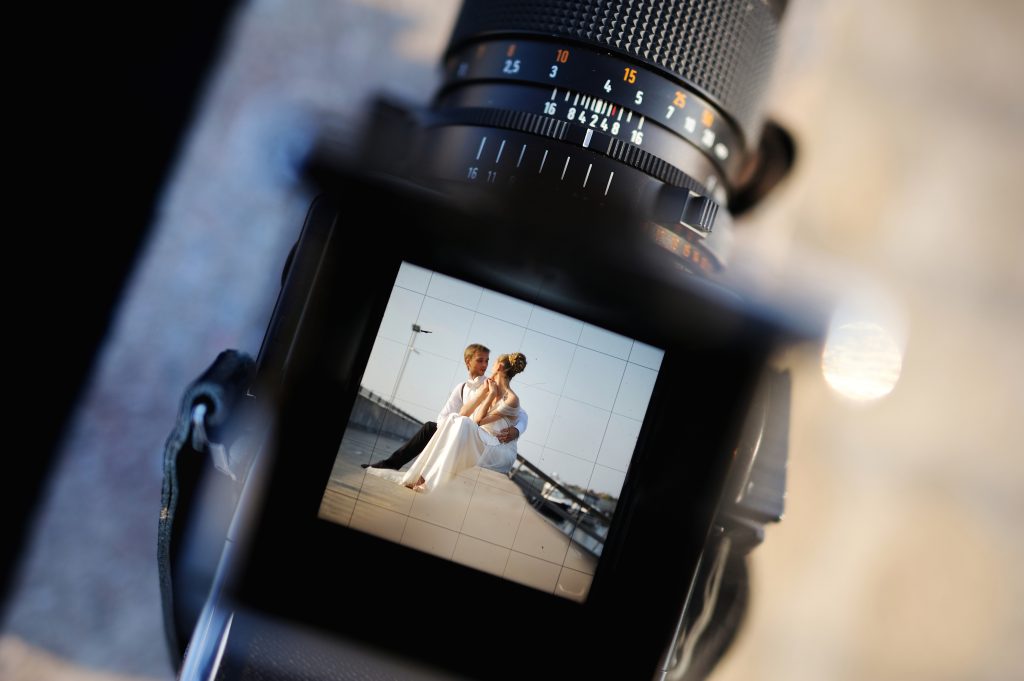 Get Them To Kiss
There's nothing more romantic than some adorable photos of the happy couple kissing each other on their wedding day. All dressed up, beautiful dress and handsome tux, you need to get lots of intimate and, dare we say, passionate shots of the bride and groom.
Encourage Chit Chat
Some of the best wedding videos and photos are shot when the couple is encouraged to talk to each other about something that has nothing to do with the wedding. It eases the stress they might be feeling and gives a more natural feel to your shots. Give it a try! It works.