Paris: Why Everyone Should Tie The Knot In The City Of Love
By Moureen N January 23, 2023
---
Coined as the world's most romantic and home to some of the world's popular sites that are constantly highlighted in travel magazines, movies, and other works of art, Paris is a slick modern city full of ambition. But why is this city so famous? Why is it everyone's dream to have a wedding here?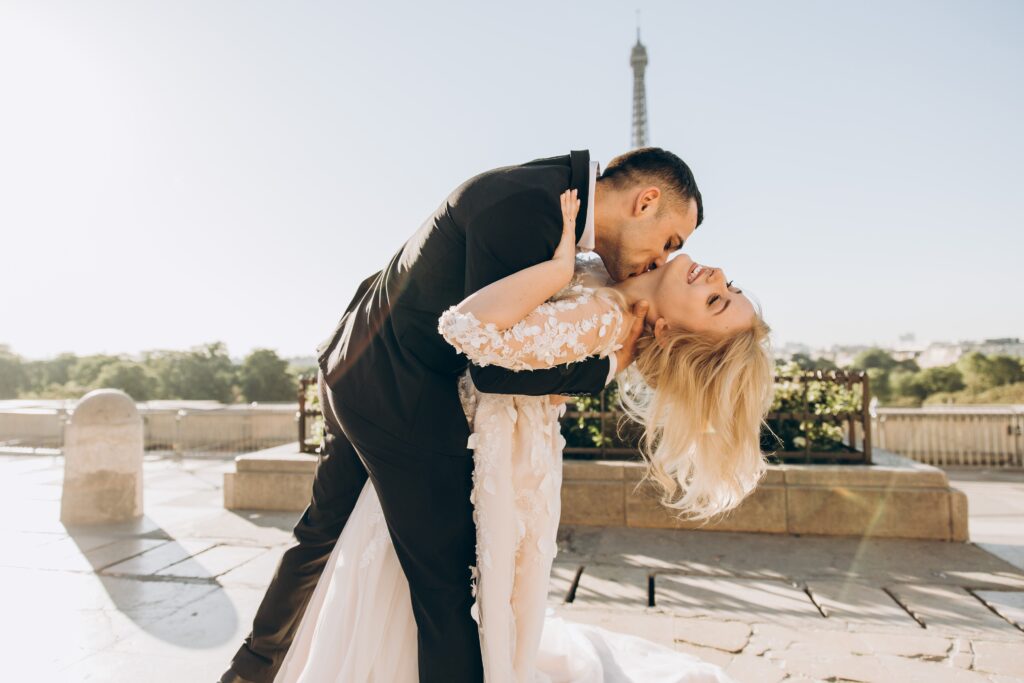 Well, apart from the famous Eiffel tower, Paris boasts of countless other exquisite landmarks as well as the beauty of the spacious and immaculately designed boulevards and their bewitching cafes. That being said, if you are looking to get hitched on a unique and off-the-beaten track, with amazing scenery, with easier strategies to organize a wedding, Paris is a splendid place for your dream wedding.
Consider the following as ways to make you think of having your destination wedding in Paris. To begin with, Paris has killer backdrops strategically designed to transform mere wedding photos into amazingly cute ones.
This breathtaking, magnificent city offers a myriad of wedding venues, including grand castles, luxurious villas, and charming farms. All these wonderful places to take photos will make sure you'll have an amazing album.
The city also offers high-end hotels and apartments, which definitely will give life to your wedding at first sight. Never forget that Paris also offers easy accessibility for you and your guests.
In addition, prepare to grace your occasion with varied but fresh cultural experiences – American culture not spared. Be ready to experience a galaxy of scrumptious and all sorts of delicacies, as France is absolutely heaven for cheese lovers!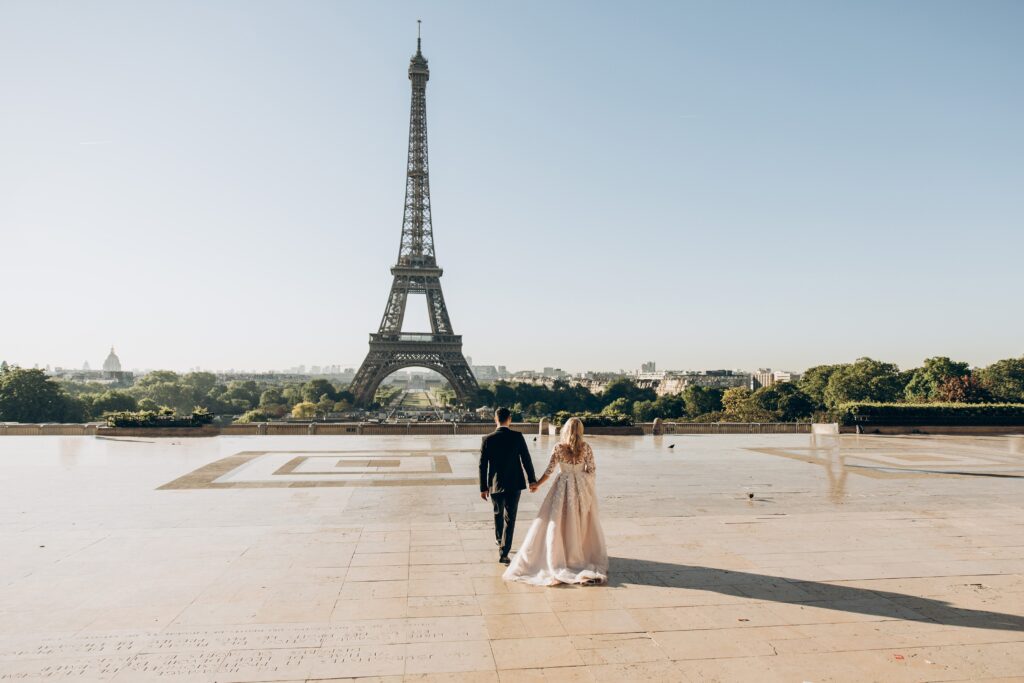 A wedding in Paris is elegant, long-lasting, and extremely romantic. Finally, you will have a highly experienced team to market your wedding to greater heights if it is conducted in Paris.