Lights, Camera, Wedding: 5 Videography Trends That'll Set Your Big Day Apart
By Fatime G July 17, 2023
---
Your wedding day is one of the most remarkable moments of your life. You want everything to be perfect, to capture every moment and emotion you experience that day. A wedding videographer can bring your memories to life to relive that moment for years.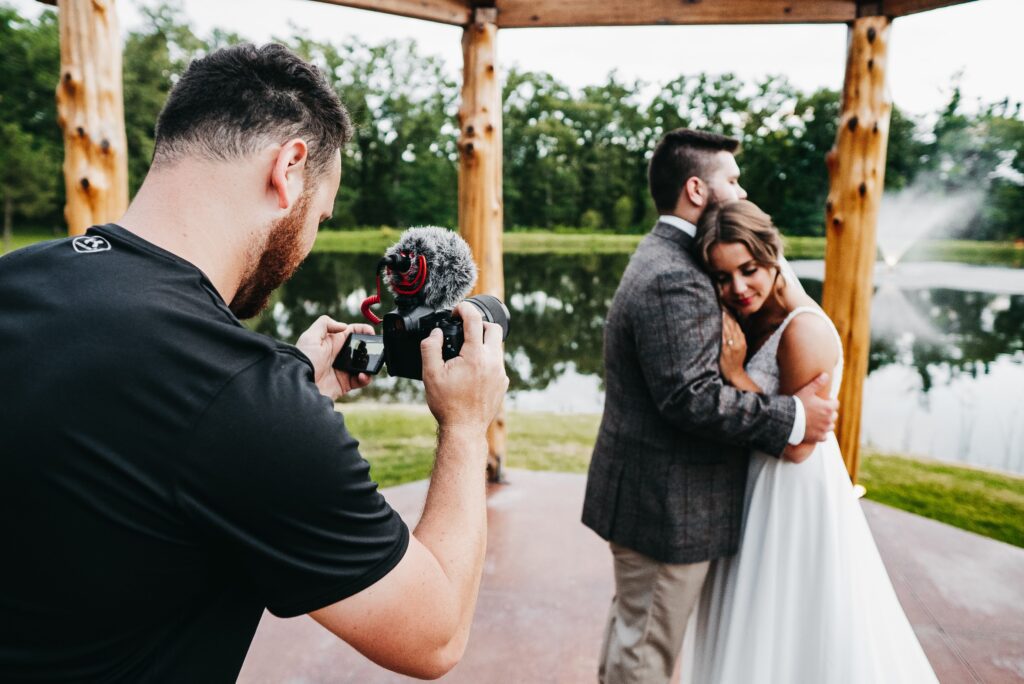 Given that, the following five creative wedding videography styles might inspire you to create a video you'll cherish forever.
1. Documentary Style
The documentary style is perfect for couples looking for something authentic and intimate while still professional. A documentary-style wedding videography follows you throughout the day but captures natural and raw moments.
It helps to create an almost 'behind the scenes' look at your wedding day. Your videographer could capture footage of the preparations and arrival of guests, ceremony, cocktail hour, and reception, showing real emotions and actions.
2. The Grand Buoyant Style
The grand buoyant style of wedding videography brings a sense of grandeur and elegance to your video. The videographer captures your wedding using drone footage to obtain the perfect angle.
Such an epic and cinematic approach brings an unforgettable experience and view of your wedding day, with getaways shot from unexpected angles.
3. Short Film Style
The short film style of wedding videography is a romantic and poetic approach. This style involves putting together shots to portray a story, uniquely telling the visual story of your wedding day. The wedding videographer can convert this story into a concept with models, actors, and, of course, you and your partner.
For a truly memorable day, the videographer may create a short film that would be ideal for sharing with friends and family.
4. Slow-motion Style
The slow-motion video style can create stunning, emotional moments in your wedding video. It involves slowing down and emphasizing specific moments throughout the day, crucially moments like a first dance, first kiss, or when a couple locks eyes for the first time on their special day.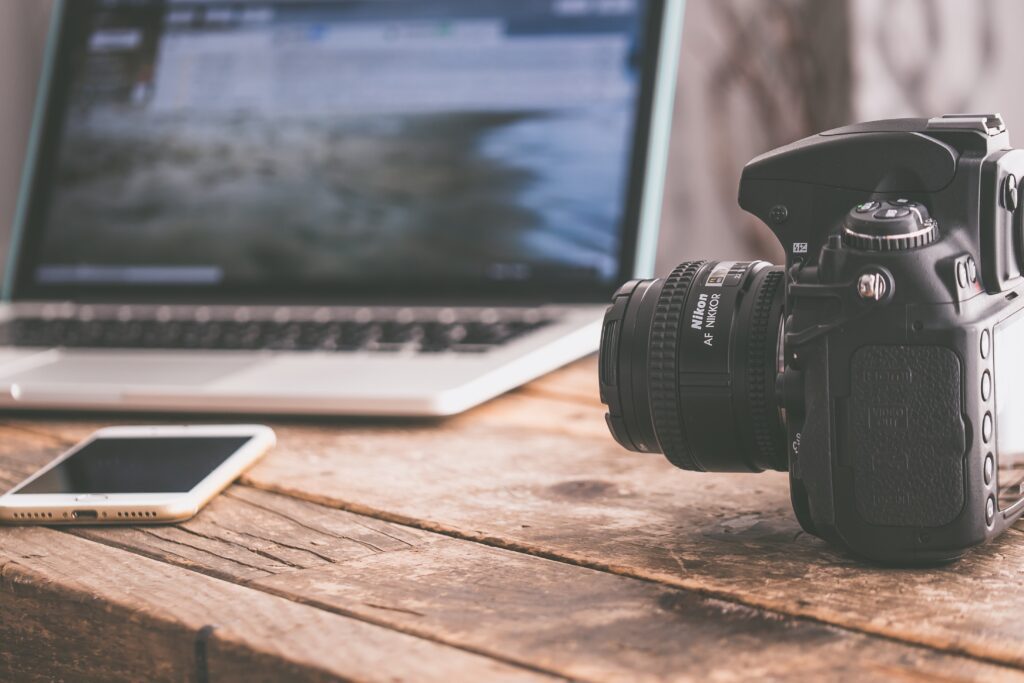 5. The Music Video Style
The music video style of wedding videography is an all-time favorite among lovers of contemporary music visuals. This style is precisely what it sounds like, a wedding video shot like a music video.
The videographer and team create a video that matches your favorite song, bringing the feeling of the video to your wedding. This style suits couples who enjoy dancing, movement, and unique camera angles.
Getting a perfect wedding videographer requires considerable time and effort to achieve maximum satisfaction. You need to be aware of what style you want to achieve before selecting the videographer that would be ideal for you. It's also advisable to ensure the style you choose matches your personality and vision to ensure you get what you want.
Any of these five videography styles will undoubtedly give you a video that's just as memorable as your wedding day.