How To Properly Postpone Your Wedding
By Ruby M April 11, 2022
---
Since the beginning of 2020 and numerous unplanned lockdowns, it's been rather hard to make any concrete plans – and that has made locking down a wedding date pretty difficult for some. Luckily, there's always a way around things to make planning a wedding during these uncertain times a little less stressful.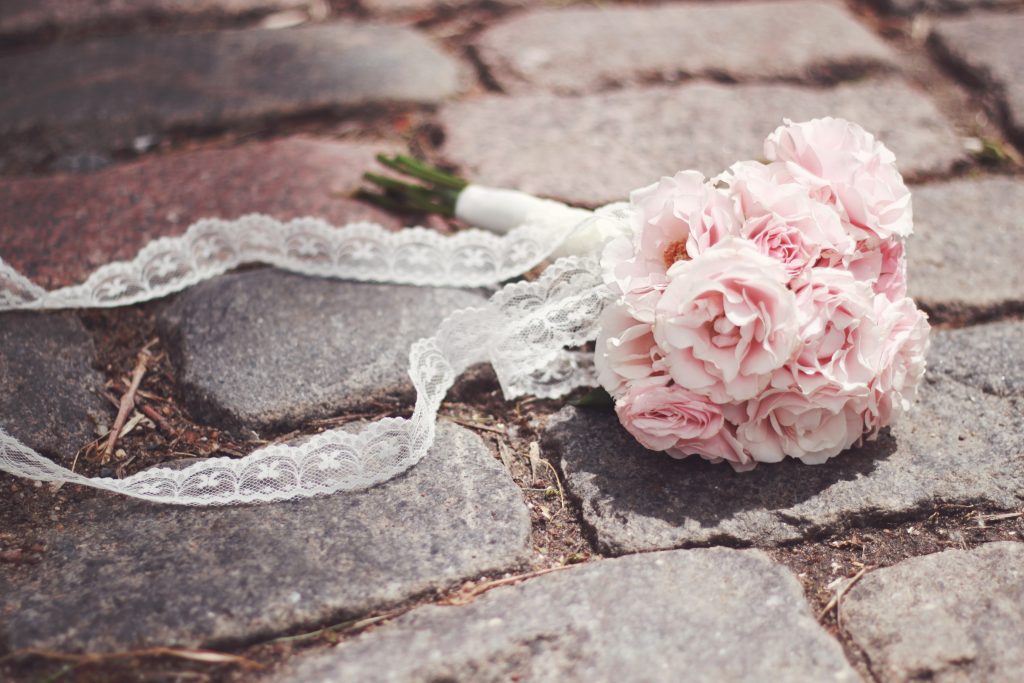 Stay informed
Remember that there are tons of fake news sources spreading false facts all over social media, so ensure that you're kept informed by a reputable source that you know you can rely on when it comes to checking up on the latest pandemic news, including potential lock-downs, waves or high-risk locations.
Receive Professional Advice
Ensure that you have sought out advice from a professional in the events industry such as your wedding planner or coordinator who will be able to help you plan accordingly. If you don't have a planner, the venue or caterer may also be able to give you sound advice. Remember not to act out of emotion, and base your decision on logic and fact.
Communicate with your Venue and Vendors
If you're feeling like you need to postpone your wedding, then the next people to speak to are your venue and vendors. The best thing to do is to ensure before you pay your deposits that you may postpone your date if you need to – especially if it is due to anything Covid-19 related.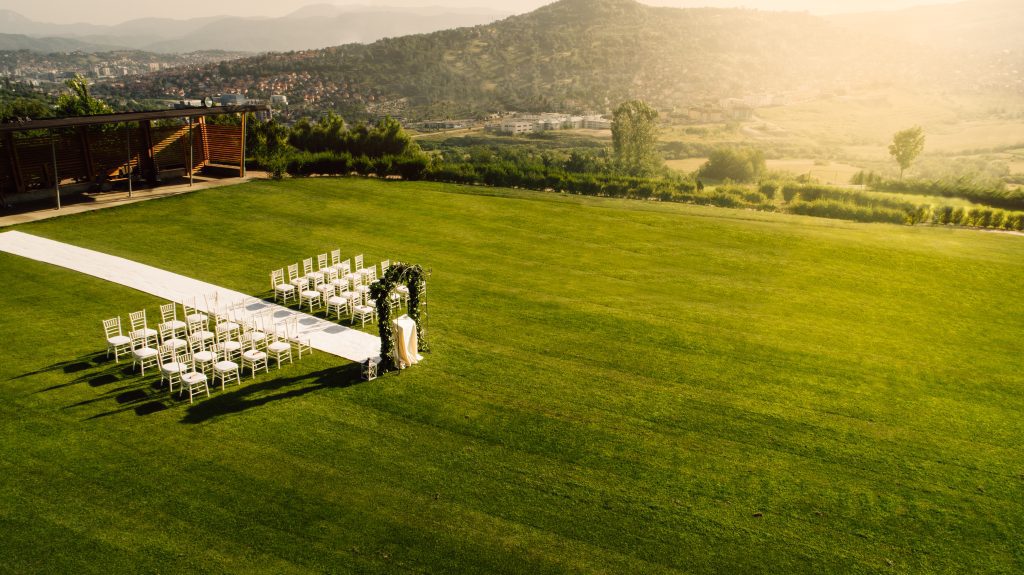 Keep guests informed
If you've already sent out a save the date then it's only polite to inform your guests of the date change once you know you're definitely moving your date so that they can plan accordingly – especially if they will be traveling to attend your wedding. Send out an update about your wedding to let guests know that you've had to postpone it – if you have your new date, then send the new save the date out as well.