How To Plan A 90s-Inspired Wedding
By Moureen N October 10, 2022
---
It's likely that the 1990s will always be meaningful to you and your significant other if you both reached adulthood during that time. Some styles from the '90s may not have held up, but several are making a comeback this year. The 1990s are ideal for a throwback wedding theme due to the abundance of great fashion, music, and culinary options available during this time period.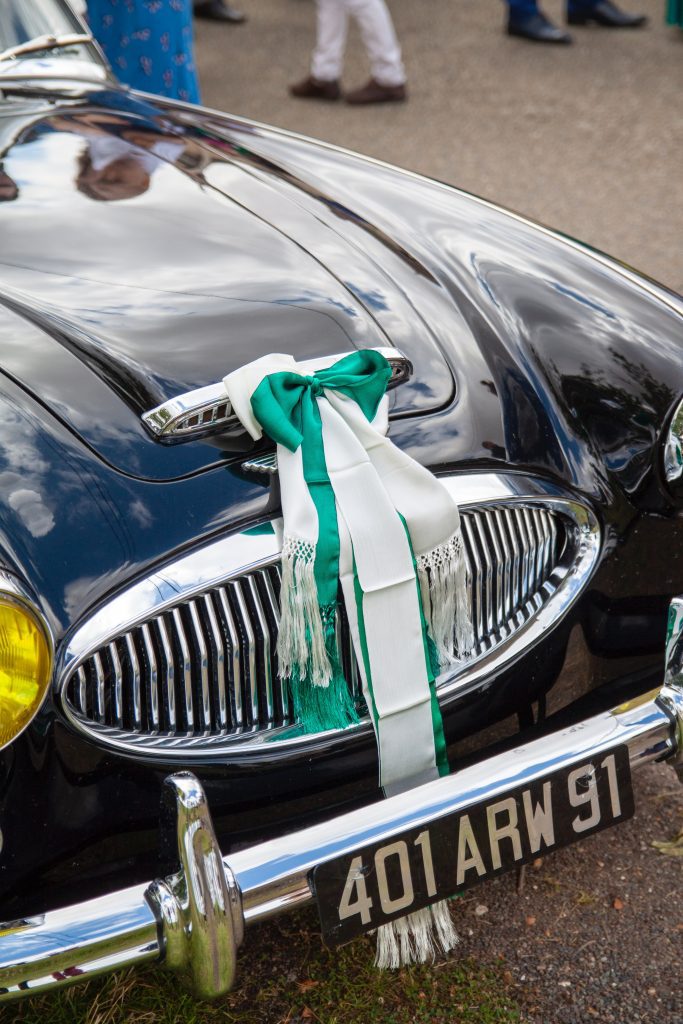 If you're a music lover from the 1990s, you're in for fun times ahead in creating your wedding playlist. Get your guests dancing to TLC or the Spice Girls, and reminisce about your adolescence with some angsty Nirvana anthems, all while cranking up the volume on some vintage Britpop songs. For some lighthearted atmosphere, have your invitees email in their favorite songs from the '90s when they RSVP so you can compile the best possible party playlist.
Even though they were just a few years ago, the 1990s were unmistakably analog. Mobile phones were very uncommon, and digital cameras were unheard of. You can make your reception seem like it's straight out of the 1990s by having your guests put away their cellphones and giving them disposable cameras.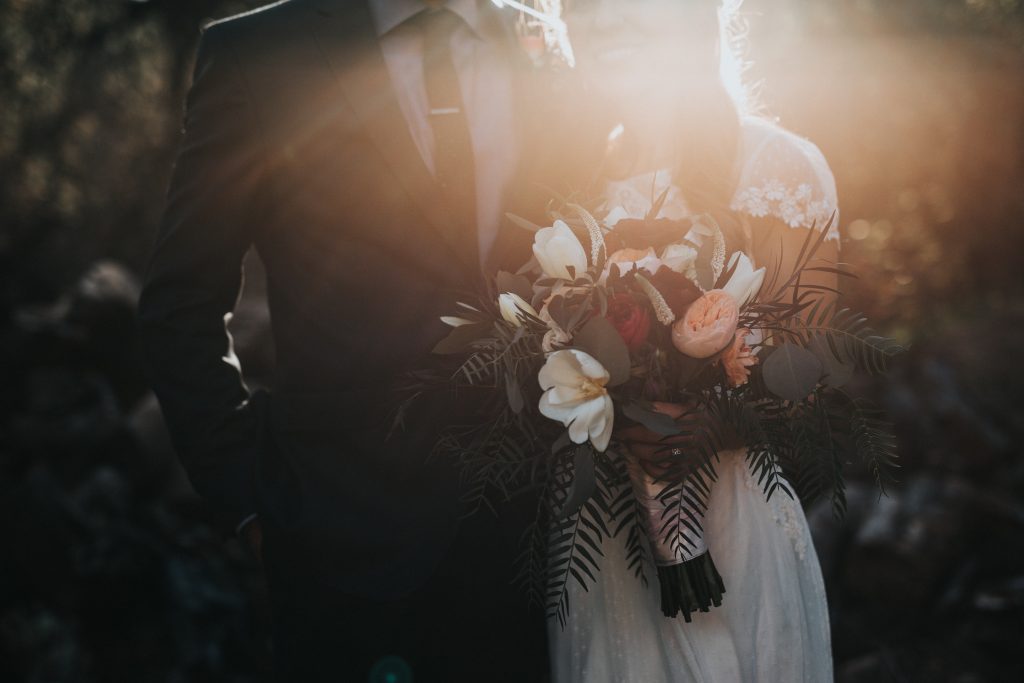 Picking out your clothing is a blast when planning a wedding from the '90s. If you're not quite ready to commit to a full-on 1990s look, you may at least give your dress a nod in that direction. Consider accessorizing with a necklace, having your hair done in a throwback style Rachel from Friends, or pairing your wedding dress with a pair of classic DMs if you want to go for it. Your husband will look the part if he buys an enormous suit, rolls up his sleeves, and adds a bright, flamboyant tie to his ensemble.