How To Find The Right Wedding Officiant
By Fatime G October 24, 2021
---
The wedding ceremony highlights your marriage; it marks the beginning of your life together as a married couple. And whether or not you choose to have a traditional wedding, you will need an ordained officiant to steer your nuptials from the wedding vows recitation to signing your marriage certificate. Officiating a wedding is a significant role, and you'd want just the right person to oversee such a personal milestone in your life. We take you through four tips to find the best wedding officiant for you and your partner.
1. Settle On The Kind Of Ceremony You Want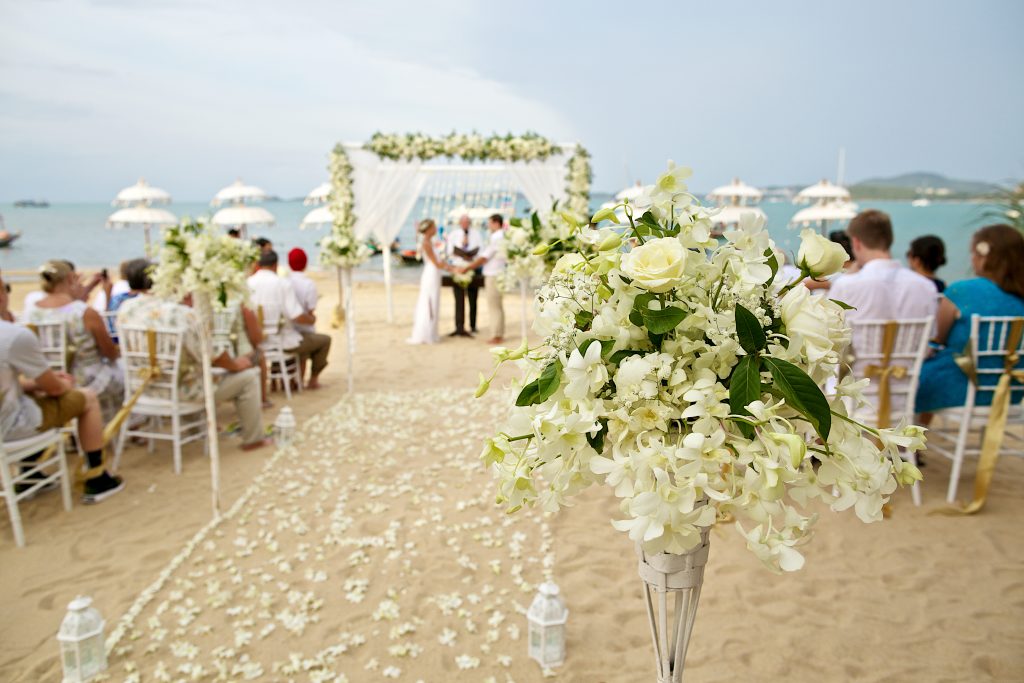 Before jumping into the whole 'choosing a wedding officiant' train, you need to have your mindset on the type of wedding ceremony you'd want. Are you leaning more into a traditional religious wedding or a civil ceremony? A clear understanding of such critical details helps narrow down your pool of officiant options to a selected few that align with your spiritual ideals.
2. Stay On The Hunt A Little Longer
Don't just settle on the go. We encourage taking your time with this process, if possible, to start sorting through wedding officiants eight months before the wedding. Go through your local requirements for wedding officiants, consider referrals, check out reviews and credentials before meeting up with any potential officiants; this will save you a lot of time.
3. Vet Any Potential Officiants
Have a sit down with any celebrants you deem worthy; this way, you can create a rapport with your officiants and bounce off any ideas and concerns you may have. Feel free to ask them for legal registration credentials or wedding scripts previously drafted for clients before you. If possible, watch a couple of videos from ceremonies they have officiated before; this lets you see them in action and gauge their public speaking skills, so you're not in for any surprises at the altar.
4. Lay All The Cards On The Table
Lay it straight with your officiant; after all, it is your wedding. Take this chance to ask your officiant if they'd be comfortable co-officiating with your best friend or if they are open to accommodating personally selected scriptures into the ceremony. Discuss your financial budget and any expectations you may have for them, including the language you'd want them to use and any ground rules.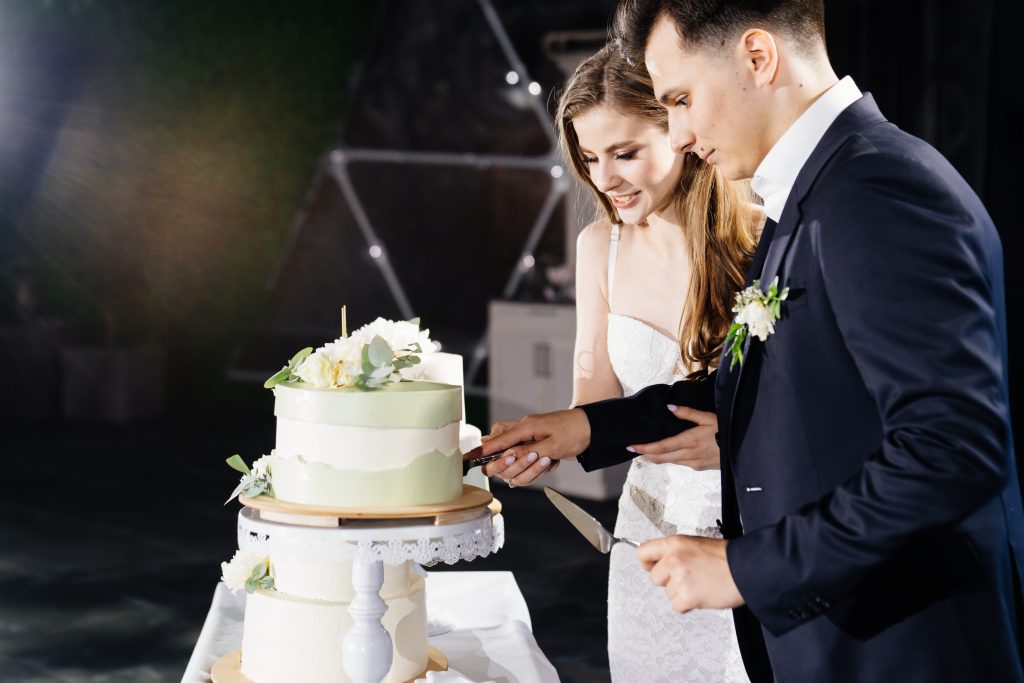 Final Thoughts
Choosing a wedding officiant is not something to walk into blindly; this is the person marrying you, possibly before all your closest friends and family. You'd want to know your officiant before the actual wedding, especially if they'll be working with you in the months that lead up to your wedding. Wedding jitters are enough to have anyone on edge; going for someone that makes you comfortable is fundamental above all else- don't sweat it, trust your gut.