Honeymoon Trends To Watch Out For In 2023
By Martin B March 6, 2023
---
Planning a honeymoon is an exciting time for newlyweds, and there are new honeymoon trends each year. From exotic destinations to unique experiences, couples are looking for ways to make their honeymoon a memorable and one-of-a-kind experience.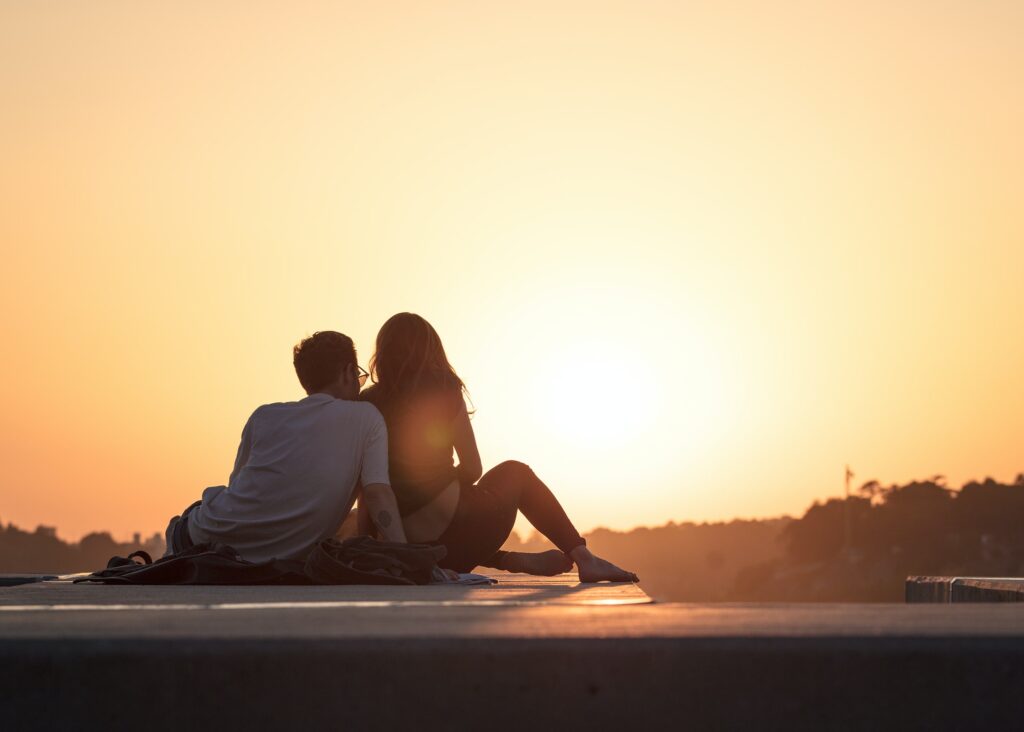 One of the top honeymoon trends for 2023 is eco-tourism. Couples are increasingly interested in sustainable travel options and eco-friendly destinations. From Costa Rica to Iceland, there are plenty of stunning locations that offer eco-tourism experiences, such as hiking, whale watching, and exploring natural wonders.
Another trend gaining popularity is adventure travel. Couples are seeking out activities such as zip lining, bungee jumping, and white-water rafting to add some excitement to their honeymoon. Destinations like New Zealand and Hawaii offer a perfect mix of adventure and relaxation.
For those looking for a luxurious experience, wellness retreats are becoming a top honeymoon trend. From yoga and meditation to spa treatments and healthy cuisine, couples can rejuvenate and relax together in stunning destinations like Bali and Thailand.
Couples are also turning to unconventional accommodations for their honeymoon, with treehouses and glamping options becoming increasingly popular. These unique stays offer a one-of-a-kind experience and the opportunity to disconnect from the world and enjoy each other's company.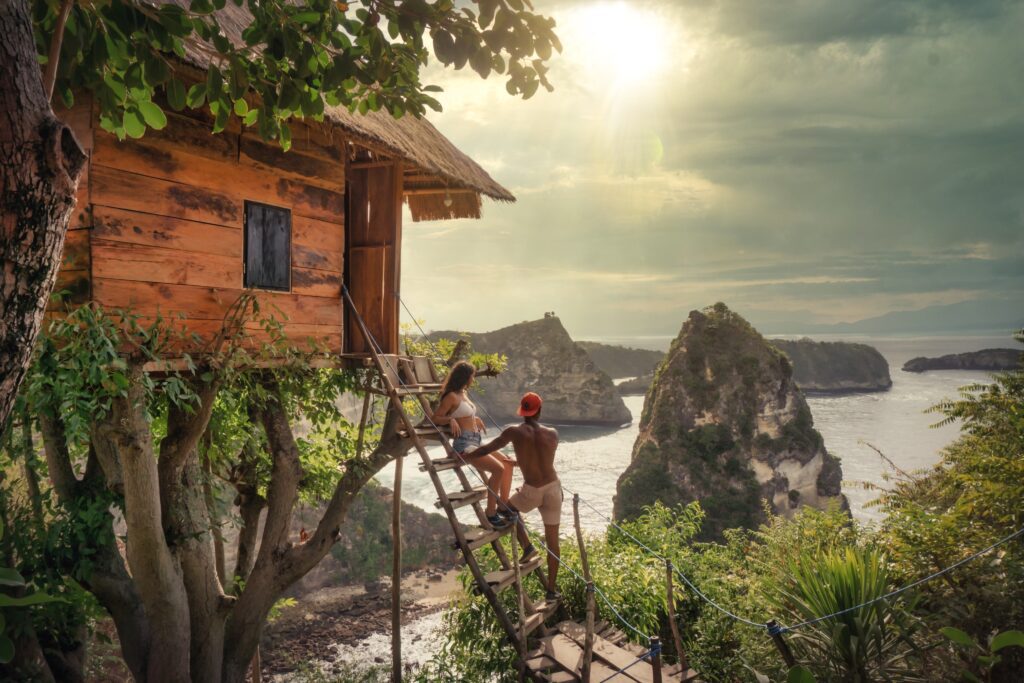 Lastly, with the ongoing pandemic, many couples are opting for domestic travel for their honeymoon. From scenic road trips to beach getaways, there are plenty of stunning destinations within the United States to choose from. Hawaii, California, and the Florida Keys are just a few popular honeymoon destinations for domestic travel.
In conclusion, the top honeymoon trends for 2023 offer something for every couple, whether they're seeking adventure, relaxation, or sustainability. With so many unique experiences and destinations to choose from, couples can create a honeymoon that is truly unforgettable.