Helpful Tips For Renewing Your Marriage Vows
By Moureen N November 14, 2022
---
Ever since your wedding day, you and your partner have repeatedly made the right choice. Marriage is a beautiful thing when you find the person you want to spend the rest of your life with, but the most crucial part is what comes after.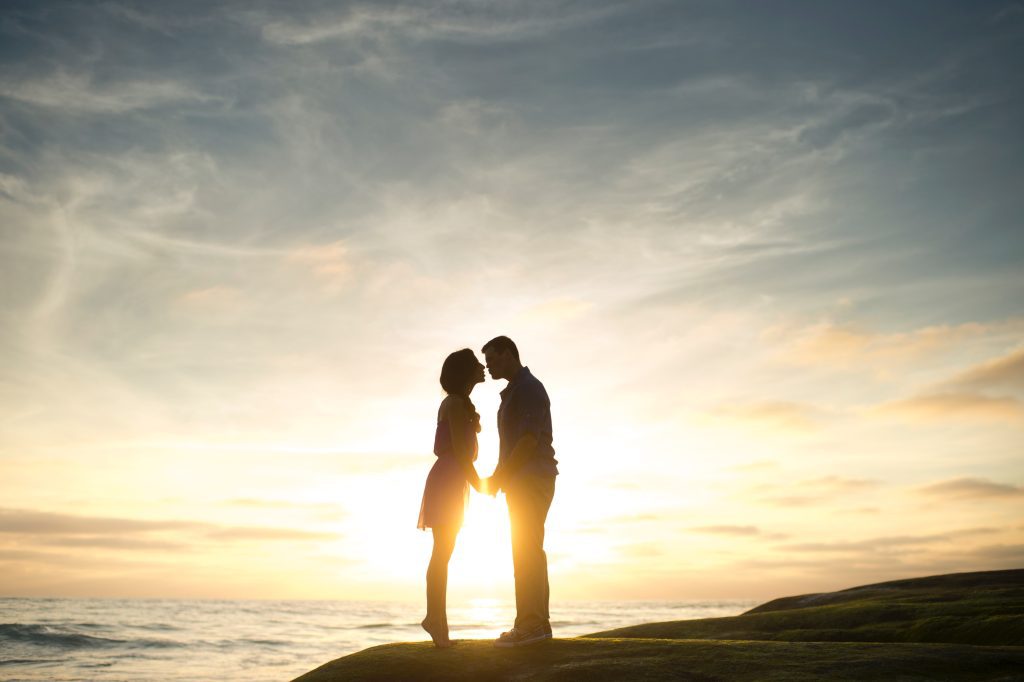 Renewing Vows: Why It's Important
A wedding vow reaffirmation ceremony, also known as a renewal of vows ceremony, is a celebration and public declaration of a married couple's continued devotion to one another.
Whatever the cause, renewing your vows may be a lovely and vital step in your marriage.
A significant wedding anniversary (10th, 25th, 50th).
You want to include your older children in your celebration because they are old enough.
The celebration you had when you got married wasn't as big as you would like.
You and your spouse want to start a new phase of life.
A strategy to bring your marriage romance back to life.
A way to bid your spouse farewell since they are ill.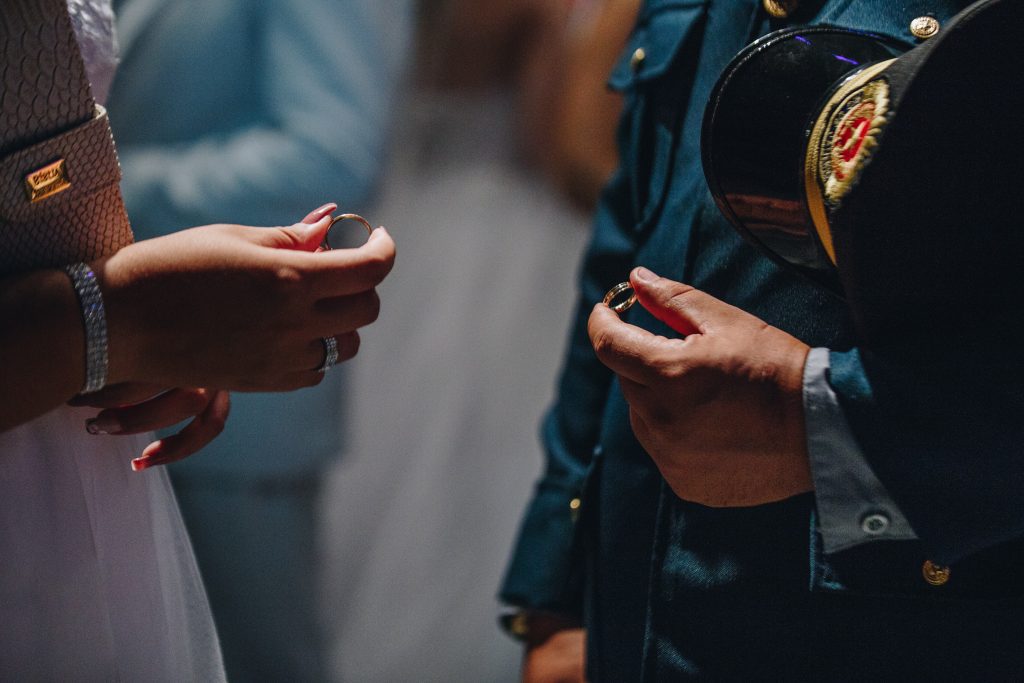 Nothing Legally Binding
It's not a second marriage when vows are renewed. There are no legal requirements for vow renewals as you are not remarrying in a legal sense. You, your partner, and your loved ones are the only people they are for.
Budget
If you want the private experience for your vow renewal, you don't have to spend any money, but the special touches that will make it stand out will probably cost you a little.
Last thoughts
There are several reasons why vow renewals take place. Perhaps they wish to renew their commitment to one another after overcoming an illness or another challenge in their marriage. Other couples can be so madly in love that they just want to say "I do" once more.