Get Your Regency On With These Stylish Bridgerton-Inspired Frocks
By Fatime G October 3, 2021
---
Bridgerton has us drooling, from the drop-dead gorgeous characters to the steamy romances and stunning ballrooms, and can you blame us? The Netflix series reinvented the Regency period for us, serving us looks after looks. Quite frankly, if you're a fashion enthusiast like the rest of us, you've probably re-watched the period series and gawked at the oh-so-beautiful costumes and ensembles several times already. And though we might not have a ball scheduled in our calendars, we sure do have some frock inspiration drawn from The Modiste and the Duchess of Hastings that we're dying to emulate.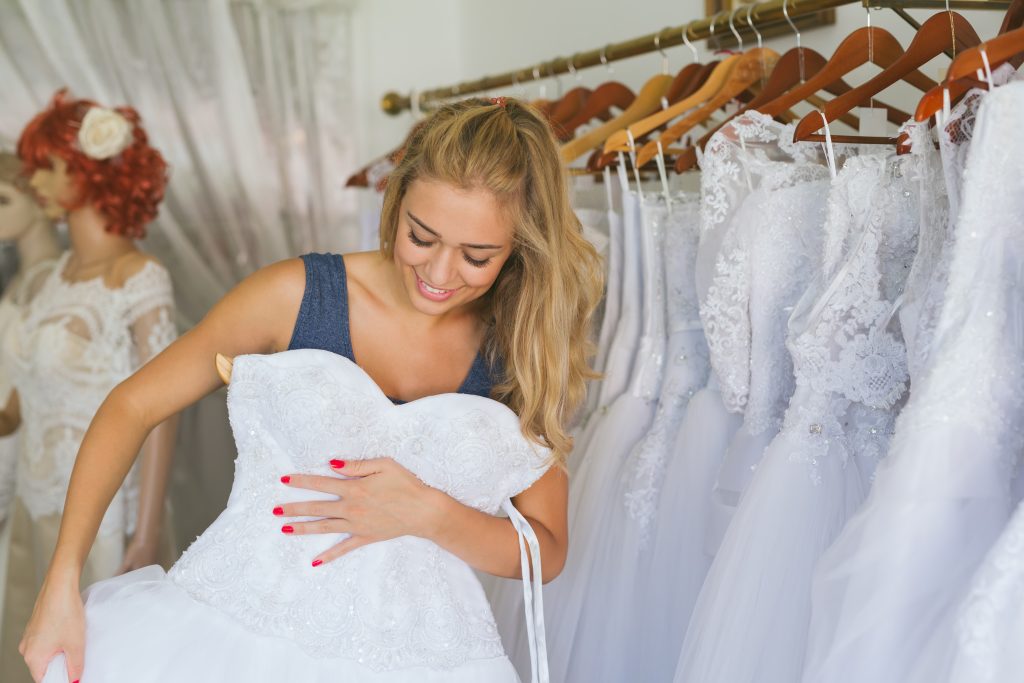 1. The Reformation Luce Dress
Nothing screams regality more than dramatic puffy shoulders and full-length skirts. The square neckline and fitted bodice perfectly accentuate the midriff to give the signature 1800s waistline sans a corset's discomfort. This beauty is statement-making yet straightforward, pair it with a pair of dainty earrings, and you're fit for a Bridgerton tea party.
2. Markarian Tiered Gown
Bridgerton dresses are synonymous with delicate fabrics and empire waistlines, and this gorgeous number transports us right back to the regency era. The soft ethereal fall of tiers on the Markarian Gown gives a romantic feel to the dress; coupled with the cap sleeves; this Bridgerton inspired piece is conversation-worthy.
Self Portrait Crystal-Belt Pleated Polka Dot Tulle Dress
Spring vibes, powdered light colors, and ruffles- it doesn't get more Bridgerton than this! The gauzy-illusioned bustier and high collar smoothly blending into a gorgeous floating pleated skirt are all so dreamy. This ruffle polka-dotted dress is perfectly complemented by a pair of opera gloves for a lovely afternoon garden walk.
3. Floral-Embroidered Woven Gown
This Needle and Thread creation would cause a stir in Bridgerton. The opulent floral embroidery on the tulle gives a lovely touch of spring. Don't even get us started on the iconic calf-skimming hem and fitting bodice!
Final Thoughts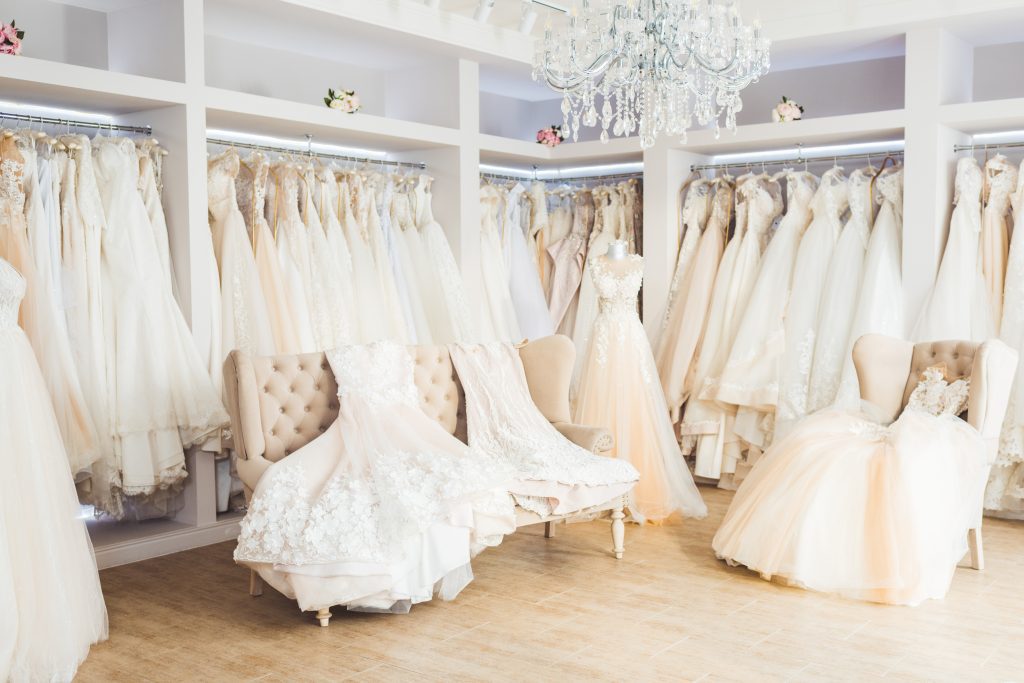 The Bridgerton costumes were nothing short of timeless glamour. Packing up an ensemble of puffy sleeves, pastel colors, and fancy fabrics, it is hard not to fall in love with the regal frocks donned in the series. Despite the period lapse, these to-die-for pieces perfectly integrate into the modern age fashion realm.