Four Grandmas Serve As Flower Girls For The Bride
By Divya G January 23, 2022
---
Everyone wants their wedding to be different in some or another way. This story is of the Tennessee couple who tied the knot two years ago. Although flower girls are associated with little girls, the bride tries to do something different at her wedding. She got her four lovely grandmas involved as flower girls, and all guests were excited to see it.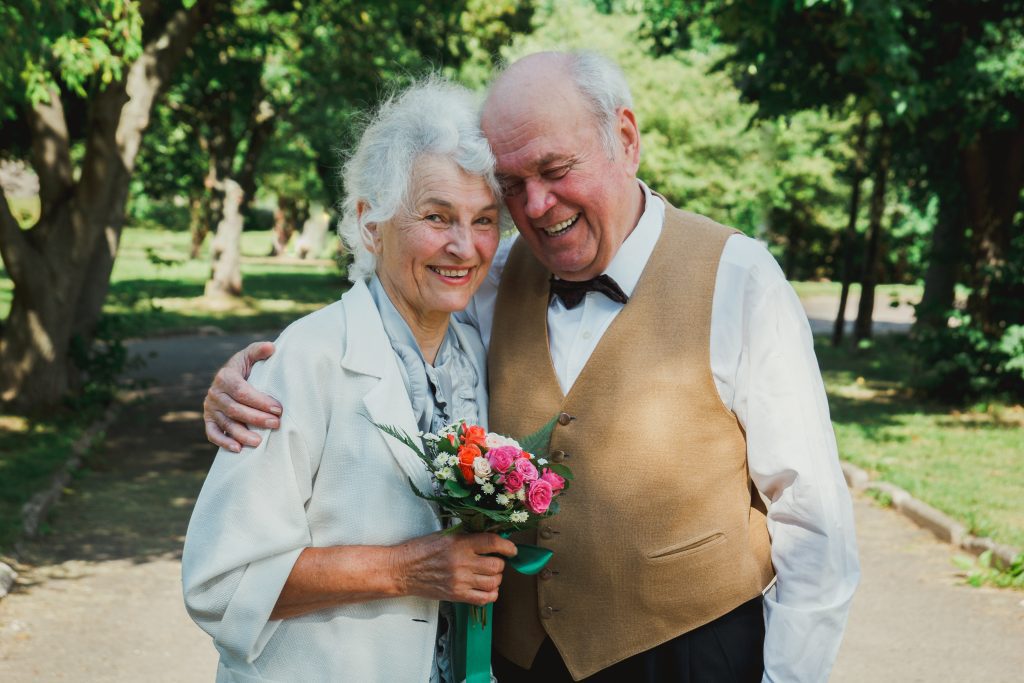 Giving A Twist To The Wedding
No wedding passes without surprise, including the Tennessee couple Lyndsey Raby and Tanner. They got married on the 22nd of September where they have asked their grandmothers to represent them as flower girls. The 90 years old is the eldest member among all, and she was the bride's great-grandmother. Further, she was joined by the bride's 76 and 70 years old grandmas. Another person was the 70-year-old groom's grandmother.
The four elderly grandmothers were superbly happy with the playful twist. Lyndsey assured that her wedding would be incomplete without them not accompanying her. That's why they all joined in and were more than happy to take the flower petal baskets. It has the writings which say here comes the bride. Everyone had this in their hand, and the view was mesmerizing.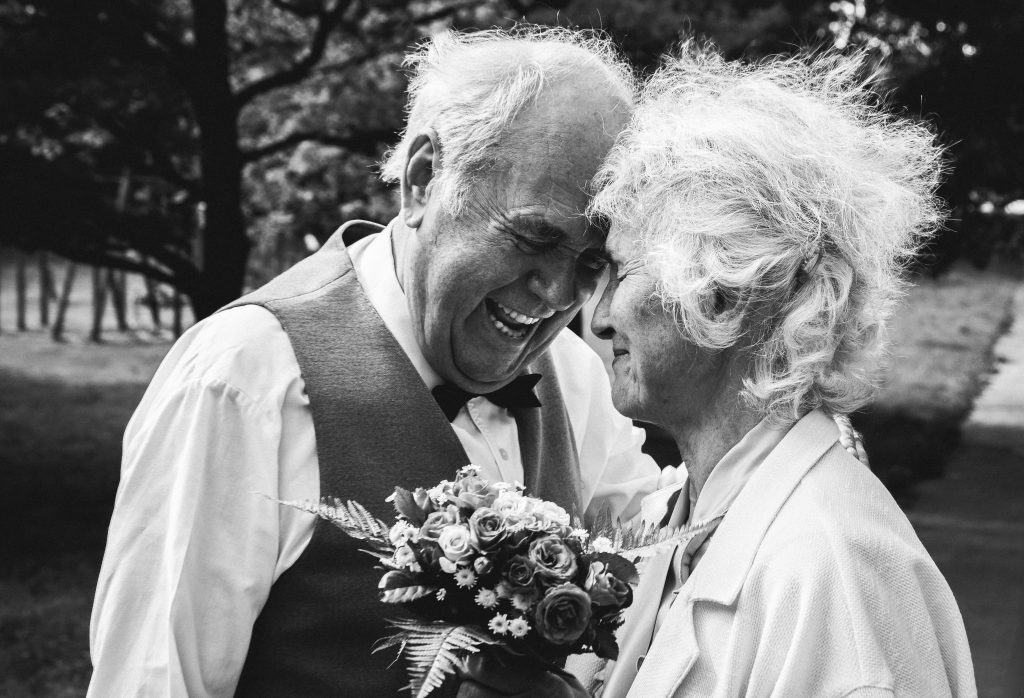 In the fabulous images clicked by Natalie Caho, the wedding photographer, you will find that from left to right, the eldest star, her great grandmother, Kathleen Brown, to Betty Brown, the 72-year old. Seeing these images, she was extremely happy.