Finding The Ideal Caterer For Your Wedding Reception
By Martin B February 27, 2023
---
When planning a wedding, picking the right caterer is a highly essential step. The catering company not only provides food but also sets the tone for the entire reception. To ensure that the food and service are up to par, there are several steps that couples can take to start their search for a wedding caterer.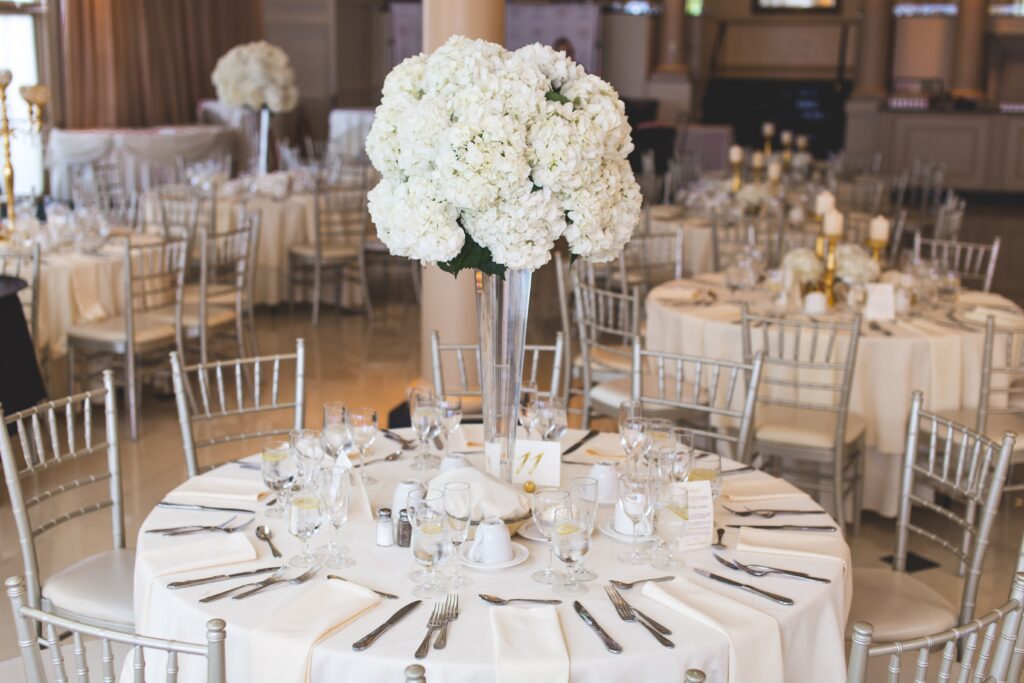 Start by demarcating the budget for catering. This will provide a framework for the search. Once the budget has been established, the next step is to ask for recommendations from friends, family, or other vendors, such as the wedding planner or venue.
It's important to research the caterer's reputation by reading reviews, checking references, and asking for a portfolio of their previous work. This will help determine if the caterer has experience with weddings and if their style and expertise aligns with the couple's vision for the reception.
Before making a final decision, it's recommended to schedule a tasting with the caterer to sample the food and get a feel for the service. This is also the time to discuss menu options and any dietary restrictions.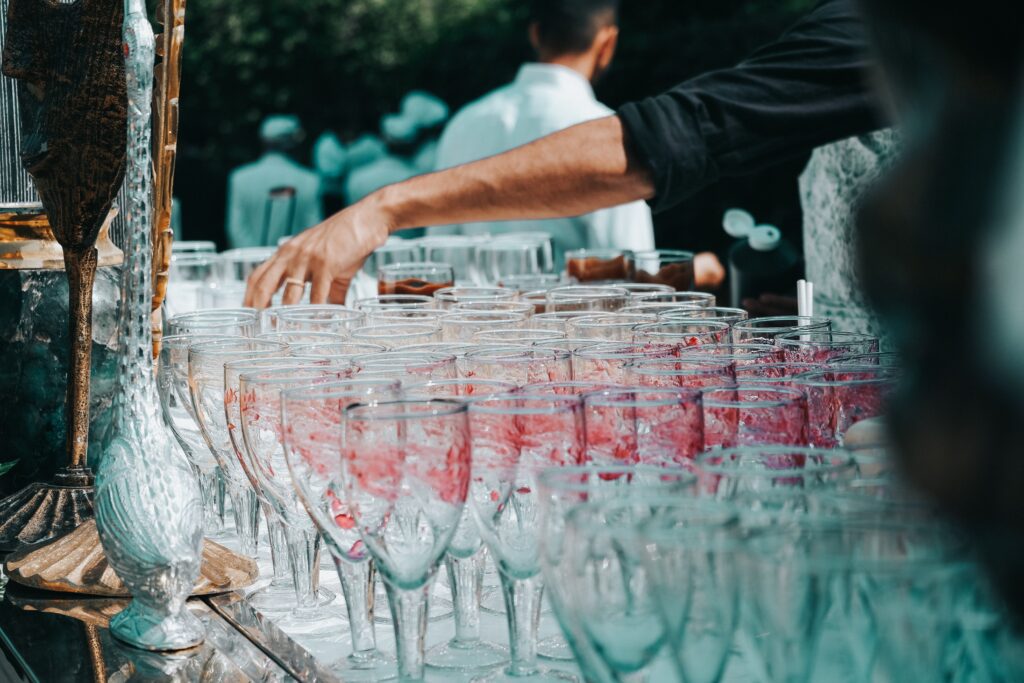 It's also critical to assess the service provided. This includes details such as table settings, linens, and staff attire. Clear communication with the catering company is essential to ensure that all aspects of the reception are covered.
In conclusion, starting the search for a wedding caterer can be overwhelming, but taking the time to research and ask for recommendations can lead to a successful reception that guests will remember for years to come.