Exclusive Wedding Guest Dresses And What They Mean
By Divya G January 16, 2022
---
Decoding wedding dresses has been stressful but interesting. Before you attend a wedding, here are the exclusive wedding guest dresses to look for. By checking out the dresses, you can decide which one to wear.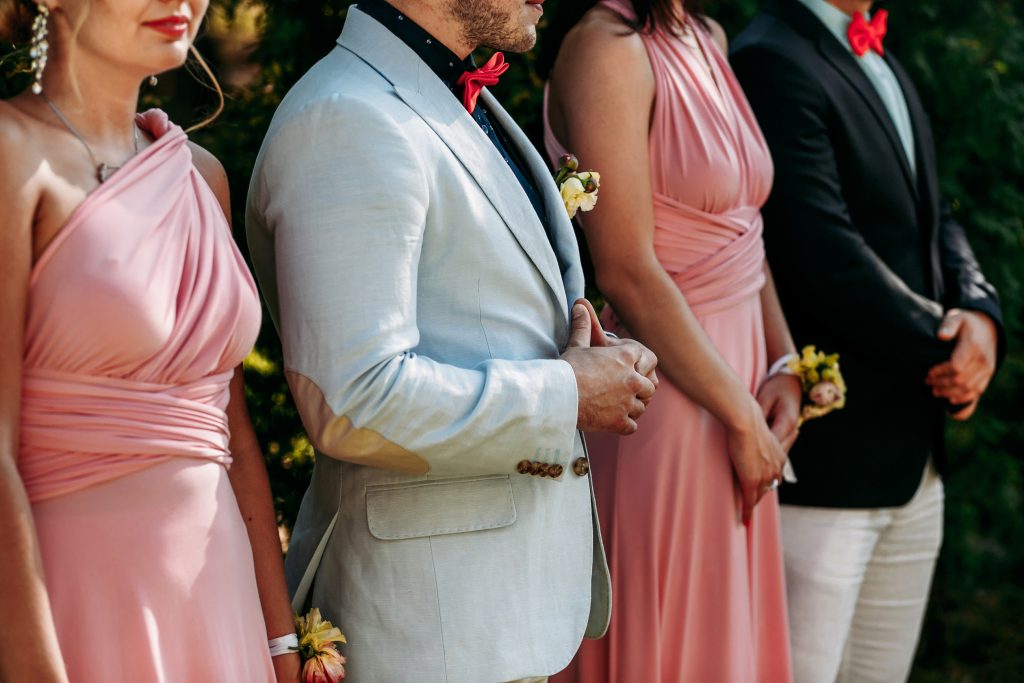 If there is a waterfront setting or the wedding takes place on a beach, you should go for beach wedding attire. But make sure that the invitation has not specified a cocktail or a formal dress code. Some wedding cards specify the dress code while others do not.
The semi-formal attire is one step up from dressy casual attire. At the same time, remember that your attire should not look too bold. In semi-formal attire, you can choose dress shirts, streamlined blazers, midi dresses, pantsuits, etc.
Daytime Attire Or Dressy Casual
Does the invitation say that you should go for a dressy casual? If so, you might be thinking: what could be this? In this instance, the first thing is to check on the location. It means the wedding is outdoor or indoor. You can wear dresses with sleeves or basic suits for indoor locations, and for outdoors, you can choose button-down shirts, elegant sundresses, etc.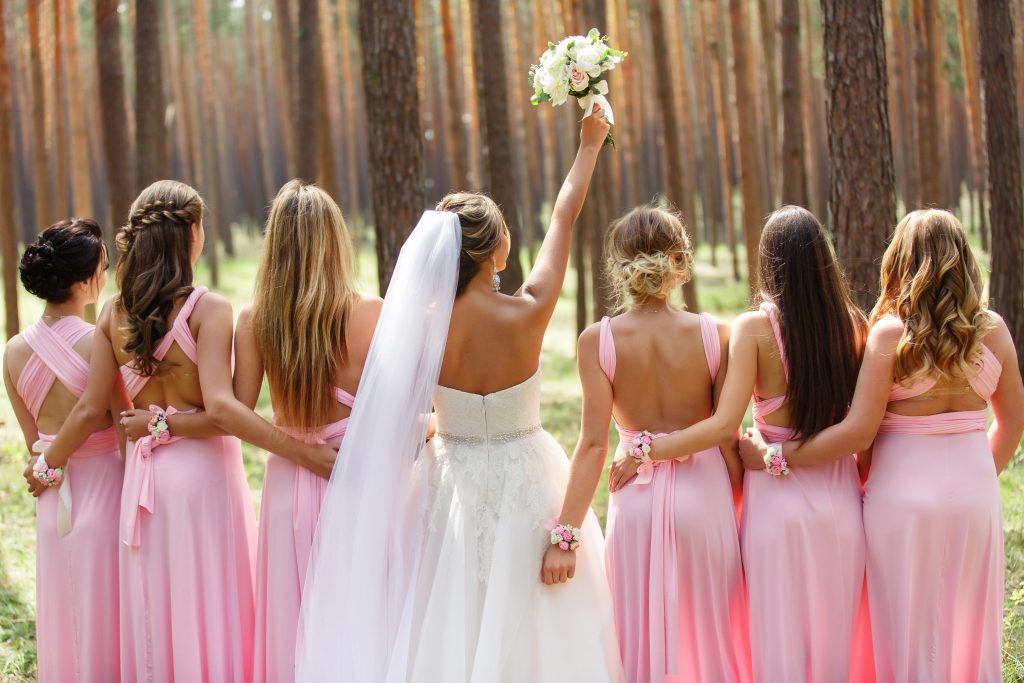 No Dress Code
If the wedding invitation does not mention any dress code, you have the full freedom to wear anything of your choice. Here you can look for options like black-tie attire, white tie attire, cocktail attire, black tie optional attire, etc.