Engagement Photoshoot: A Couple Proposed To One Another At The Same Time
By Divya G March 21, 2022
---
Life is full of surprising, unique, and sweet memories. One such thing is proposals which everyone remembers throughout their life. At times, the proposal becomes a special event, which even the couple might not have thought could really happen. This is the case with Sharath and Savi. A couple of photoshoots were organized by Savi for them with a popular photographer, Miranda.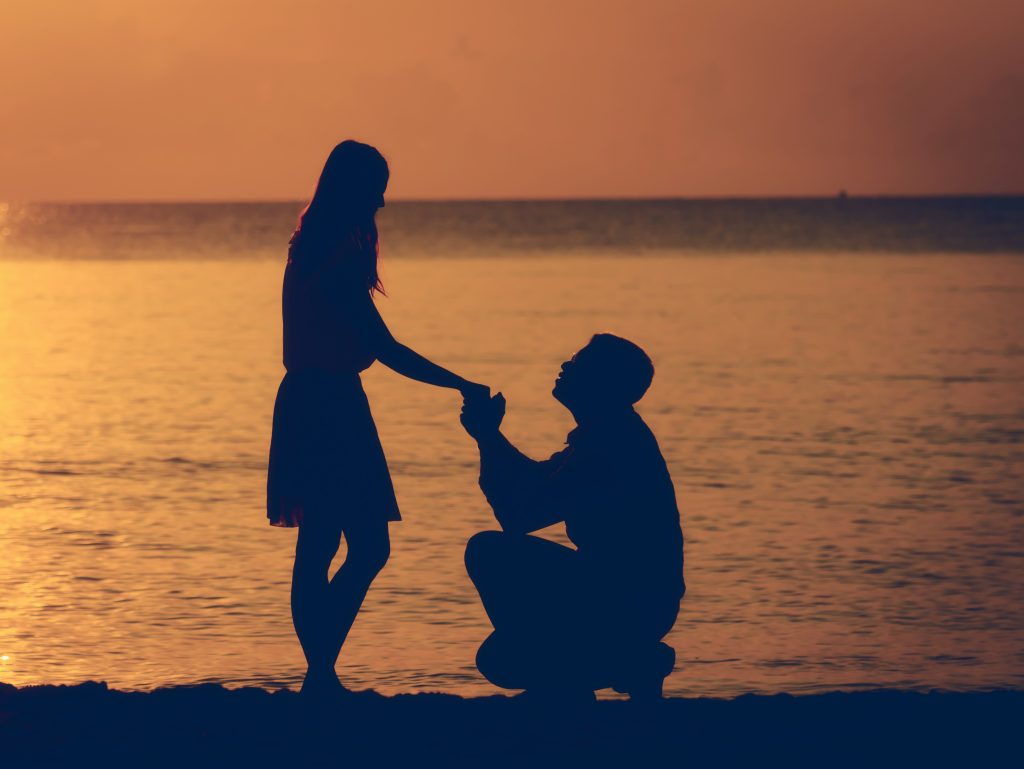 A New Twist To The Photoshoot
But soon after, Miranda received a message from Sharath saying he had plans to propose while the photoshoot was going on. Miranda sent a message to both, telling them what to do. She planned it in such a way that both would propose to each other simultaneously. 
The Story From Miranda
Miranda shared the story of the beautiful couple. The beautiful couple, Sari and Sharath, have been together for more than 2.5 years but got separated due to long-lasting love and Covid-19. They were sure to marry each other. However, they never got an opportunity to propose. That's why Savi planned it and wanted to make a beautiful arrangement with candles and flowers. Before two days later, Sharath calls Miranda to say that he wants to propose to her during the photoshoot.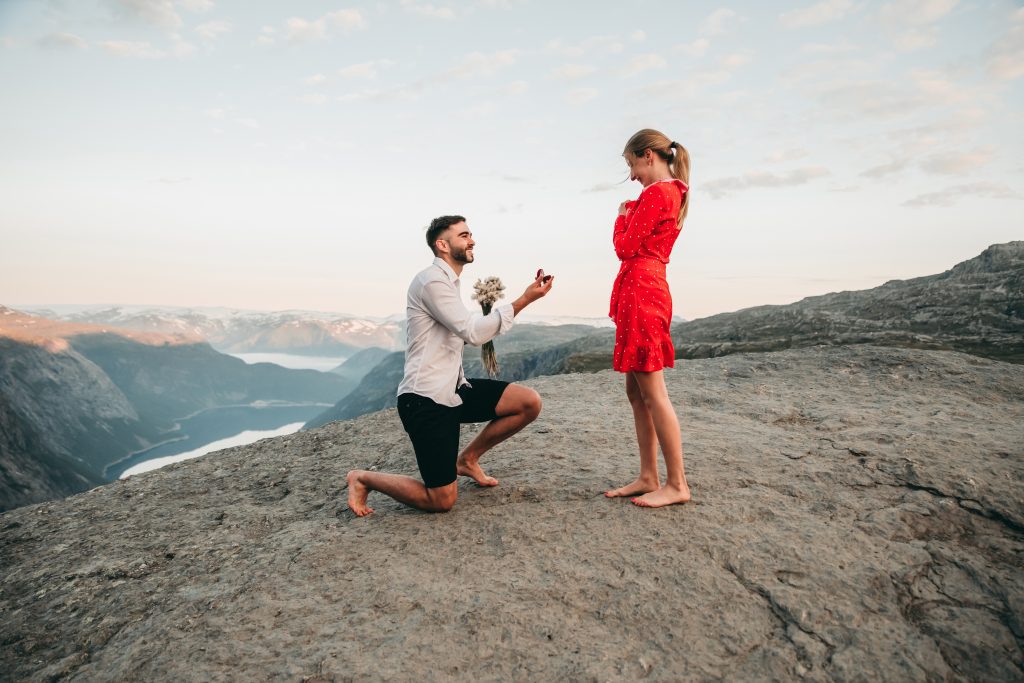 Planning For The Surprise
After she got a call from Sharath, she planned the entire thing and told both to propose simultaneously. Both got down on their knees, and after that, they looked at each other with tears rolling down. And after that, this proposal became one of Miranda's favorites. The couple was so happy and amazed to see the entire thing.